If you have decided to launch a Forex brokerage, we are pretty sure that you face selecting the type of Forex trading platform.
However, to maximize the potential of your forex firm, you need more than just a website for trading. Your potential consumers expect a certain level of service from Forex trading platforms, and a management system is necessary to integrate within Forex trading platforms.
The most popular solution among novice brokers is to pick up the White Label platform. Let's dig in!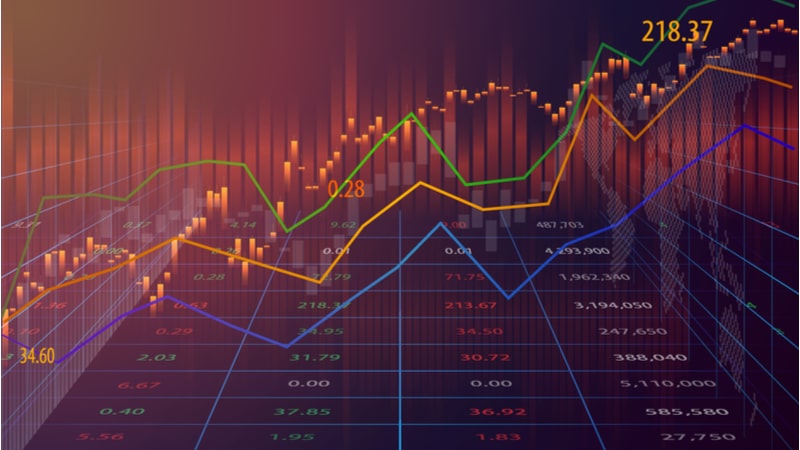 What is a White-Label?
White Label MetaTrader 4 is a ready-made solution that enables you to start a Forex brokerage or Multi-Asset business quickly.
In simple words, Forex white label solutions are systems to get an MT4 platform and manager access under a reputed Forex brokerage firm. It is kind of similar to DMA (Direct Market Access) services. It can totally be compared to a franchise program.
There is no need to buy a MetaTrader server license, find hosting servers, organize or maintain the server structure 24/7. Everything is already included in Forex White Label MT 4 solution.
Advantages
It saves you time. There is no need to deal with any aspect of the software. You just need to work with the platform provider and set the commercial terms of the deal.
Focus on what you do best. For example, improve your marketing approach. This ready-made solution will save you a great deal of financial and human capital resources.
Start quickly and easily. It takes only a few weeks once you decide to run your new Forex white-label site until it is up and running, and then you only need to focus on boosting your site within the trading community.
When using a solid Forex platform, both you and the network benefit. There are advantages to both ends. The benefits include the size, number of players, and assets of all the brands. More players and rooms lead to higher prices and jackpots.
Disadvantages
Limited control of the website's brand. A ready-made website with very limited design tools, little control of the look and feel of the site.
Access to CRM, retention clients, and the database is limited. You do not control or operate the systems. This may be an issue when you have a database of players.
Loss of revenues since the platform is taking 40% of the net income they earn from the players for themselves. In the beginning, you have very little power to negotiate percentages with the platform.
The easiest way to find a provider for a Forex brokerage
MT4 White Label Program gives you an opportunity to launch your own trading platform (Forex brokerage) and find a risk management solution. But just the MT4 license is not enough. You need to take care of a few more things to start operating.
It is a comprehensive financial platform that is accessed by thousands of brokers all over the world. The site makes collaboration between a Forex brokerage and providers a simple process. It offers a listing with a wide range of providers with detailed reviews and comments from their customers.
At Finarm, we provide a wide range of forex white label solutions for making and boosting your trading platform. Our consumers have always admired our list of companies for the wide range of companies that we have to offer. They are simple, easy, and hassle-free to use. Launch your forex brokerage, and choose a risk management solution with one of the leading providers and MT4 technology providers in this industry.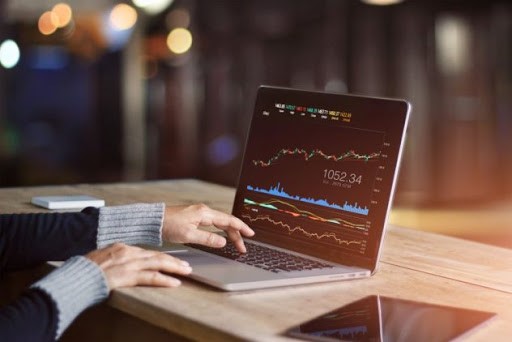 How to find Forex white label solutions?
Just imagine, only three easy steps are needed to find the best provider on Finarm:
Select a white label service.
Customize your search. Take into consideration all the key details about your firm, available budget, and needed options. So, you will be able to find a provider from a shortlist, accessible on Finarm.
Make a decision. Check out reviews, comments from customers, and finally, contact the company. Finarm will connect you and the white label solution, so you will be able to get the service needed for your firm.
That is all! So, do not just take our word for it. Try it out for yourself.