Turnkey Forex is a renowned online broker that provides a diverse range of assets and instruments users can trade with (over 100). Based in London, United Kingdom, Turnkey Forex has always focused on being a customer-centric ECN brokerage firm. It offers world-class customer support and provides cutting-edge trading technologies combined with a fast and easy-to-use interface. Even a novice trader can easily learn how to trade with Turnkey Forex. 
Moreover, it's among a handful of forex brokers that offers its services to a diverse client base throughout the globe. This is incredibly helpful, especially for those who aren't always successful at finding the right broker. But choosing a broker is always a preference-based activity, and you should only opt for Turnkey Forex if you deem it a worthy alternative to other companies. It's also worth mentioning that the online broker has a myriad of trading account types. Moreover, you can trade with multiple account base currencies on the platform. 
This Turnkey Forex review will provide more information to know whether the online broker can be potentially profitable for you.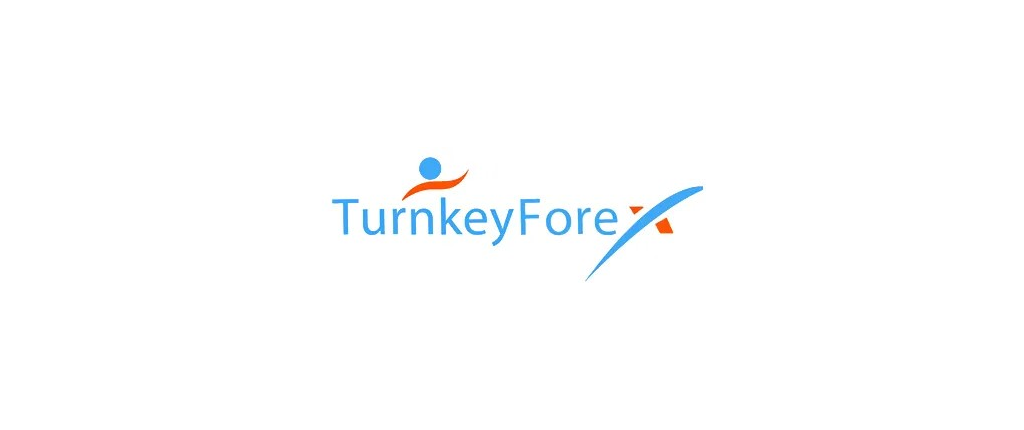 A Brief Overview 
The popular online broker aims at transcending client expectations – offering users a diverse range of options, trading conditions, and a streamlined platform geared with top-class customer support. According to the company, its success and growth isn't based on a "sales culture" but rather on providing customers with a solution to their problem. Launched in 2016, the forex broker currently has more than 5,000 clients from over 100 countries across the globe. The online forex trading firm also states that in the 5 years that it was established, its clients have made trades surpassing the $100 million mark.
With over 100 assets and trading instruments, Turnkey Forex offers two renowned trading platforms, MT4 (MetaTrader 4) and Trade Station. Moreover, the ECN broker has MAM trading accounts, various social trading networks, and a free VPS (virtual private server) that helps clients streamline their trading activity. Moreover, Turnkey Forex offers 24/7 customer support. 
Features to Look Forward to
According to the forex trading platform, it offers its traders raw spread from around 16 top-rated banks. The spreads are streamed to every trader's dashboard through the broker's online network. At the same time, the brokerage firm also asserts that it only provides online trading options, using state-of-the-art trading software and fintech applications to aggregate market liquidity from a pool of liquidity providers – offering its traders highly competitive prices. However, Turnkey Forex doesn't offer PAMM accounts. 
In addition, the ECN broker also assures that they don't have NDDs (No Dealing Desk) because they're purely an electronic communications network and STP (straight-through processing) platform. The forex broker manages the complete routing of every trader to numerous liquidity providers. The broker offers more than 100 trading assets in 5 different asset categories. The online broker also offers attractive spreads, beginning from 0.0 pips. With cutting-edge trading technology, the broker guarantees split-second trade executions. Plus, the trading platform also allows a dearth of trading strategies.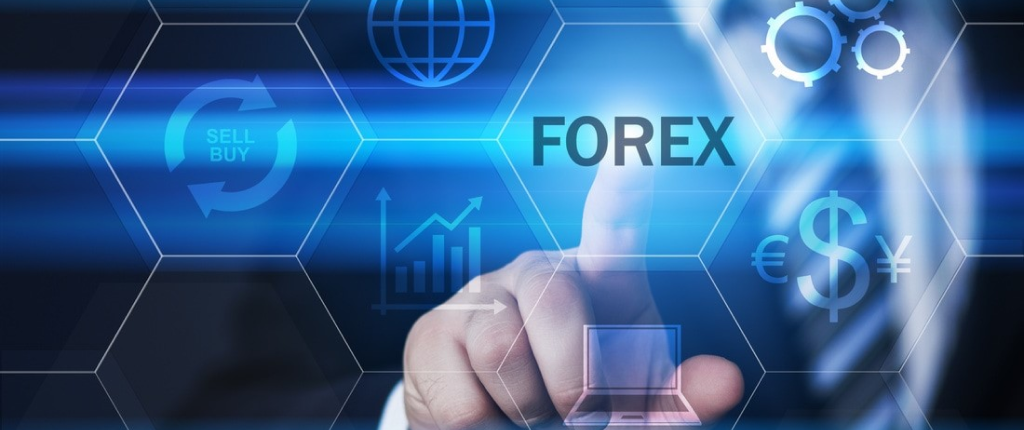 Is Turnkey Forex a Secure and Regulated Online Broker?
Turnkey Forex is registered under the name Turnkey Forex Limited. However, the ECN trading platform is unregulated. Even if they are regulated, there isn't any information provided on their website. It's also important to understand that many expert forex traders and finance professionals advise against trading on online platforms that aren't regulated. So, if this is concerning to you, then it's better to choose another online forex broker. 
When it comes to cybersecurity, Turnkey Forex assures that their platform is SSL-encrypted (Secure Socket Layer), which means all client trading account information will be kept strictly and securely confidential. Moreover, they have cybersecurity protocols in place that prevent hackers from intercepting trading data and transmissions. Moreover, Turnkey Forex has also deployed a powerful firewall system to further secure its platform. 
The funds deposited by clients throughout the world are securely held in different yet managed bank accounts. Plus, these funds are also kept separate from the company's brokerage accounts, which means the broker will never have access to client funds. They've asserted that even in a situation where the company faces bankruptcy, they will still not be able to use client funds to pay off company debts. 
How Many Countries Does the Broker Operate In?
Including the UK and the US, Turnkey Forex has clients ranging from up to 190 countries throughout the world. However, it's important to keep in mind that not all Turnkey Forex features and benefits may be available in all countries. 
What Trading Platforms Does Turnkey Forex Offer?
There are two primary trading platforms that Turnkey Forex offers, such as:
MetaTrader 4
MT4 is a renowned trading platform that is used by a diverse range of forex traders throughout the globe. The platform has a uniquely designed interface that caters to the diverse needs of both expert and amateur traders. MT4 is a reliable and faster platform with a plethora of state-of-the-art analytics tools, charts, and various other trading tools. Moreover, one of the most interesting things about MT4 is the fact you can add third-party features and tools using the platform's MQL4 plug-ins. Turnkey Forex provides MT4 as a free-of-cost, downloadable platform for all its registered users throughout the world. You can download it on your desktop as well as on your smartphone as it's designed for both IOS and Android systems. 
Some Notable MT4 Features 
The Market Watch features a customizable interface that live streams ask and bid prices of a forex market as well as different trading instruments. You'll have access to real-time market information and news releases.

Live trade charts for different assets – displayed across nine timeframes. 

The platform features 30 built-in, complex trade indicators. Using plug-ins, you can extend this number. 

Features Expert Advisors (EAs) for automated trade strategies.

You can place up to four pending trade orders. Access multiple risk analysis and stop order tools.

Features one-click trade executions.

Receive SMS, email, and personalized notifications regarding price alerts.
Trade Station
Trade Station is another popular trading platform that Turnkey Forex offers. However, the online broker only offers this platform to old clients (those that came to the platform before 2018). If you register now, you won't be able to use Trade Station. Like MT4, Trade Station is also available as a desktop web application and is also available as mobile apps. 
Some Notable Features of Trade Station
Monitor and track your trading account and different asset quotes in real-time.

Analyze trades using live charts – available for all assets.

Live news trading streaming.

The platform features various workplaces, offering a dynamic and highly customizable user interface.

A one-stop account management platform. 

Execute trades with a single tap. 

The platform features a cutting-edge 'visual builder', enabling traders to plan and devise customized trade strategies.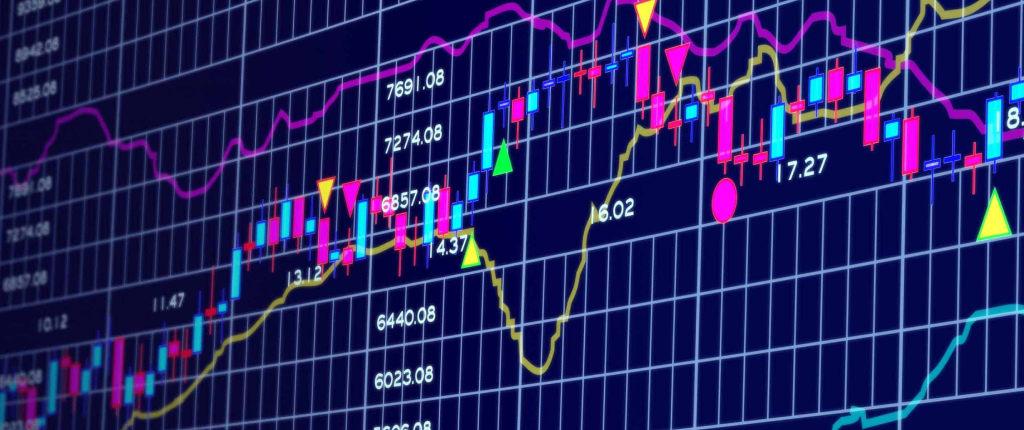 Types of Trading Tools that the Online Broker Offers
The ZuluTrade Account for Social Trading 
Turnkey Forex offers its traders the opportunity to open a ZuluTrade trading account so that they can optimize their social trading. When it comes to social trading, ZuluTrade is one of the best platforms providing a wide network of signal providers. With a ZuluTrade account, you can easily copy different trading strategies of successful investors for a small fee. 
There is a diverse network of investors and traders that operate as signal providers. You can access their trading profiles and portfolios and perform a trade analysis of their key performance numbers and statistics. After you select a signal provider, you can immediately start to transfer your funds, plan different risk parameters, and track their performance. Social trading is an excellent way for traders to copy successful strategies without having to learn the intricacies and complexities of winning trades. You don't have to be overly knowledgeable to make money on the platform. However, you need to keep in mind that there is always going to be an element of risk involved. Copy trading doesn't come with any guarantees, so choose your strategies carefully. 
Multi-Account Manager Tool
With Turnkey Forex, you will also be able to use the multi-account manager tool (MAM) as well as manager software on behalf of other investors/ traders on Turnkey Forex. After you select your MAM, the manager will draw up a proposal that will include details pertaining to their fees and terms of trading. As a trader, you will get to choose from a diverse MAM trading account list. The manager will then start to allocate your deposits and make trades using the MAM account. The profits made will be automatically shared amongst the manager and the trader based on set terms and conditions.
However, keep in mind that just like social trading tools, there are no guarantees in MAM accounts either. There will always be risks involved that you should consider before moving on. 
Turnkey Forex Virtual Private Servers
The broker provides virtual private servers thanks to its collaborations with some of the best VPS providers in the market. The trading platform provides reliable, faster, and low latency connections with all their trading servers, which are located in Amsterdam. The VPS servers run on a 24/7 basis and are ideal for traders using the "Expert Advisors" feature as well as for those that are looking for something dependable, consistent, and readily accessible. You won't have to worry about power interruptions, hardware, and/or online connectivity issues. 
It offers free VPS services for investors that can maintain a $5,000 balance on the platform. For those who can't, there are different VPS subscriptions. The price of each subscription-primarily depends on the type of speed and other features the trader requires. 
Financial Information Exchange APIs
Turnkey Forex offers FIX APIs to investors that employ sophisticated trading algorithms and strategies, as well as those who want to work with their own trading systems. This tool is available for both Turnkey Forex trading platforms and helps instantly connect traders with various liquidity providers. FIX APIs are secured via SSL encryption, offering top-notch trade executions and highly competitive prices. However, keep in mind that the FIX API tool is only accessible by traders who can maintain a $25,000 balance. So, it's not for all investors. 
Automated Trading 
To use Turnkey Forex's trading robots or "Expert Advisor" feature, you must maintain a $5,000 balance and have to perform at least 10-round mini trades each month. It's a good way to copy successful trading strategies based on the advisor's own performance statistics. The EA is going to develop customized trading strategies based on the trader's short and long-term goals. After the trader selects their EA and deposits the funds, the EA will automatically start to execute trades on the investor's behalf. The investor can constantly monitor and track the EA's performance and the strategies deployed. Because it's an automated system, there are a lot of risks involved that you should consider. 
Educational Resources and Helpful Content 
Unfortunately, Turnkey Forex doesn't have a dedicated knowledgebase or educational resources on the website. You won't find any tutorial videos, trading guides, etc. This could be off-putting for people who are completely new to trading and investing. 
Trading Assets and Instruments 
Turnkey Forex offers more than 100 trade instruments or assets on the platforms. 
You can select from 85 different FCPs (Forex Currency Pairs), including FX crosses, major and minor pairs.

Choose from 8 different CFDs.

Invest in 11 stock indices.

Choose from 8 Exchange-Traded Funds (ETFs)

Invest in 8 different types of commodities – like gold and other precious metals.
What Types of Trading Accounts Does Turnkey Forex Offer?
There is a diverse range of accounts offered to different traders on the platform. The type of account you can open will primarily depend on the amount of capital you want to invest as well as the terms and conditions of the platform. No matter what account you open, you will have access to both trading platforms offered by the online broker (MT4 and Trade Station). You can start with 0.01 trade lots and go up to 100. The margin call is at 70%, while the stop-out rate is 50%. In light of this, here's a detailed look into the types of accounts available. 
Micro Account
The micro account is basically designed for total beginners or novices that are starting their journey as traders. You can start this account with a $5 balance (minimum). The trade spread available is 0.2 pips, while the highest leverage you can access is 1:200. For each trade per lot, the platform charges $8 in commissions. 
Swap-Free Account
The swap-free account is designed for traders not interested in swapping trades when trade positions are open overnight. Simply put, the account doesn't levy any rollover charges. You can open this account with a $100 balance (minimum). The trade spread begins at 1.0 pip and climbs as high as 1:200. Swap-free accounts aren't charged any commissions. 
Straight Through Processing (STP) Account
You can start this account with a $200 balance (minimum). The trade spreads begin at 0.2 pips, with maximum trading leverage at 1:200. There are no commissions charged. 
Electronic Communication Network (ECN) Account
If you want great spreads, go for the ECN account. It charges low commissions and offers great trade executions. You can start the account with a $200 balance (minimum). The spread begins with 0.0 pips, climbing to max leverage of 1:400 pips. A $2 commission fee is charged per $100,000 per trade. ECN accounts are great for efficient trading and increasing profitability.
The VIP Account
This is Turnkey Forex's flagship trading account, developed for professional traders and expert investors with massive capital injection capabilities. The account can be opened with a $25,000 balance and offers max leverage of 1:100. Investors can start from 0.0 pips, and the platform charges $2 in commission per lot traded. 
 Demo Accounts 
These are basically virtual accounts designed for beginners or for people with minimum trading experience who want to test the features and tools of the platform. You can start with virtual credits and practice different trade strategies. You can choose how many virtual funds you want to start with. 
*Note – Brokerage fees and prices are subject to change, which means it's possible this Turnkey Forex review hasn't covered any added additional fees and prices. To get an accurate idea of the pricing structure, visit their website. 
Does the Platform Offer Good Customer Support?
Because the online broker is a fully customer-centric trading platform, the broker provides 24/7 customer support and a help desk. You can get in touch with their customer rep teams any time of the day. The platform has also offered various ways to connect with one of their technical support members, including their web chat and a contact us form that you can fill with your queries or issues. You can also reach their support team via telephone and email.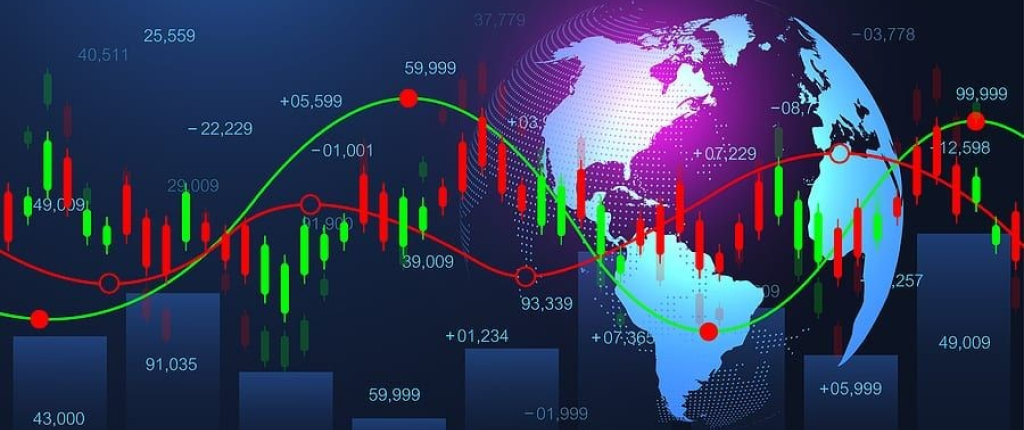 How Long Does it Take to Open an Account?
According to the information on their website, it only takes up to 5 minutes to open a new account on the ECN broker. You are not required to deposit any funds to open an account. The account opening process is straightforward. All you have to do is go to their website, click on "Register", and fill a form. 
You will be required to give relevant details such as your name and email, and location. After you input these details and create a new log-in and password, tap on "Sign-up". The website will send you a verification code on your email. Use the code to clear the verification process and log into your new account. The dashboard is user-friendly, and there are a variety of options that you can use. You can update your profile, manage your deposits, make trades, download platforms, etc.
Turnkey Forex provides different payment systems such as bank wire transfers, debit/ credit card payments, Neteller, and more. 
Bottom Line
All in all, Turnkey Forex offers some great trading options and platforms to maximize your investments. However, with all online brokers, you need to study and measure the pros and cons of each type of account and opt for one that's more suited to your style of trading. It's recommended that you first start with the platform's demo account to get a handle on things.