The year is coming to an end, and it's time to check out the biggest company news that exploded the worlds of cryptocurrencies, finances, blockchain, and Forex.
This fruitful collaboration was announced this fall, and it would allow the firm to offer clients in Latin America a wide set of financial operations supplied with Visa, Mastercard and Hipercard.
According to the document published by the company, the implementation was possible via a single seamless API, and PayRetailers will have access to cash-based payment solutions.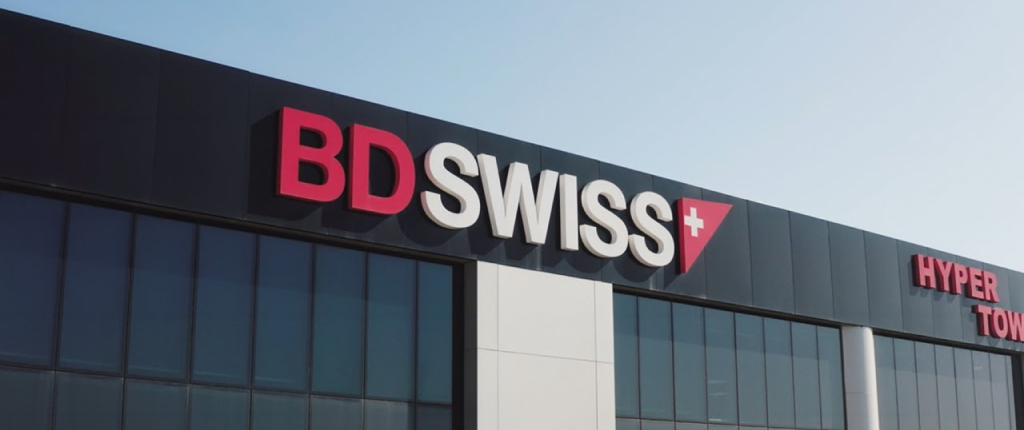 A leading investment organization, Windsor Brokers, published information about its recent contest. It offers customers an opportunity to take part in the Deposit Trading Bonus system.
It is also important to say that the company published a set of terms and conditions. So, find out all the details on the website of the investment company if you have a chance to be eligible for this sweet offer.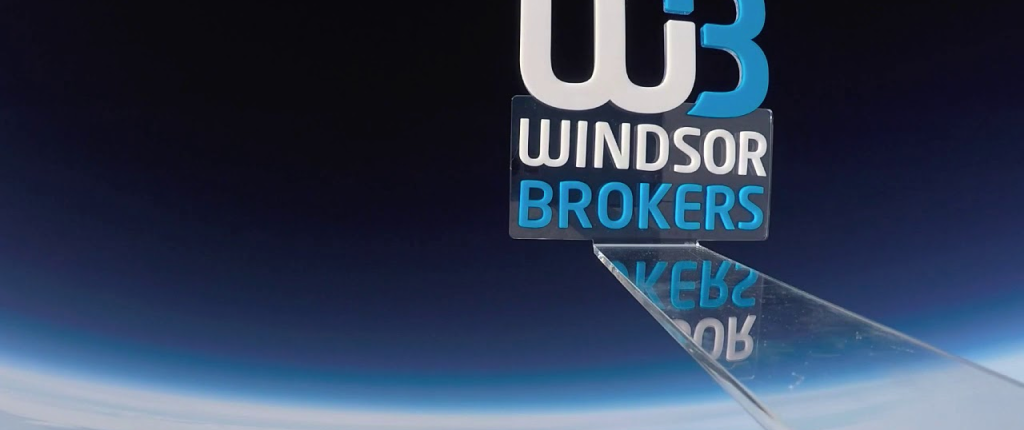 Not so long ago, a leading online trading company for spread betting, CFD and stockbroking published information that its margin requirements were increased for existing positions on virtual assets to 100%. The firm made changes by the end of February (Feb.22).
It is also crucial to note that this year the company followed the ban from the FCA and prohibited UK retail customers from increasing their exposure to digital assets on 6 January.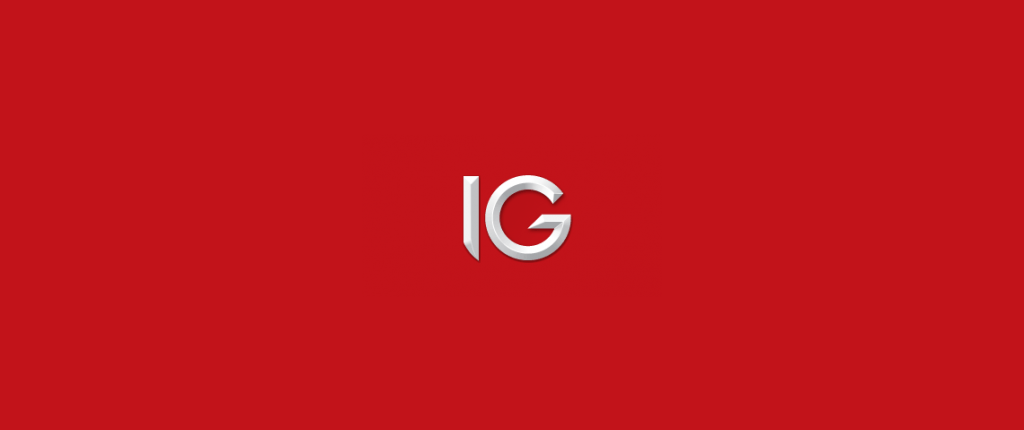 Online trading and investment organization published info regarding its implementation of a new website called SaxoInvestor. It was designed for digitally-savvy and busy clients.
Thanks to this solution, the platform is a new platform for customers to make the most suitable and wise investment decisions.
It was based on the same system as the whole Saxo Market. It is now accessible both in mobile and desktop versions. That is why they can control their funds on the go.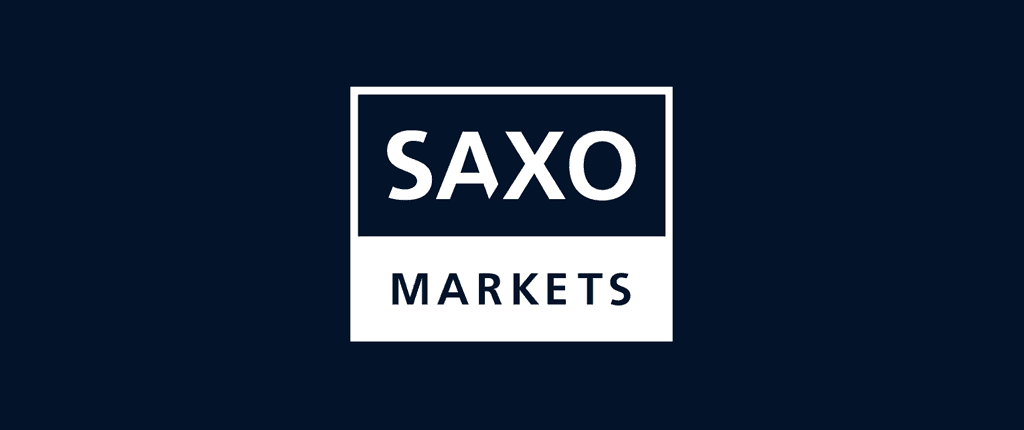 Retail FX and CFDs brokerage organization revealed that the firm acquired a Japan affiliate that had a Type 1 Financial Instruments Business Operator license from the Japanese financial authorities. So, it had a chance to join the market within the country.
So, this license gives a chance to provide customers with the ability to utilize ThinkTrader. It is a mobile trading project.
Designed with the modern trader in mind, ThinkMarkets said that its next-generation platform is supplied with helpful tools.