We have prepared a digest for you with the biggest stories in trading, Forex, and cryptocurrencies. Take a look at them.
The social investment service has announced that it will be the principal partner of a team that will participate in Racing League 2021.
It was a part of the company's general policy to drive investment in the sports domain as it already sponsors a lot of teams. Its focus is mainly on male traders, and they believe that these sports sponsorships would help them to grab their attention.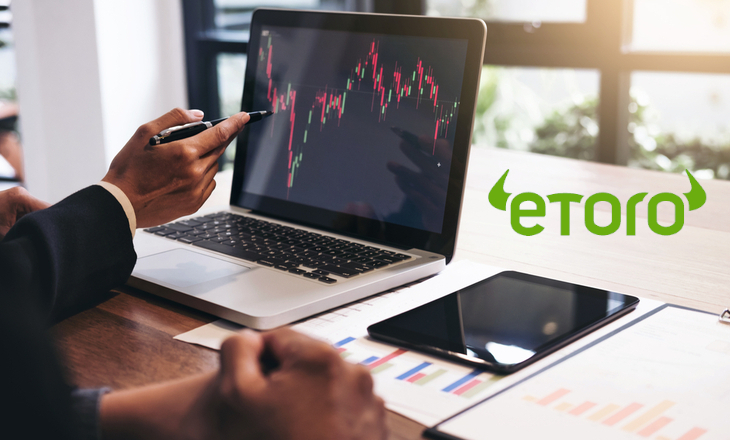 The company, its ex-CEO, and its director got an eight-year ban with considerable penalties.
An Australian Federal Court has ordered Forex Capital Trading Pty Ltd, also known as Forex CT, to pay a fine of AUD20 mln. The main reasons were engaging in unconscionable conduct, paying conflicted remuneration to the team, and failing to act in the best interests of its customers.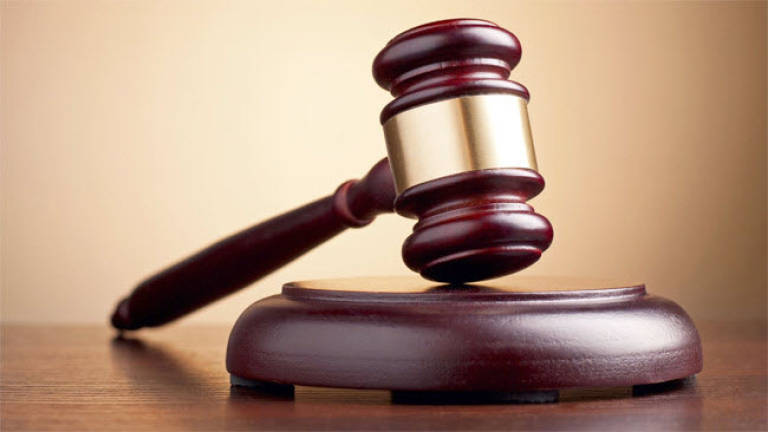 The Securities and Exchange Commission today charged Robinhood Financial for non-disclosure of its payment order flow system last year. Robinhood agreed to pay $65 mln to settle the charges.
According to SEC, it plans to distribute this sum.
The financial market regulator prepared a six-point evaluation system to distribute the money among Robinhood users who were harmed.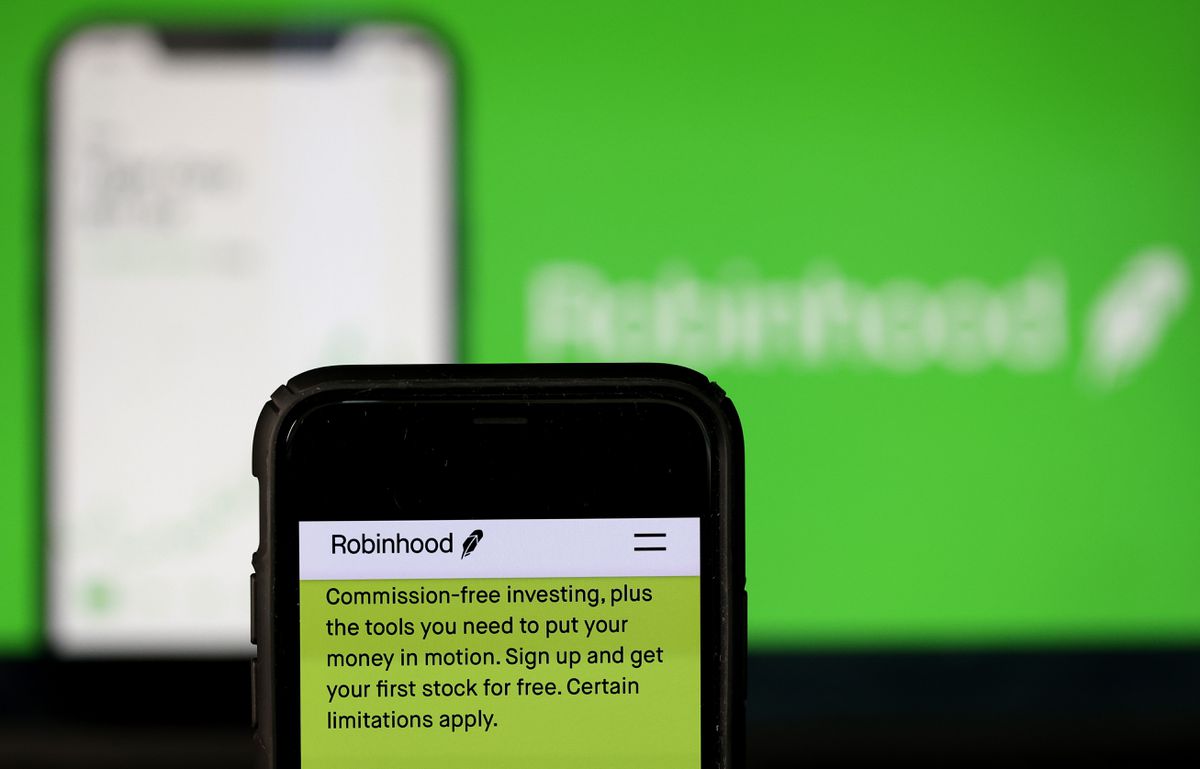 The company has decided to expand the list of services accessible on its platform and added more shares on MetaTrader 4.
According to its information, this new upgrade will give traders the ability to make more strategic choices. They will have more news as stock markets and public firms share a lot of data regarding amounts, costs, and the latest stories about upgrades, tools, and services. The financial media closely follow these companies in regard to executive personnel changes, product launches, mergers, and acquisitions, giving traders an unprecedented level of data access. It offers players an unparalleled level of data access.
The London-based brokerage joined the "commission-free" zone, offering thousands of stock CFDs and other asset classes.
This company will offer stock CFDs that are accessible on the US and European exchange platforms. But we should also notice that this list with zero commission will be limited. There will be the most popular CFDs. Among them are Apple, Amazon, and Tesla.