Securitize is partnering with one of the blockchain industry's largest security token exchange companies as it open-sources the code behind its in-house protocol.
The Digital Securities (DS) protocol repository is available on Github, according to the company, which announced the developments on Monday during CoinDesk's Consensus 2019 conference.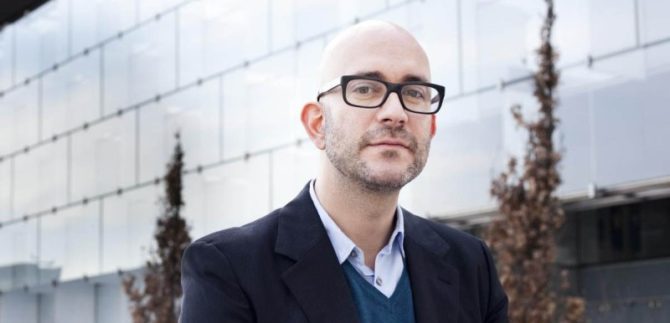 Carlos Domingo, Securitize's co-founder and CEO, said that he believes the technology created by his team has "proven itself in the marketplace." With the code open-sourced, developers will be able to create dapps on top of the protocol, creating new opportunities for the market, according to Domingo.
"It was important to us that developers had a viable venue to actually make a difference with their code, instead of developing on something that may never see actual use," he told CoinDesk.
Securitize is also launching a new version of its platform, featuring a control panel, which will allow users easier issue and manage the lifecycle of their tokens, the company announced.