Need to trade? Why not try MetaTrader 4, a widely used trading platform that has been successfully tested by practice since 2005. We are here to guide you through it, so find some FAQs below.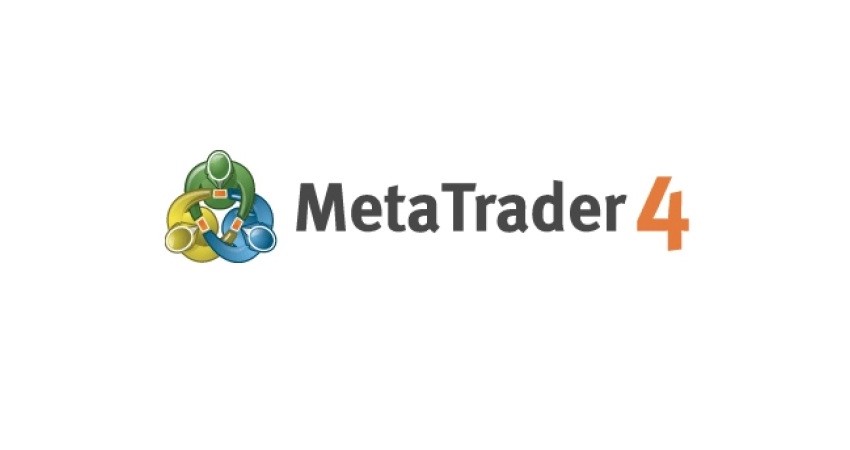 Does it cost money?
No, MetaTrader 4 is free to upload and utilize.
What is MetaTrader 4 used for?
MetaTrader 4 can be used to trade a wide range of financial markets, including forex, indices, cryptocurrencies, complex instruments, etc.
How does it work?
This platform that can be utilized in Forex trading (MetaTrader 4) is simply a trading platform that is used by brokers and traders.
A well-designed platform's interface enables users to trade the dynamic foreign exchange markets.
Traders use it to view charts, real-time prices, place or adjust orders, manage a live account, and get fundamental analysis.
The software consists of both client and server components. The server component is run by the broker, and the client software is provided to the broker's customers, see flow-chart below:
There is a buyer and a seller in the market, and only these two participants determine the price.

Trader's request goes to the terminal directly, which includes a built-in editor and compiler with access to a user contributed free library of software, articles, and help.

A request is sent to the broker's server.

From the broker's server, the request goes to the supplier (counterparty).
What are the advantages of using MetaTrader 4 for brokers?
It includes all the popular trading tools necessary for organizing brokerage services for traders: trade servers, access points, control terminals, various gateways, and data feeds. Typical tasks of any forex broker, such as maintaining trader's accounts, processing trade operations, are solved by the platform with high efficiency.
In addition, the platform is equipped with backup and information recovery functions, a powerful security system, and has great possibilities for expanding functionality due to the open interfaces (API).
Can I use MetaTrader 4 without a broker?
No. MetaTrader 4 is a third-party platform that connects a trader to a broker.
Is a free live account available?
Yes, one can practice trading Forex, Bitcoin, Gold, and CFDs risk-free on a MetaTrader 4 practice account. Try MetaTrader 4 's free demo account.
What options are available?
You can:
enter a trade via market execution;
buy or sell via pending order;
modify a trade after it has been entered.
With Market execution, the orders will be executed with the broker's price, even if it is different from that displayed in the MT4 service. The advantage of this mode is that it allows trading without any sort of requotes.
However, a deviation can get considerable during volatile price changes. The trade is executed following the current depth of the market.
Pending orders will be executed only when the price reaches a predefined level, whereas Market orders can be executed in one of the four modes: Instant execution, Request execution, Market execution, and Exchange execution.
What is an Expert Advisor?
MetaTrader 4 (MT4) uses a proprietary scripting language, MetaQuotes software MQL4/MQL5, which enables traders to develop Expert Advisors (EAs), custom indicators, and scripts to create the algorithmic forex.
A trader can automate their forex trading using algorithms according to a list of set parameters.
MT4 allows users to write their scripts and robots that could automate forex trading. An Eas advisor is a program that you install onto the MT4 platform that will automatically follow the trader's instructions once a certain criterion has been met.
Hence, you do not even have to be touching your mouse and keyboard for orders to be entered. The client is a Microsoft-based application that allows end-users to write their scripts and robots that could automate trading MetaTrader 4.
Mechanical traders can also plug in their EAs in the MetaTrader 4 platform. This makes it easy for them to track trade opportunities.
The advantage of using EAs is that if you already have a mechanical system in place, you can create EAs to replicate the actions required once your system gives you a signal.
This is particularly useful if you like to deal with multiple pairs or if you don't have the time to be in front of your computer to trade.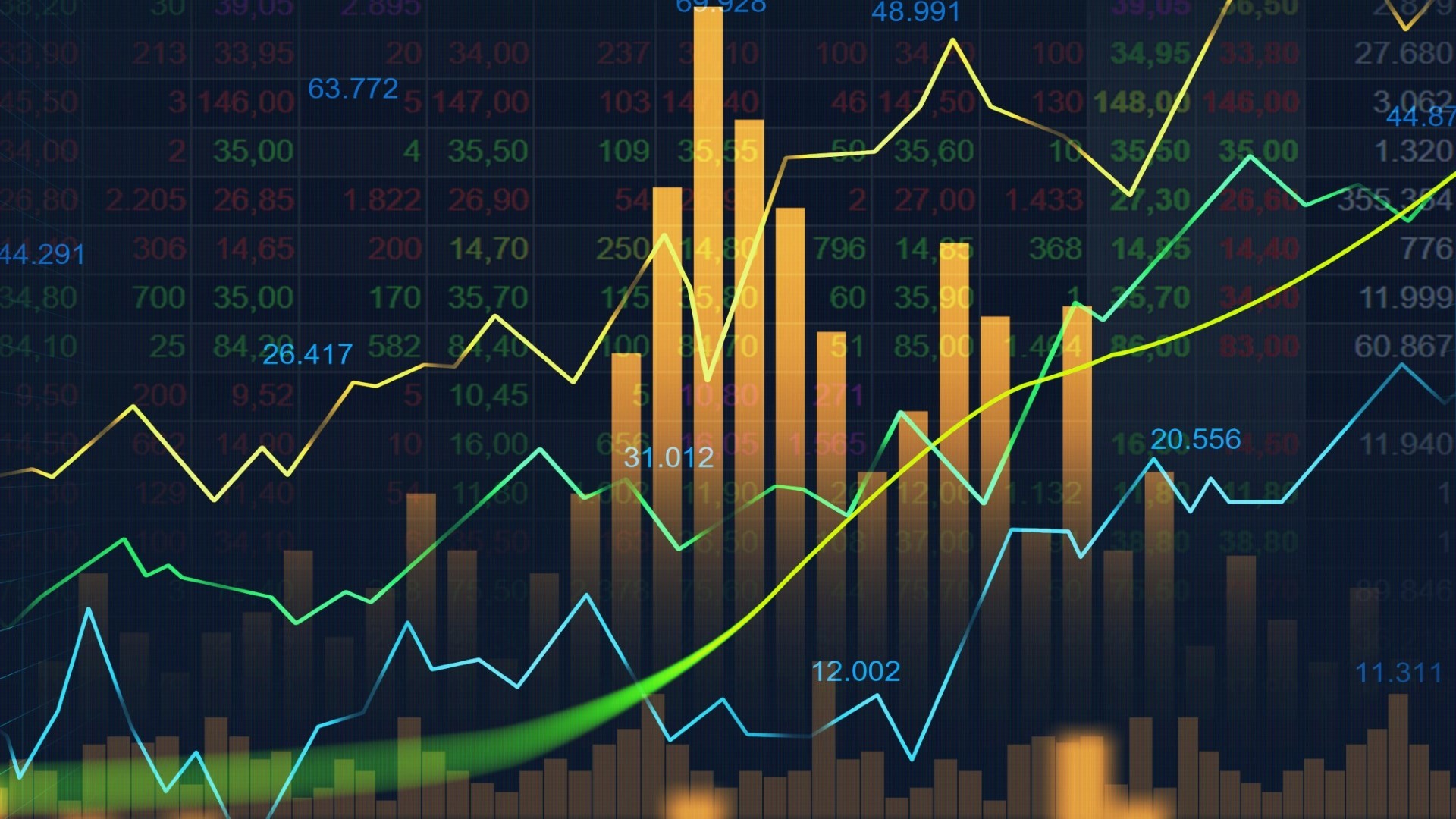 What about charts?
It is characterized by an advanced charting package, and its highly customizable charts are so newbie-friendly.
A wide array of technical indicators that traders can overlay onto their price chart allows drawing lines on their charts, adding chart objects, and modifying an indicator's parameters, resulting in traders' ability to analyze and trade the forex markets almost simultaneously.
What about communication and security?
Integration with advanced communication tools allows brokers to post messages to traders in real-time, whereas traders' personal information and data are secured by a 128- bit security key.
Is the MetaTrader 4 heavy on computer resources?
No, it is a low resources platform and does not allocate all computer resources. It is available on Mac, Windows, iOS, Linux, and Android. You can download it from Apple iTunes and trade from any browser and operating system with no additional software.
Is any third-party support available?
The MT4 platform is already proven and widely accepted. That's why there are many guides and customer support for its users, including websites on the internet that can provide knowledge on tapping the full potential of this platform.
How to withdraw money from MetaTrader 4?
The withdrawal process starts with inputting your trading account information and choosing the type of withdrawal method. The "Withdraw" function is found under the trader's account funding option, and once the trader has completed their withdrawal request, their broker should begin processing the trader's money.
What are the main drawbacks of the MetaTrader 4?
The main drawbacks are that the MQL4 language is not bug-free and only applicable for trade-related programming, high-frequency operations possibility is limited, and custom time frames are unavailable for the charts.
Metatrader 4 and 5 trading platforms: is it possible to substitute the 1st one?
MetaTrader 5 only expands the capabilities of MetaTrader 4. That is, there is no substitution of one platform for another, so MetaTrader 4 will still work. The MetaTrader 5 trading system includes an extended Depth of Market (with a tick chart and a strip of deals), separate accounting of orders and deals, support for all types of trade orders and their execution modes.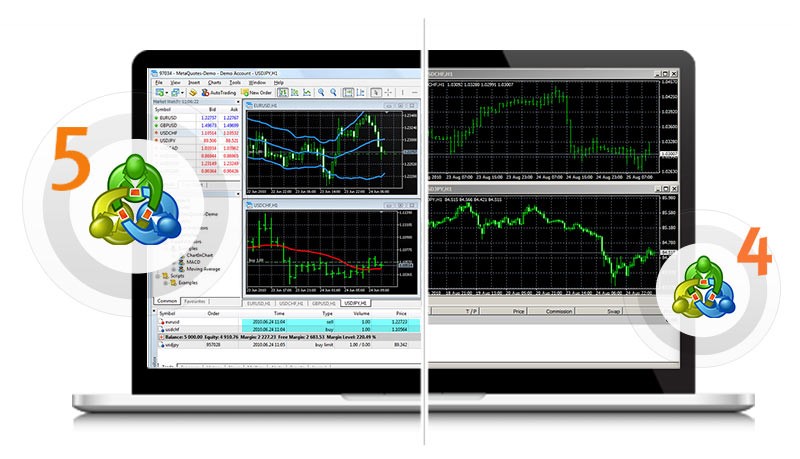 Last but not least: what about risk management tools?
In order to avoid or limit unnecessary risk, the following options are in place:
set SL/TP Pre-Execution: set stop loss and take profit orders whilst opening a new trade;

0.01 (micro) lots: trade more precise lot sizes for tighter risk management;

hedging and max deviation are available, partially close positions to control when and how much of a position a trader wants to close;

many third-party developers have written software bridges enabling integration with other financial trading systems for automatic hedging of positions.
Be aware that the nature of forex involves a high risk of losing money rapidly due to leverage.
Managing risk (potential losses) is one of the most overlooked areas in trading because some forex traders are ready to get right into trading with no regard for their total account size, and hence they afford to take the high risk.
Instead, some traders pay attention only to the determination of how much they can lose in a single trade and hit the "trade" button.
MetaTrader 4 only allows making deals. Style of trade and profitability depend only on the trader.
Even the most convenient platform will not help traders earn if experience and knowledge are absent. The trader is responsible for the profitability of their trade only.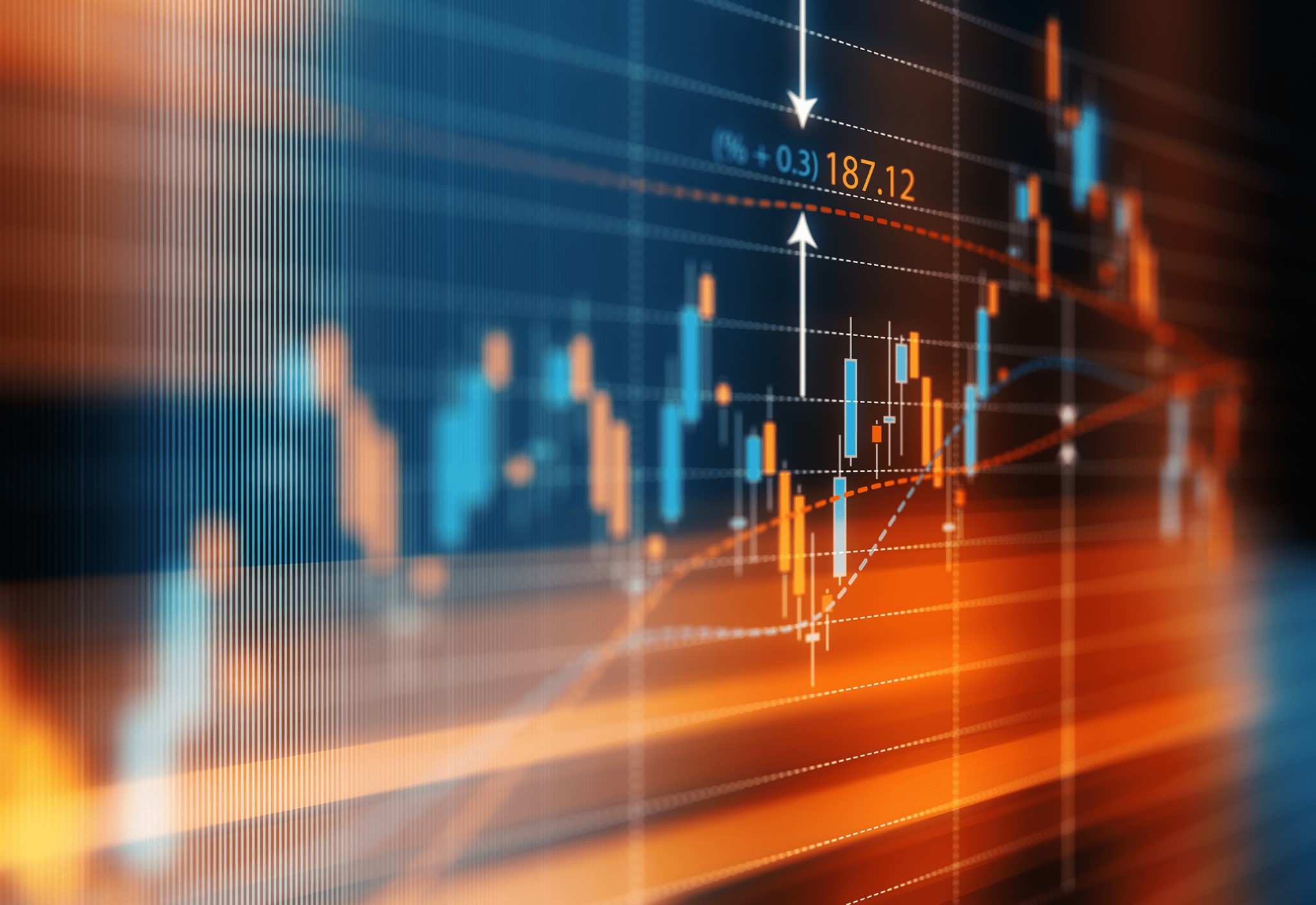 To sum up: why the MetaTrader 4?
MetaTrader 4 is a convenient and intuitive platform for trading on the foreign exchange market, performing trading operations, technical analysis using technical indicators, testing trading systems, working with EAs, and providing the following useful trading tools:
customizable interface;

extensive functionality, including technical indicators, quotes software, charting tools, three types of charts, regularly updated news feed;

nine-time periods for charts;

the ability to create new indicators, lock positions and independently manage multiple accounts;

compatibility of the program with an extensive online library of custom indicators and EAs;

the NDD system works without the participation of dealers in the process of executing client orders, directly connecting the trader with the interbank market;

the feature of forex copy trading;

free demo account.
As a result, the MetaTrader 4 trading platform is the undoubted leader among the most prominent trading platforms.