Do you want to know how to get started with a brokerage firm? We should admit that this is an outstanding business segment, and you have a great chance to prosper. But before opening a Forex firm, there are a lot of crucial steps that you should take. Starting from where to register a firm, solve all regulatory hurdles, and how to attract new traders. In addition, you have to pick from two major ways to start a forex trading firm: build an organization from zero or select a white label solution. So, let's get started and see everything you need to know about this process.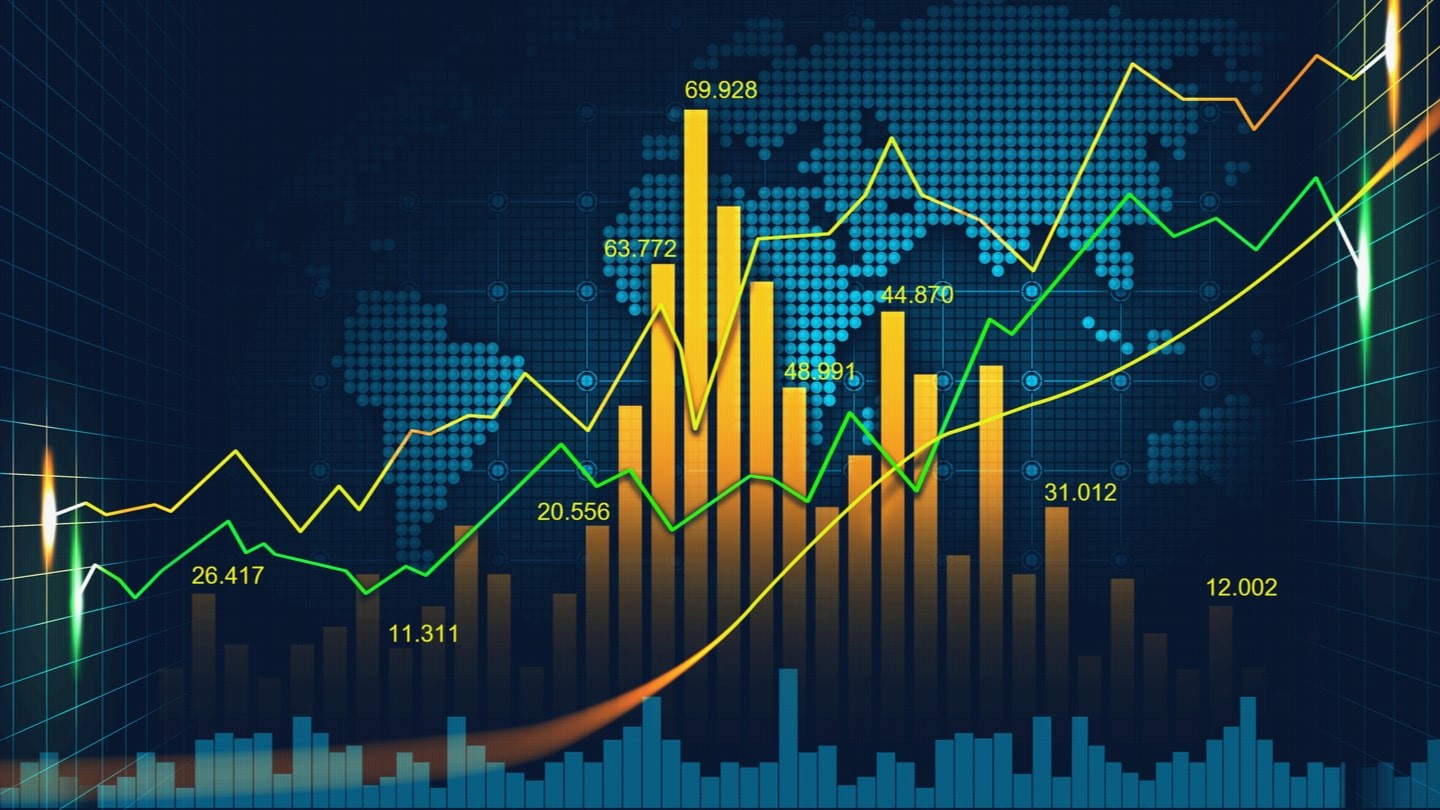 Start a brokerage firm from scratch
Opening a stock brokerage firm, broker dealer, or broker dealer for mutual funds from scratch requires solid startup capital and a lot more time and effort. You will need to incorporate this business and comply with all the legal rules, negotiate with banks, build a user-friendly service or an app (so your customers will be able to buy and sell easily on your platform, and use a wide range of payment methods like paying with debit or credit cards). The benefit of picking up this kind of starting your firm is that you, as a business owner, have total control over your company. We have mentioned crucial points to follow in order to make your stock brokerage firm, broker dealer or to make a broker dealer for mutual funds.
There are several components to consider when setting up a forex trading company. If you want to start, it is crucial to integrate a new business entity and establish a bank account. This first step is crucial since it will not be possible to either or receive payments until a bank account has been established.
Many new brokers also ask about applying for a stock broker license. Although it is beneficial to operate as a totally legal brokerage business, it is not a strict requirement when initially launching your company.
Calculate costs
This step involves an equal amount of planning and calculation. Once you make a step-by-step business plan of the entire process right from registering your company to the final launching of your firm, calculate the approximate expense per step. Take into account current costs of all aspects as well as expected spikes in costs in the near future. These will involve, for example, a base minimum capital deposit paid to the stock exchange as a deposit as part of the registration process with the exchange. The amount of these costs depend on your business peculiarities.
Find new customers
Step one of reaching your target audience is defining it: who am I trying to reach? In the Forex industry, the lion share is men between the ages of 18-40 who are not risk-averse, often with alpha-male personalities and a predilection for easy solutions. They do not belong to one socioeconomic group, meaning you can find lower, middle, and upper-class traders. However, they do tend to enjoy similar pastimes, and it is in these places where you want to reach them.
The demographic and psychographic composition of those who require the services of a stock brokerage firm is not restricted to individuals but to also different types of organizations who are seeking to increase their bottom line by diversifying their portfolios. The rise of the Internet has made it very easy for there to be many participants in the brokerage industry.
The brokerage industry also has to liaise with the banking industry as well as with other securities in order to cater to its target market while also meeting up with technological, regulatory and the latest market and industry trends.
Find Out How To Maximize Your Revenue
Find out what makes your stock brokerage firm different from the scores of others serving the same target audience. Think about accessible options and services you can offer your customers. For example, you have a comfortable solution to buy and sell currency pairs smoothly and without any delays. So, you will be able to meet your customers' needs.
Choose the right office location
Another essential is to get an office space that is enough for the number of employees you plan to hire to open a brokerage firm. If you are a new startup, choosing a location for your office space can be daunting.
As with many things in business, it's important to have a plan to choose the ideal office location for your company and workspace needs. Thinking through the fundamentals can help you determine what you need to target your search accordingly.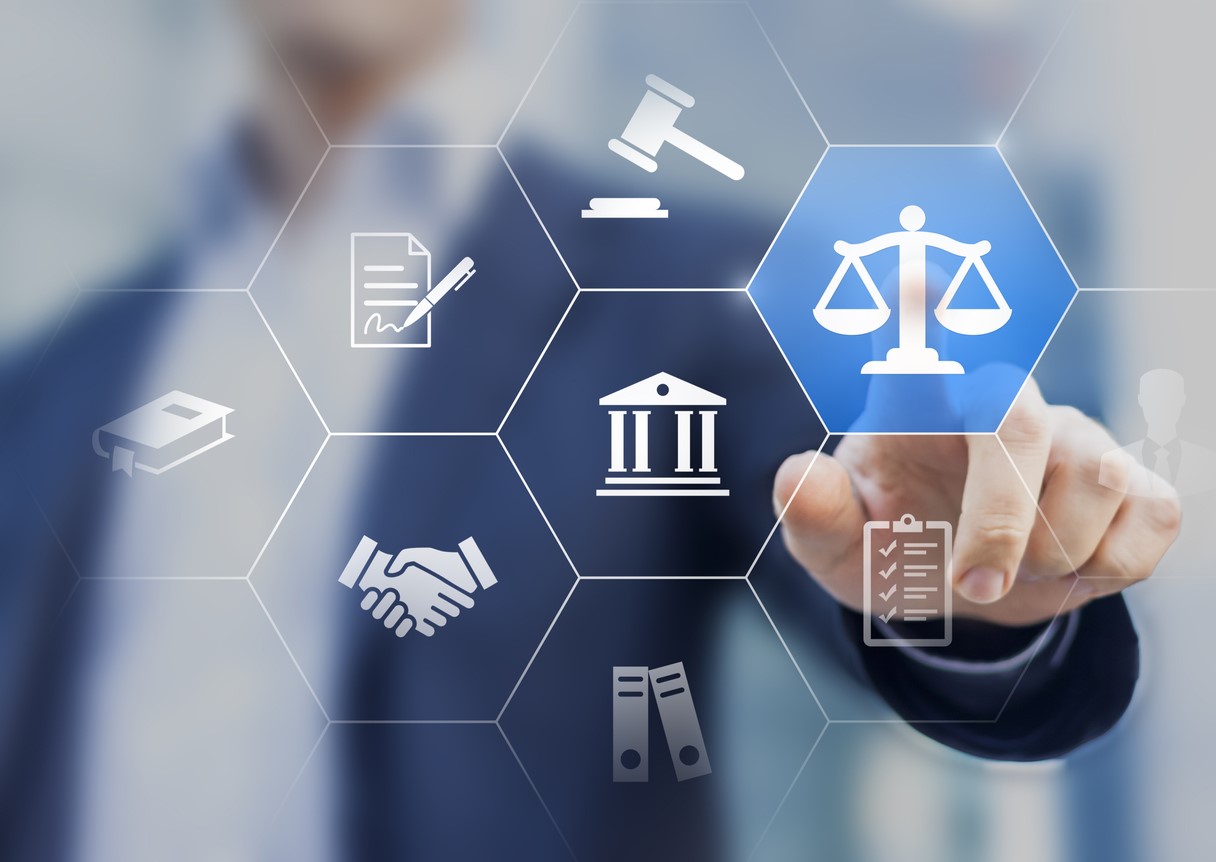 Cover All Legal Bases
For a stock brokerage firm, there are some specific registration and legal formalities. Regulations vary widely. Different countries have different regulatory frameworks for different kinds of brokerage companies.
European and the UK requirements
If you are in Europe or the UK, there is no need to be licenced.
American regulatory framework
Regarding the US, it is important to check out the latest rules integrated by the Securities and Exchange Commission. In addition, you need to be a member of the National Futures Association.
Brokerage firms, as well as individuals, are required to register with the National Futures Association unless they are already registered as an Associated Person, Futures Commission Merchant, etc. Additionally, registration with the National Futures Association is not required if the company or a person is not an American resident. You do not need to have a licence in the National Futures Association if you have non-U.S. customers only.
Select a name for your brokerage business
A business name is important as it can set you apart from your competitors. The name should be easy to remember. Before choosing a business name, think about your brand values and what is crucial to your business. In addition, it should be short and simple enough for people to identify and find on the Internet. You will have to do research and check some websites to make sure that the name is free. Yes, it will take a lot of time, but it is really worth it.
You should also check out:
State business records

Trademark records

Social media research

Web domain availability
Know the Possible Threats and Challenges You Will Face
Every business, either new or already existing, usually faces threats and challenges that can either cause the business to fail or seriously derail from its set path. This is why any serious entrepreneur ought to be proactive as to what threats and challenges it might encounter and devise how best to overcome or manage them when they occur.
Some of the threats and challenges that you have a chance to face during the long path of starting your firm business are having to intensely compete with rivals in the same industry, changing government policies and changing industry trends.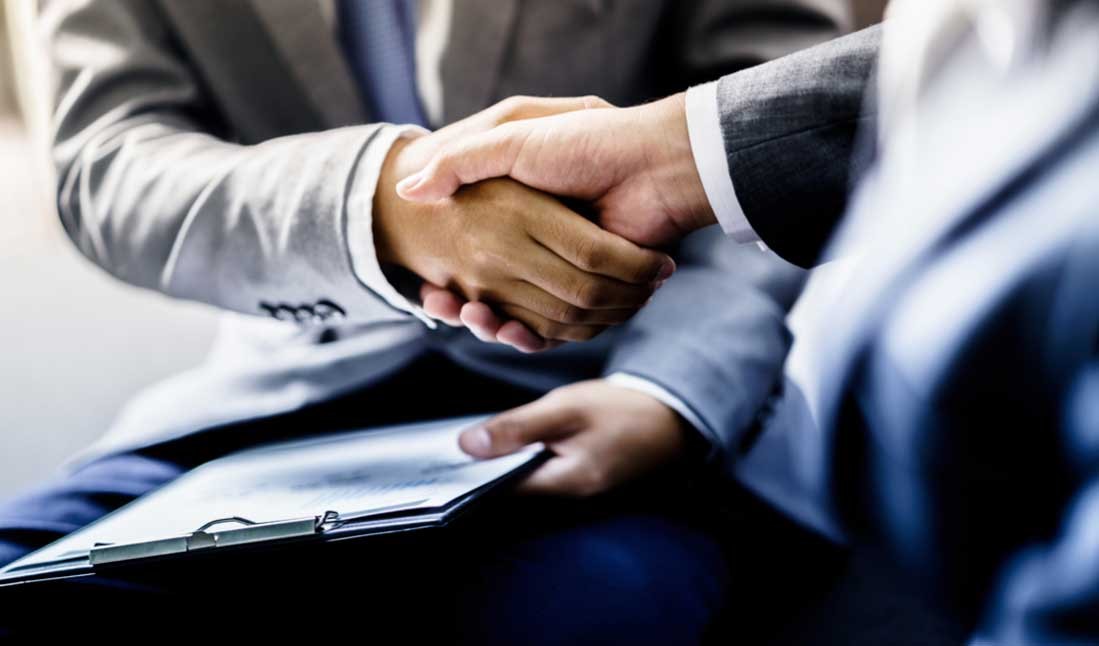 Buy a ready solution or start a business from zero
Starting your own brokerage from scratch or buying a white label solution will totally depend on what the goals and objectives of the entrepreneur are. While some entrepreneurs want to be in control of their business from the start, others do not mind being tutored by others so as to overcome the startup phase challenges and run the business to success later on. Each option comes with its pros and cons, and the decision on whether to start from scratch or not lies solely on you and what you want for your company.
If you have decided to launch a brokerage, we are pretty sure that you face selecting the type of trading website.
However, to maximize the potential of your forex firm, you need more than just a website for trading. Your potential consumers expect a certain level of service from trading platforms, and a management system is necessary to integrate within the platform.
The most popular solution among novice brokers is to pick up the White Label platform.
If you select making a firm from scratch, you are able to control your business, the way it grows, and the solutions that you should implement to make your brokerage soar. However, you can face a lot of problems that bring a new company.
Buying a white label will mean that certain aspects of the business will not be under your control, and this might benefit you in some ways, especially as you will be relying on the expertise of the company. So, white label providers help guide you through the rolling out of your business. We can highlight these advantages of white label solutions:
It saves you time. There is no need to deal with any aspect of the software. You just need to work with the platform provider and set the commercial terms of the deal.
Focus on what you do best. For example, improve your PR approach. This ready-made solution will save you a great deal of financial and human capital resources.
Start quickly and easily. It takes only a few weeks once you decide to run your new Forex white-label site until it is up and running, and then you only need to focus on boosting your website within the trading community.
A forex white label might be a better idea at the beginning for brokerage firms. For new brokerage firms, it means lax legal requirements, the absence of capital requirements, faster set-up process. Significantly lower operational expenses are a great advantage during the first months while you do not have a big list of customers.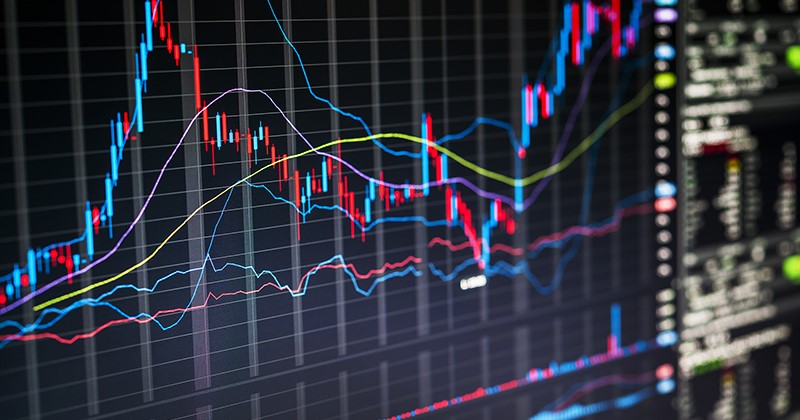 Summary
Rounding up all thoughts on starting forex brokerage firms, we have answered the most crucial questions that may arise. This blog post aims to guide you through the fundamentals of starting brokerage firms and define the major parts that you should keep in mind. We hope this article was helpful for you, and it has sparked a few ideas about starting a forex trading business.
You should take into consideration all mentioned above. So, you will be able to build your own strategy and select the most suitable type of brokerage.
Find a provider on Finarm to start your brokerage firm
In case you need help regarding launching your new brokerage company, you should pay close attention to Finarm. It is a comprehensive financial platform that is accessed by thousands of brokers all over the world. The site makes collaboration between brokers and providers a simple process. It has providers with detailed reviews and comments from their customers.
At Finarm, we offer users a wide range of providers for brokerage firms. They will help you to start your own brokerage business and to boost it as well as find customers. Our consumers have always admired our list of companies that we have to offer. They are simple, easy, and hassle-free to use. Launch your forex brokerage and reach the best results. Find an organization on Finarm that suits you most.