We have prepared a digest for you with the biggest stories and updates in blockchain, Forex, and cryptocurrency organizations.
One of the world's biggest online financial trading firms, CMC Markets, made an announcement about the official transition of ANZ Group Share Investing customer group to CMC for a sum of AUD 25 mln.
As stated in the latest news of the firm, the agreement included the transfer of over 500,000 ANZ Share Investing customers, with total assets in excess of 45 bln in Australian dollars. The sum of 25 mln will be taken from the CMC Markets' existing cash fund.
Moreover, the agreement showed that current white-label technology collaboration is over.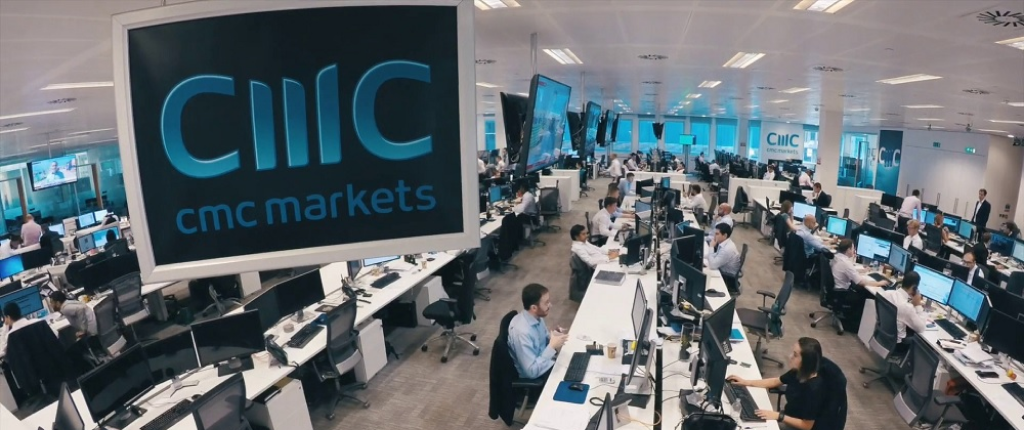 According to the latest news published by the leading cryptocurrency exchange known all around the globe, the extension involves Huobi Derivatives Warrant trading solutions.
Started in Vietnam on 3 September, Huobi showed the novelty in different parts of the world, including India and the EU. Now, the organization is aiming to extend the Huobi Derivatives Warrant trading services to all its global markets by the end of this month.
This solution enables customers to reveal their potential. In addition, the solution eases the process via a sound and liquid market.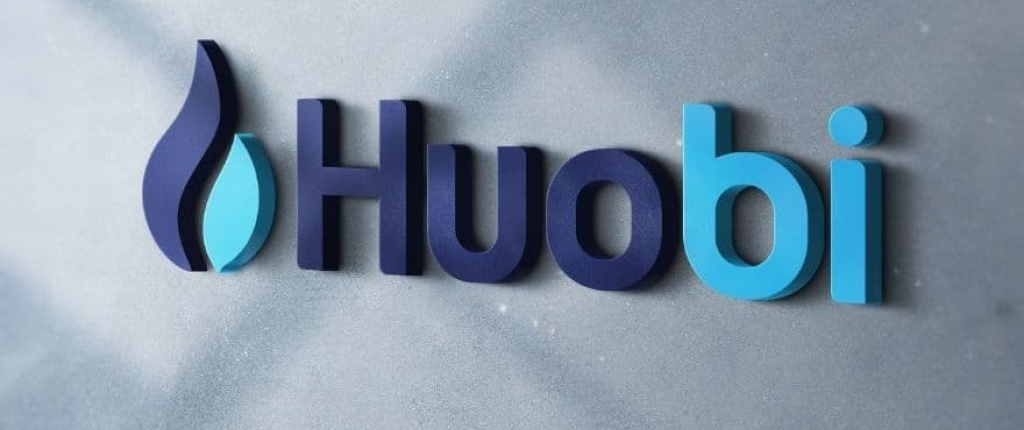 Leading Swiss-based online trading organization has widened its Themes Trading offering via the integration of a Blockchain 2.0 theme.
This solution concentrated on proactive users of this solution and authoritative firms that are involved in the blockchain financial sphere. Investments are made across a wide set of segments: venture capital and investment solutions, cryptocurrency mining, cryptocurrency change, consulting, software and hardware development.
The company also published a comment that blockchain urged the BTC phenomenon, providing a unique and safe data storage method. And it is the key to transforming traditional business solutions. It is the hottest trend that is gaining mass adoption.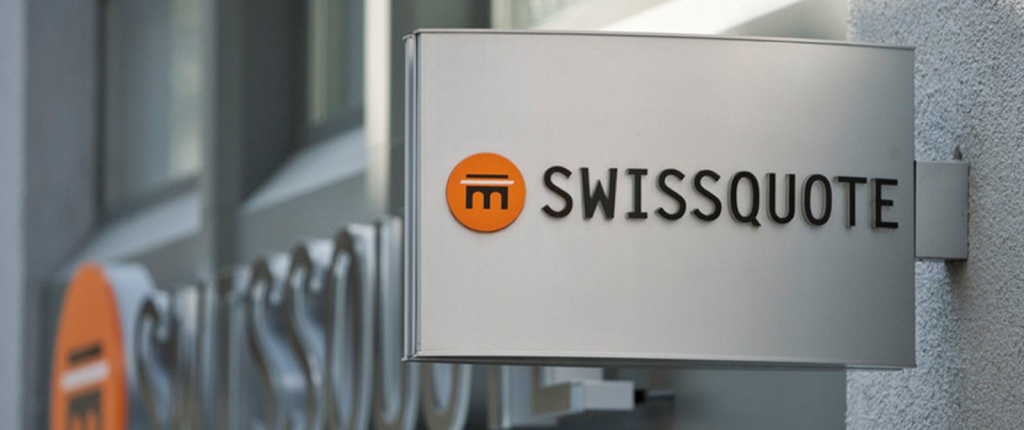 The shares of NAGA Group AG gained more than thirteen per cent after the FX company announced that it had raised €22.7 mln as an additional sum from investors. Among them were Christian Angermayer and Igor Lychagov.
Igor Lychagov is the co-founder of the Exness Group, which has grown to become the biggest broker in the segment.
Christian Angermayer is the founder of Apeiron Investment Group, his family office and merchant banking business. The serial entrepreneur and tycoon is a newbie in the segment of Retail Forex and CFDs.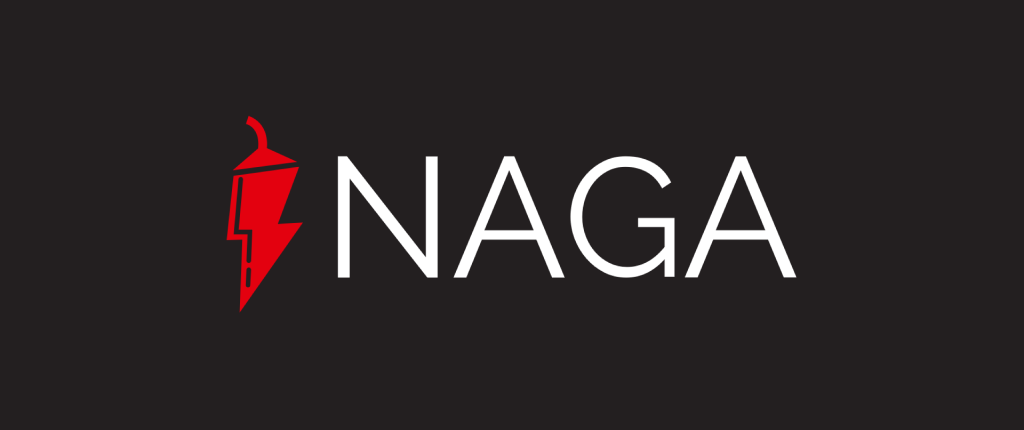 Online trading pioneer Thomas Peterffy said that he believes in virtual assets.
During the Yahoo Finance Live, Thomas noticed that he has both digital coins and precious metals, but 'the cryptos have done much, much better than the gold."
He also predicted that people have a chance to lose trust in paper currencies soon.
In addition, he noticed that he is planning to make his company join the race in the industry of digital assets. It is presently ruled by Coinbase and Robinhood.
Not so long ago, the company partnered with Paxos to offer new solutions in crypto trading.