We have prepared a digest for you with the biggest news and updates in blockchain, Forex, IT, and cryptocurrency firms. Check out stories of the first week of October.
According to the latest info published by an online trading firm City Index, included in StoneX Group, it made Remote Economy index accessible for its clients.
It is important to say that 20 American organizations that succeeded during the pandemic period were included in the Remote Economy index. Among this range, we can mention eBay, Electronic Arts, Activision Blizzard, Amazon, and Netflix.
Each thematic index shows a themed group of US-listed equities. Themes can be established on sectors or performance of the equities taking certain data into consideration. Thematic indices give an ability for the market participants to speculate on broad market-wide trends without having to use different equity positions.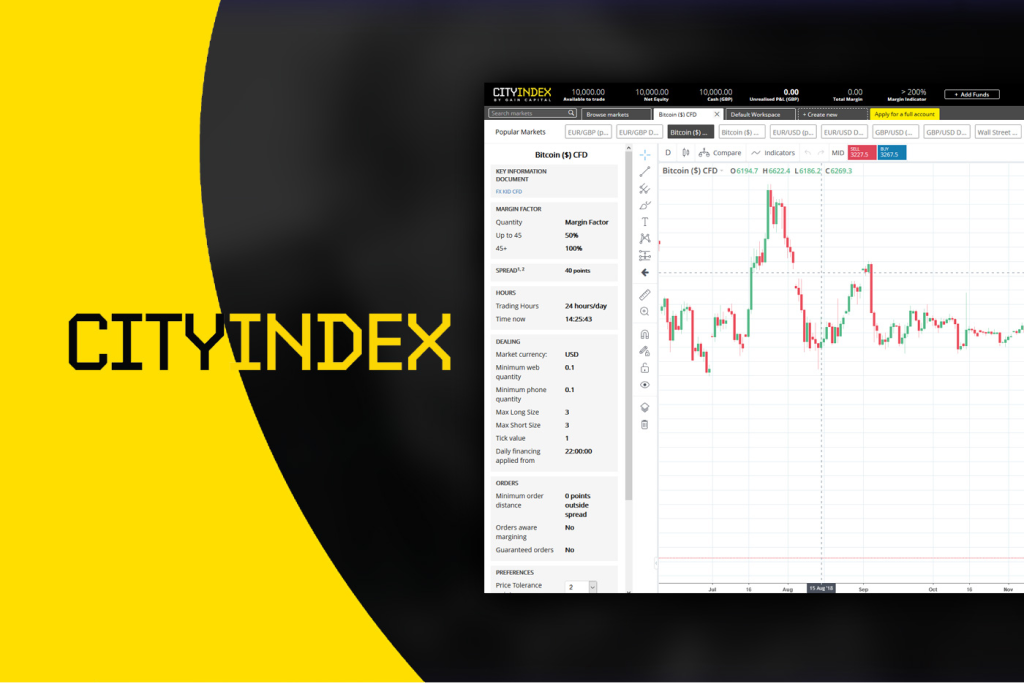 A Japanese-based Forex firm, CFD and stockbroker, announced that it would introduce CFDs on WTI crude oil.
This new solution will be accessible for clients starting from this Oct.
We should also notice that it had a trial period up to the end of the previous month. While holding this trial period, traders had a chance to test the latest tools. The firm mentioned that rate distribution had a chance to become impermanent. So, the trial period could be stopped without any notification.
The leverage for the new CFDs will be 20x, giving an ability to trade on MT4.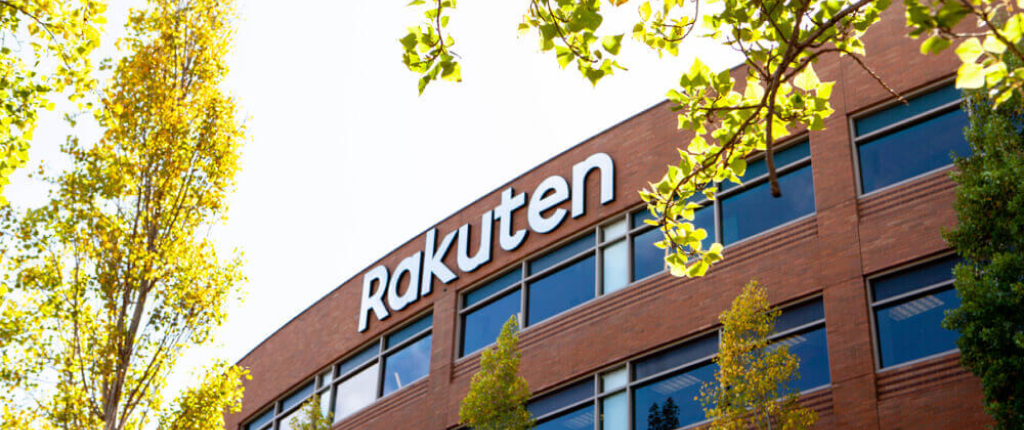 The latest stats were published by the automated trading platform provider involved in digital assets, Coinrule. So, the firm announced a $2.2 mln seed funding round, following a crowdfunding gain of £531,000 on Seedrs by the end of last year.
The team of Coinrule noted that a range of IT experts, founders and investors took part in the round. Among them were Fitbit founder James Park and Twitch founder Kevin Lin.
It is also important to note that the company has also joined the YCombinator S21 cohort.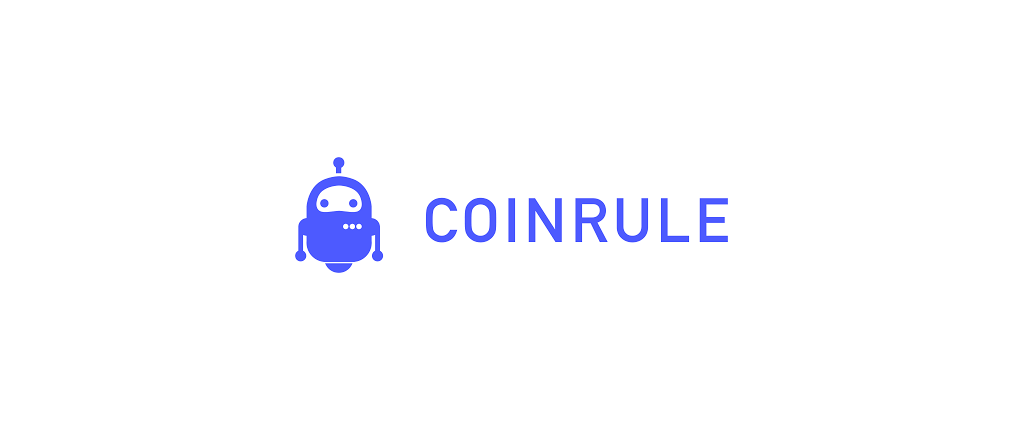 One of the biggest cryptocurrency platforms, Binance, decided to stop the operation of its several tools. Among them were fiat deposit tools, solutions and spot trading using digital coins to comply with the regulatory hurdles. The crypto platform has already shut down trading in Singapore dollars.
As stated in the announcement made by the firm, customers in Singapore should stop all related trades, withdraw fiat money and redeem coins by the deadline in order to avoid disputes.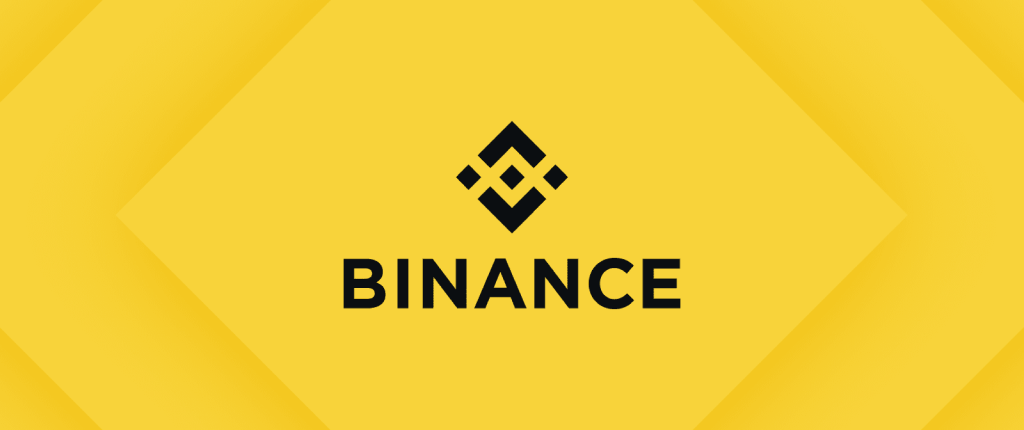 Kraken, a United States-based cryptocurrency exchange and bank, had to pay a $1.25 mln fine to settle allegations that it let American citizens illegally trade margin products tightened to BTC and other alternative coins. 
From about June 2020 to July 2021, the platform allowed transactions that are supposed to be off-limits to American players, the Commodity Futures Trading Commission noted in its statement. 
According to the financial authorities, the crypto platform also failed to register as a futures commission merchant.