We have prepared a digest for you with the biggest stories in the spheres of Forex, trading and cryptocurrencies. Take a look at them.
Bitfinex, a platform for virtual assets, announced that it had strengthened its status as the leading hub for institutional participants in the sphere of BTC. It was reached due to doubling server capacity.
This solution was integrated due to the rising interest in trading virtual coins. Hedge funds, institutional investors and family offices are involved in this process.
So, this new solution provides participants with a needed service level, and it is the same as on the major stock exchanges.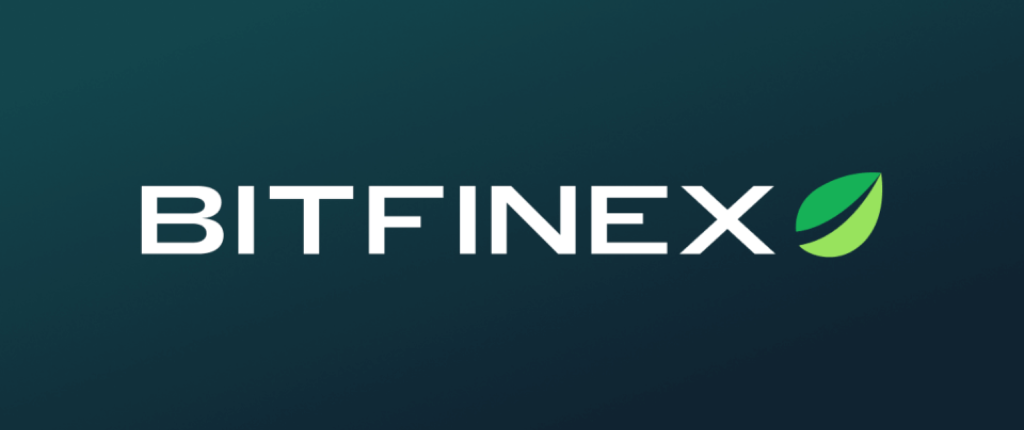 The company is among the biggest Forex and CFD brokerages. It has published information that it widened its list and integrated five virtual assets to please its customers. These new solutions were implemented as a reaction to soaring requirements from participants who prefer trading with virtual assets.
Starting from the middle of October, the firm implemented new virtual asset CFDs within its MetaTrader 4 and MetaTrader 5 software.
So, the total set of digital assets grew up to 17, accessible on the platform.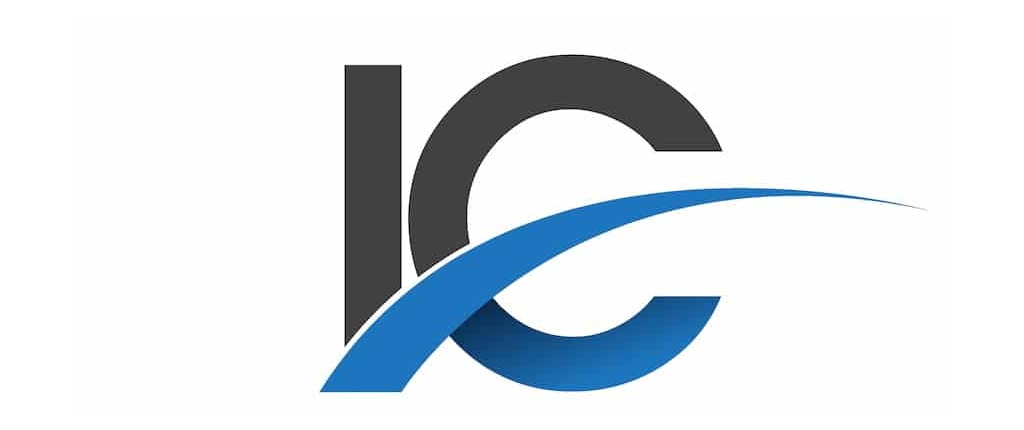 According to the official press release, cryptocurrency platform Binance will exclude consumer-to-consumer (C2C) trading services.
It also plans to revise its clients in order to detect and exclude clients from mainland China. So, Chinese clients will have their profiles accessible to withdraw money only, and they will be able to close their positions.
These traders will be notified by email seven days before their accounts are deactivated.
Not so long ago, China announced that all cryptocurrency transfers within the country are illegal. As a result, a huge set of China-based accounts, as well as cryptocurrency companies, were closed.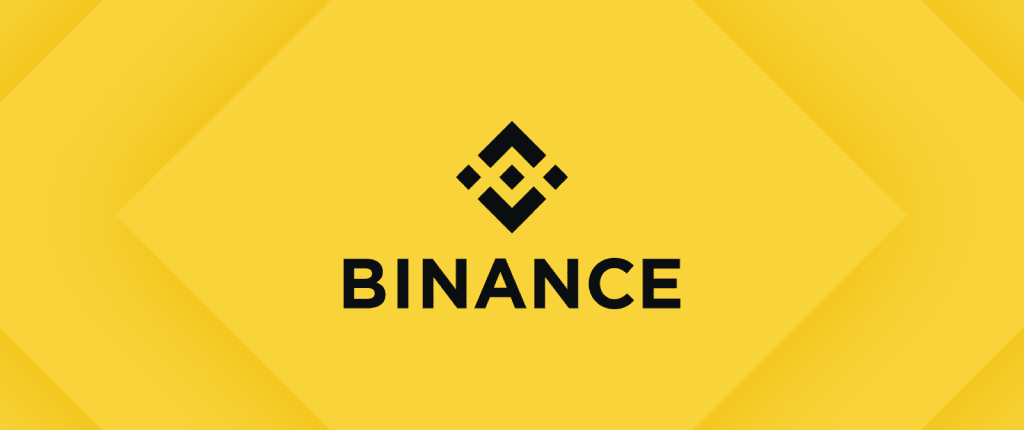 As soon as Chief Judge Cecilia M. Altonaga of the Florida Southern District Court declined Robinhood's petition to reject a complaint that was a result of the problem caused in January, the organization has recovered the petition.
In the middle of this month, the firm submitted a memorandum of law. This case started at the end of January this year, and a wide range of participants was not allowed to trade a number of stocks, such as AMC and GME.
The users claimed that Robinhood Markets tampered with the process. This was confirmed by the Customer Agreement and norms of care.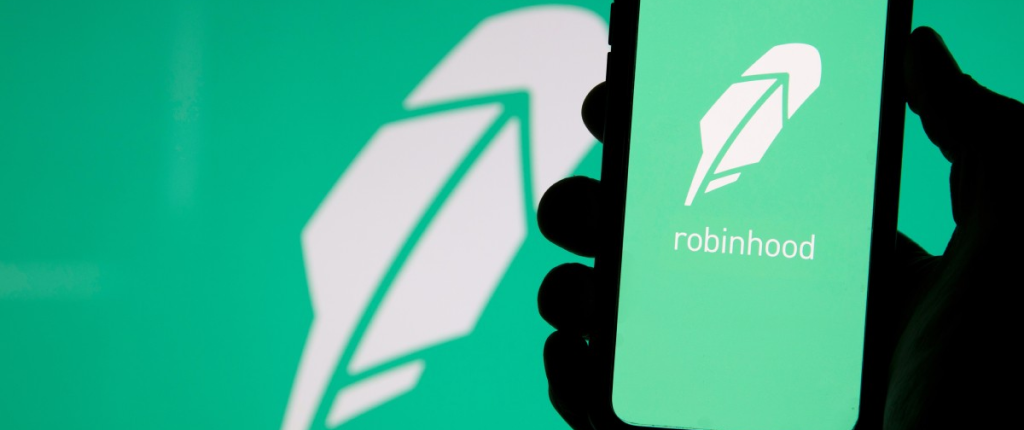 A worldwide derivatives platform announced its operational data as a result of the previous month. This number was extremely higher on a yearly basis, but equity index derivatives remained flat with negative growth.
According to the stats, the company disclosed 179.6 mln contracts in total. It was higher by 10% over a yearly timeframe in comparison to the report published a year ago in the same month.
The solution provided by the company has classic FX futures and options in combination with the rolling spot futures. It allows customers to manage their FX risks with listed services.