Check out this digest with the biggest stories and updates in blockchain, Forex, and cryptocurrency organizations that took place in the middle of October.
According to the multibank FX streaming and matching services firm, it implemented a new low-latency architecture. As a great plus, it will be deployed all around the world, and it will provide significant enhancements to the processing times.
This novelty is already integrated with the American website and will have a full overhaul of the existing ecosystem in place for FSS' liquidity providers and players.
It is important to note that this bank-owned organization was launched ten years ago and works as a market utility, supplying customers with a wide set of tools and solutions.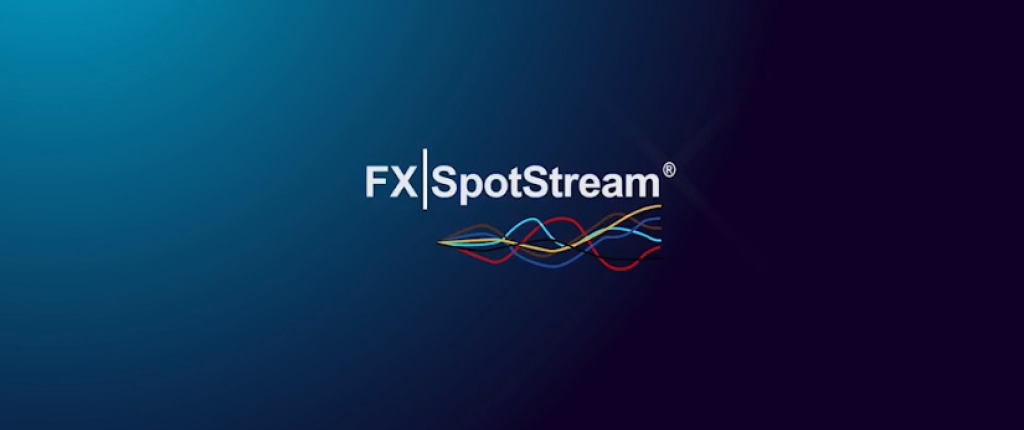 According to the latest news, published by Turkey-based services and trading alliance Global Kapital Group, its KIG BV member that is located in the Netherlands has bought a firm that is based in South Africa. It is known as Maru Asset Managers.
This firm that joined the consortium is an organization that mixes procedures with insightful qualitative investment operations. This organization provides services and options to the institutional investment sphere and its participants.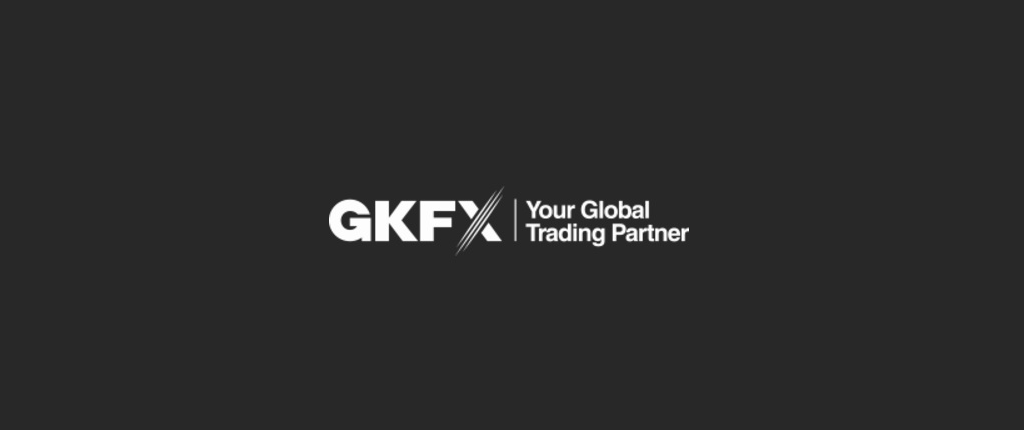 An award-winning and well-known among players global FX and CFDs firm published information that the company has a fruitful collaboration and integration with the TradingView service. It is important to say that TradingView is a popular charting application utilized by a wide range of customers all over the world.
Through the implementation, easyMarkets and its participants will have access to TradingView's social network for customers. The latest solution offering extends the broker users' choices of platforms to trade on. Among them are easyMarkets Web and App, MT4 and the latest one – TradingView.