We have prepared a digest for you with the hottest news and updates in blockchain, Forex, and cryptocurrency spheres. Check them out.
Forex and CFDs brokerage firm Admirals published an announcement for its clients. According to these new terms and the latest press release, only one per cent of users will see these changes.
So, as stated in the document, starting this December 6, the required distance between the current price and new pending stop and limit orders on all Forex and CFD tools (Take Profit and Stop Loss options are among them) have to be the same as one typical spread or greater.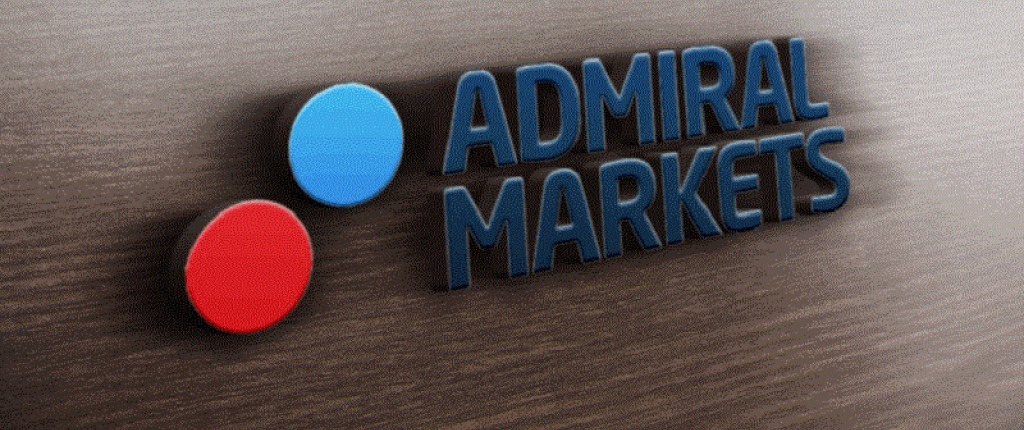 According to data published by the firm, a total trading volume exceeded $1.27 trillion this November. So, the company stated a 22% gain from the previous record set in October this year with a sum worth of $1.04 trillion.
These results show that the market has a strong potential. The retail niche continued to lead this way.
It is also important to note that the firm noticed that their part of active users is at its highest level.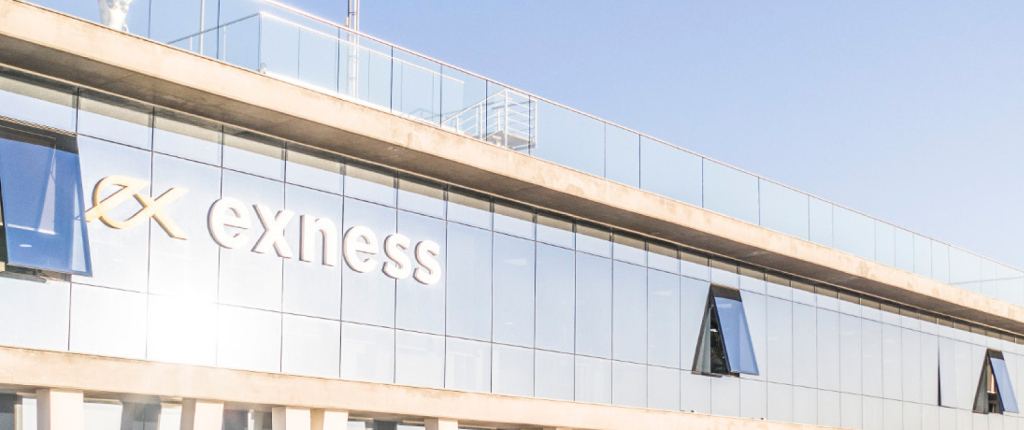 The online brokerage firm has implemented a set of new stocks and ETFs. So, users can purchase or invest in more than 3000 assets.
It is important to say that the firm has a zero fee for these trading tools in regions where this 0% fee is accessible.
No additional commissions will be applied or charged from the customers. They will have no limits, and they will be able to purchase fractional shares.
Please note that some of these assets will not be accessible for American clients.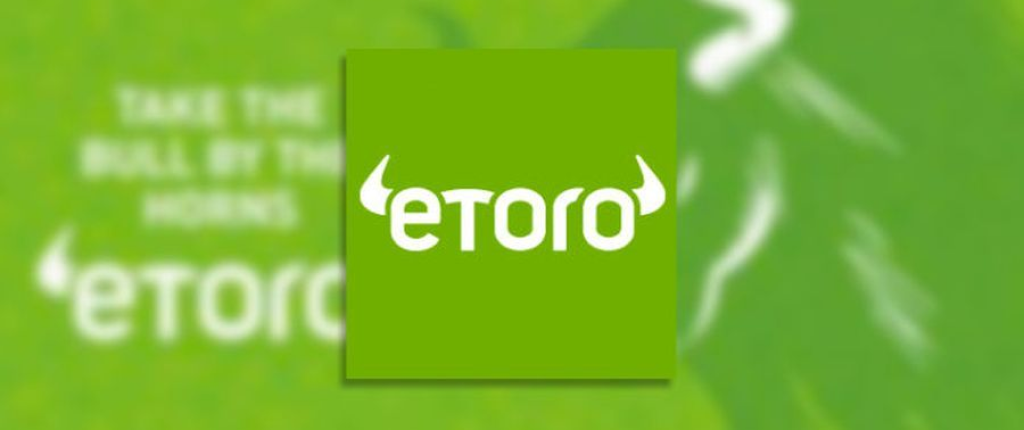 The head investment officer Steen Jakobsen forecasted revolutionary changes for the upcoming year. He noticed that in the financial segment as well as in society, there is so much energy. In addition to the incapacity of the current system to solve these problems, new serious changes will bring serious changes, and it will be "the only path forward".
The bank highlighted that these annual predictions should not be accepted as the official position or policy of the financial company.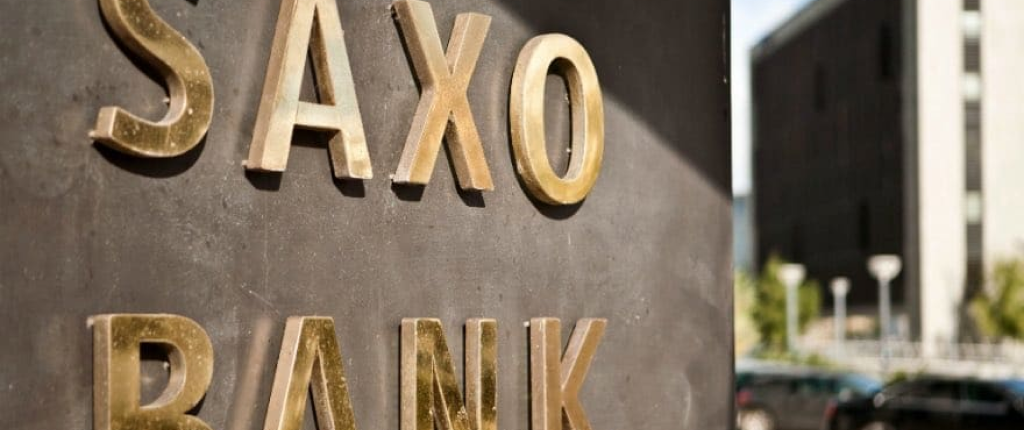 One of the biggest American brokerage organizations implemented a new option for its customers. By utilizing GlobalAnalyst, clients will be able to match the relative valuations and financial data from different stocks easily.
It is crucial to highlight that this new option was made to discover undervalued firms that may have impressive potential in the near future.