We have prepared for you a short digest of the most important news for this week in the field of blockchain, forex, and cryptocurrencies. You can read them right below.
IG Group has completed the refinancing of its debt, which includes issuing bonds of 300 million pounds with repayment only in 2028, to implement a long-term financing structure.
The BBB-rated bonds from Fitch Ratings were evaluated on Thursday and showed high demand from investors. IG has allocated a revolving credit facility in the amount of 300 million pounds with an initial maturity of 3 years. In addition, the size of the RCF can be increased to 400 million pounds. The maturity can be extended twice for up to one year each at the request of the group. The refinancing also included the repayment of IG's existing RCFS for 125 million pounds and the cancellation of its term loan funds for 250 million pounds.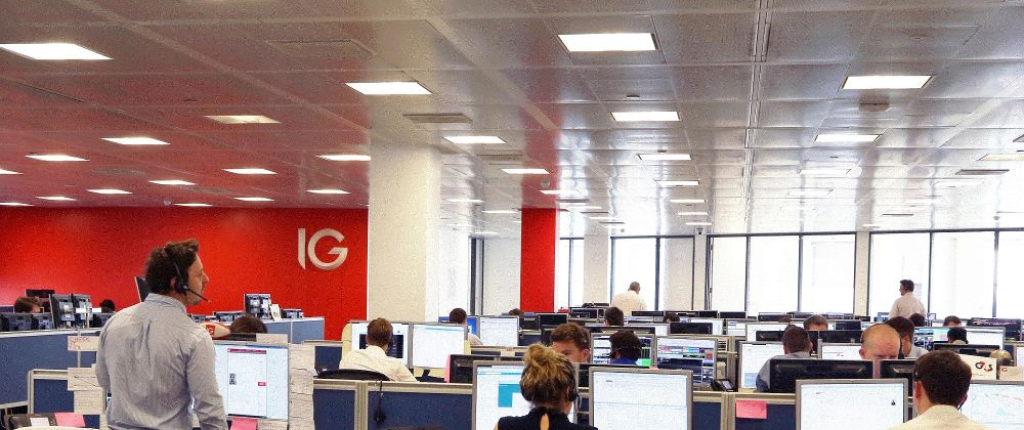 Yuh, the challenger app from Swissquote and Postfinance, has launched fractional shares in a move to follow the trend and grow its user base from the 33,000 currently.
Markus Schwab, Chief Executive Officer at Yuh, commented: "With fractional trading, we are not only revolutionizing the Swiss banking center, but we are also democratizing it. Fractional trading should not change the fees, which will remain at 0.5 percent".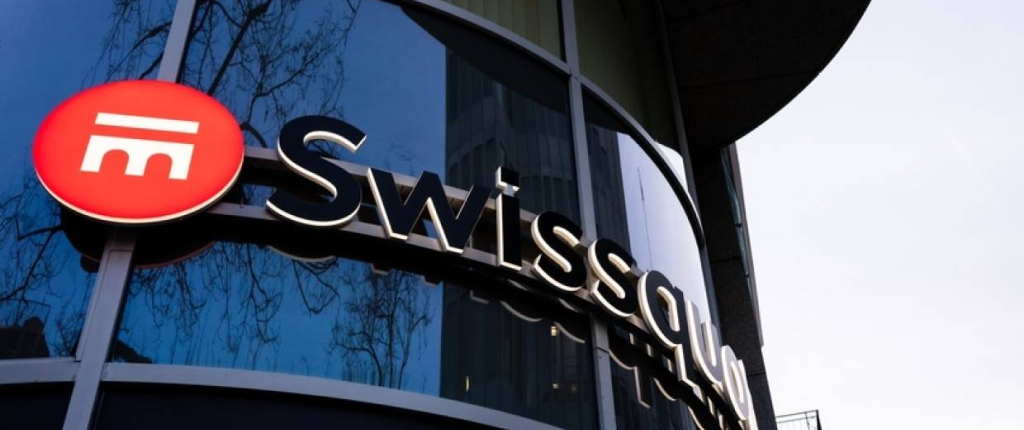 GO Markets, an Australian Forex broker and CFD provider that has received many awards and user recognition, announced the creation of a new forex broker, RADEX MARKETS. The forex broker is already registered and licensed as a securities dealer in Seychelles.
It is important to say that RADEX MARKET is built with a very competitive setup and flexibility to evolve with the ever-changing market, aiming to satisfy traders' needs in the broader financial investment fields.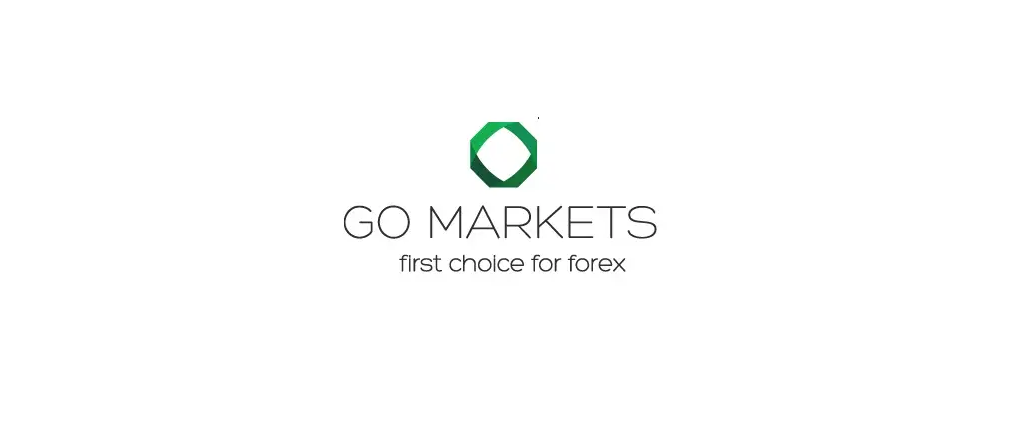 The Australian broker Vantage FX has announced that it has been renamed Vantage. This innovation shows the globality of the online broker Vantage, which offers contracts for the difference in prices on Forex, Indices, Stocks, Commodities, and Cryptocurrencies. The company provides many services outside of Forex. 
The head of the company stated that rebranding is a crucial idea of their strategy for developing the online broker Vantage, aimed at providing valuable knowledge in the field of multi-asset products and supplying customers with tools for both existing and emerging markets to ensure better execution of transactions.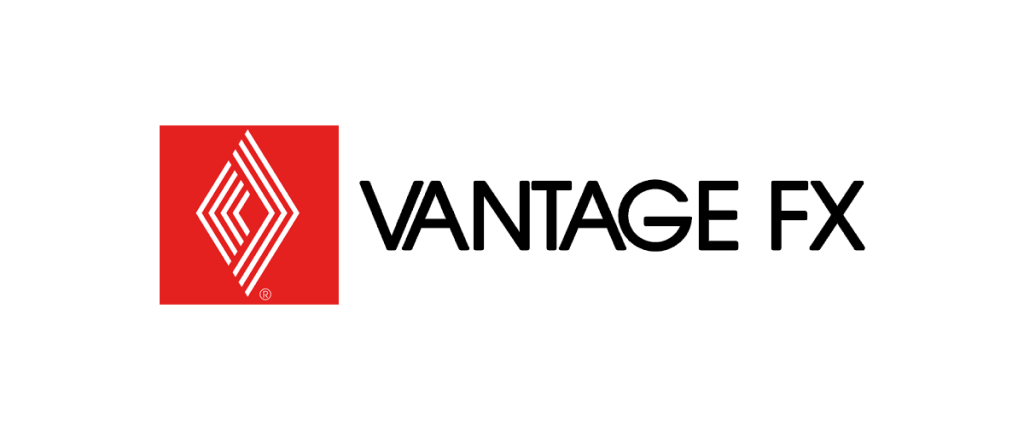 According to published accounts, in September 2021, its current total assets amount to about $383.95 million, while total liabilities amount to $567.46 million. In addition, the total amount of liabilities, non-controlling interest to be repaid and the shareholders' deficit for this period amount to 383.95 million US dollars.
Moreover, the cumulative loss attributable to Global Brokerage, Inc., the company behind FXCM, amounted to $28.10 million over a nine-month period.