Take a look at the newest digest prepared for you with the latest news in Forex, cryptocurrency and blockchain spheres.
One of the biggest cryptocurrency platforms, Huobi, announced that according to its plan, it stopped futures and other derivatives trading in mainland China.
Not so long ago, the organization rolled out info on its platform that it would settle all futures contracts and other services for all Chinese participants as part of the larger plan to stop operating within the country.
It is important to note that the firm was the first company to announce that it would exit the Chinese market due to the latest regulatory hurdles and prohibitions implemented by the authorities.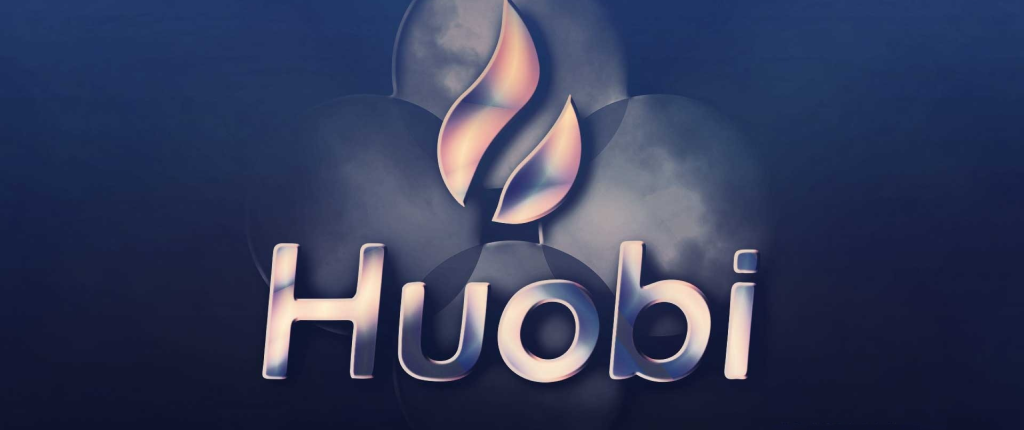 According to the latest information published by IS Prime, the firm implemented Index Swap. This new solution delivers spreads as tight as zero (choice) for customers of the company.
Jonathan Brewer, Commercial Director of the organization, noticed that this new solution is a game-changer in this segment.
Retail brokers permanently seek the best possible spreads in the Forex market, however, spreads in indices and commodities stay fixed. The latest solution and protocol are solutions to overcome this barrier.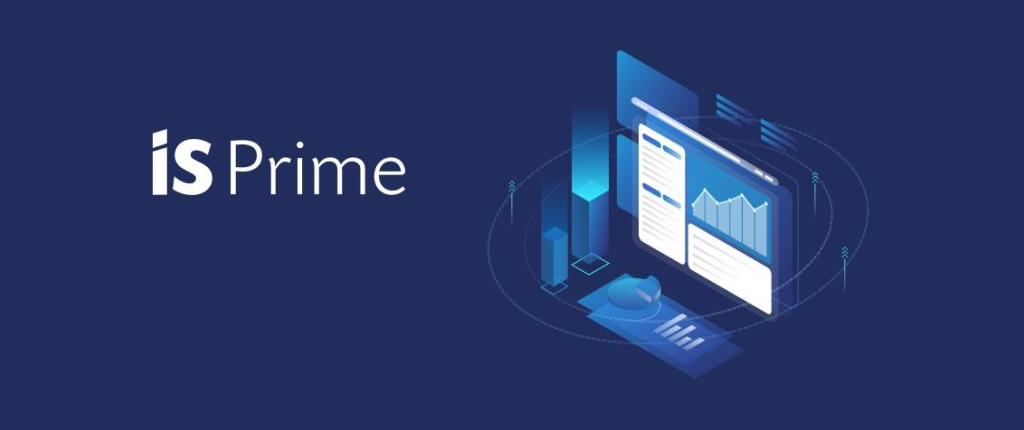 A leading global multi-asset company informed about its new record. As stated in the official announcement, the firm has reached the $1 trillion milestones in trading sum during the previous month. It was the best mark in terms of trading activeness since the launch of the platform.
The broker's previous best mark was in July this year with a $974.5 bln sum in volumes.
It is also crucial to say that the firm hired Kirill Ermakov as the new Chief Security Officer.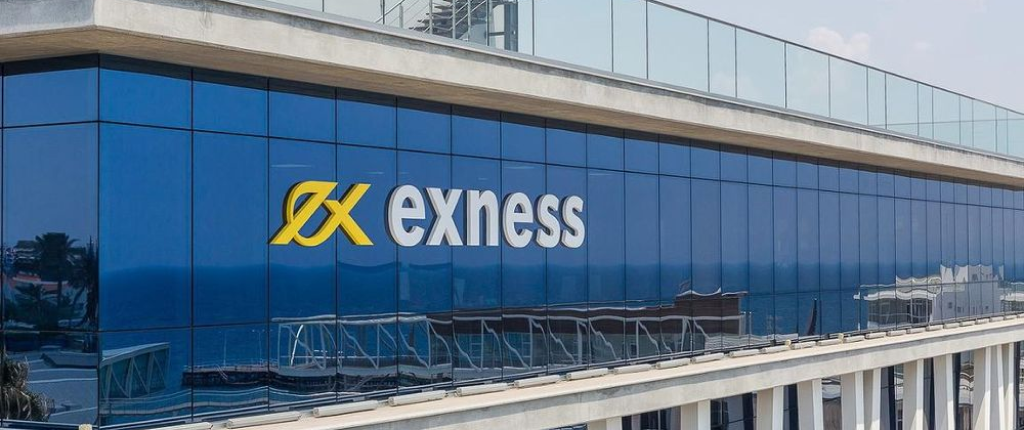 Bitfinex, a platform for virtual assets, is getting ready to roll out a new Anti-Money Laundering (AML) system accessible on the platform soon. The team behind the project is testing this solution.
It is important to say that this new solution is designed according to the "Travel Rule". It is a regulation to combat terrorism financing issued two years ago by the Financial Action Task Force (FATF).
The firm collaborated with compliance startup Notabene to integrate its software-as-a-service solution to identify profiles, cross-border monitor transfers, and meet other broad obligations of virtual asset service providers (VASP).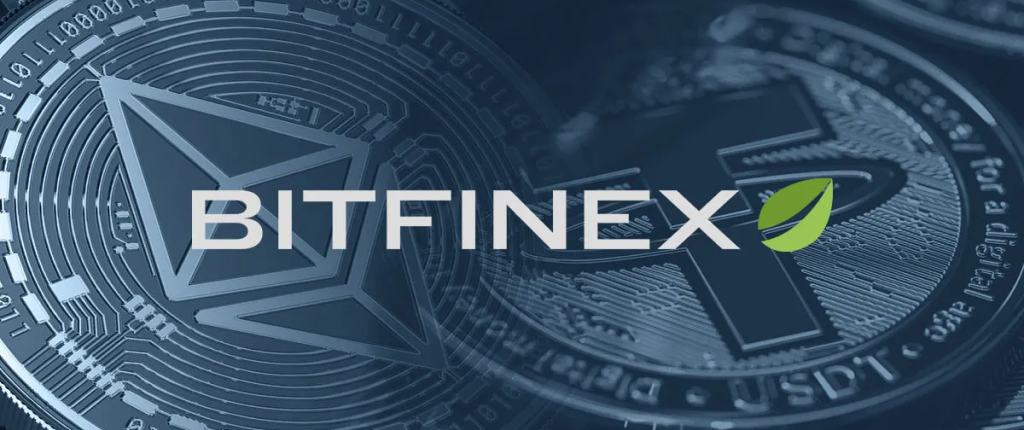 Axi online Forex and CFD brokerage company that operates globally announced that it had widened its spheres of collaboration with KX, a leading firm in the sphere of capturing, storing and analyzing data.
As a result of this partnership, Axi will implement a real-time streaming analytics platform, which enables the capture, analysis and visualization of a wide variety of information in real-time mode. Among them are market data quotes, client trades, and calculations in the cloud.
In addition, it will make trade performance perfect and a risk management solution while implementing and integrating new tools and projects.