A new week, a new Finarm digest! We've noticed a lot of market shifts this week and some interesting outcomes to long-awaited circumstances. Keep on reading and learn what exciting things happened this week!
Arthur Hayes, founder and ex-CEO of BitMEX, admitted to allegations put forward against the company and has been penalized with half a year of house arrest and two years of jail time.
The allegations were targeted at money laundering the company has been dabbling in. Arthur, accompanied by two of his colleagues, Benjamin Delo and Samuel Reed, pled guilty to the fact that they couldn't apply strict rules to prevent money laundering within the firm.
On April 7th, Hayes surrendered to USA authorities after the first charges came to light. However, he was discharged following a donation of $10 million to future proceedings in New York from Hayes. Later, the authorities charged Hayes with the offense of not including money laundering protection systems and not complying with anti-anonymity systems.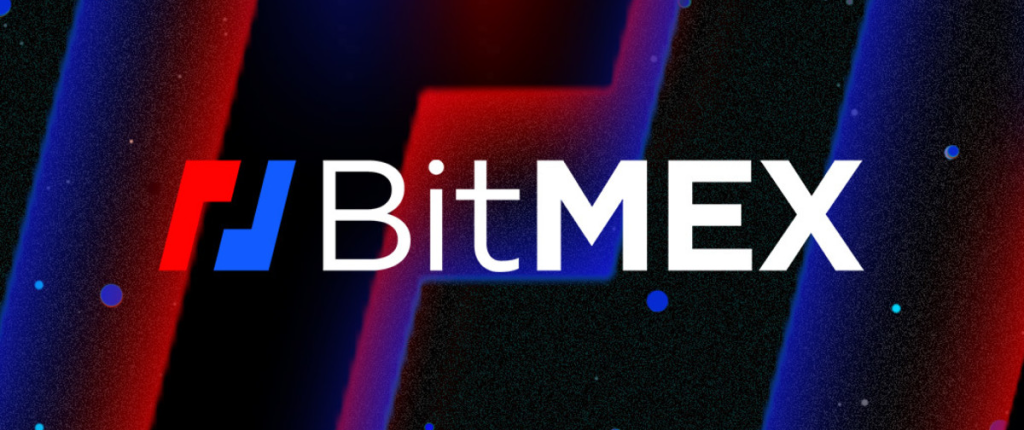 Swissquote, a major trading firm in Switzerland, has recently encompassed within its reach Financial Cash Dividend Certificates.
Their new Cash Dividend system takes advantage of the best current strategies in the sphere and fine-tunes them with their own veteran expertise. The Certificate is basically an investment in other big financial help companies that upkeep an understandable dividend policy.
It is expertly designed to be an easy way to accumulate funds passively. Each financial quarter you will be pleasantly surprised with new dividends.
Themes Trading is a unique stocks platform in that it allows users to invest in an assortment of stocks at once gathered under one thematic umbrella.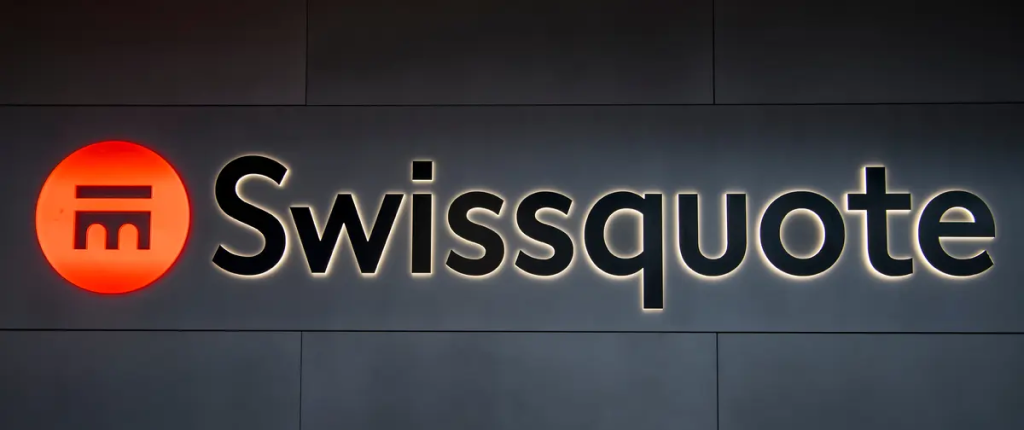 Plans for eToro to make a public release with the help of a special purpose acquisition company are rumored to have been ruined.
eToro, a broker company specializing in Retail FX and CFDs originating from Israel, is looking for an alternative to fix its current situation. Reports say that eToro has, in fact, canceled the collaboration with SPAC Fintech Acquisition Corp V. However, other reports claim that their collaboration is already in an advanced stage and is almost ready to be revealed to the public.
More than a year ago, a deal between eToro and Fintech Acquisition Corp V was struck, costing eToro more than $10 billion, but the deal is yet to be completed. The main obstacle in the way of the collaboration was the fact that the deal was made when the market was a lot more different than what it is now.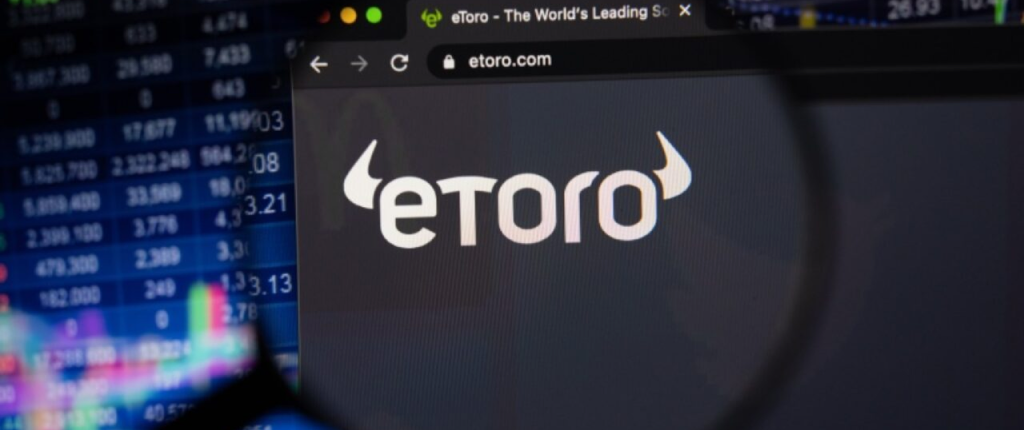 NAGA Group, a collection of service companies under one trading name, has recently announced that it has reached a new peak in profits as of April 2022.
The firm states that the growth comes from more customers that are getting involved in the company with the use of a better marketing system.
NAGA Group reports revenue of EUR 7 million. These numbers are supported by the number of transactions made on their platforms rising to around 3 million and customer base growth.
Moreover, NAGA reports that it has received more positive reviews about its services now than ever, speaking volumes about customer satisfaction.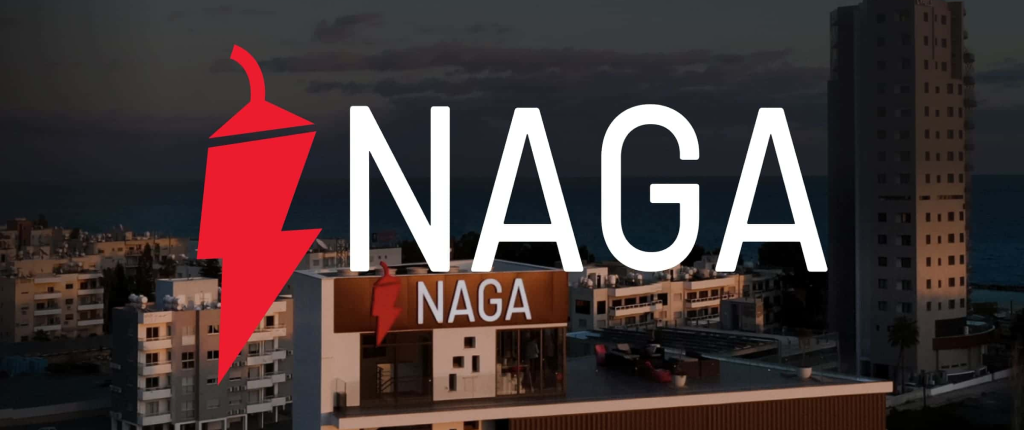 XTX Markets, a UK-based FX liquidity provider, reveals the end-of-the-year results. Results were reported to be around £1.5 billion, which is almost a 40% increase from the last reported segment.
Net profits skyrocketed from £470 million in 2020 to almost £670 this year.
With this, XTX Markets has climbed its way to the leading position in digital market makers and now poses as a significant competitor to banks like J.P. Morgan Chase.
Moreover, the company was considered to be the best liquidity provider in 2020. You can imagine how much they've grown since then and what respect they could accumulate this year.