This week's digest is sure to surprise many of you! Some great news for a lot of companies, a change in leadership, an exciting collaboration, and even a new environmental feature; all of the most interesting news this week gathered in one place. Read up!
A Japanese Business Business Consumer E-Commerce company revealed its economic growth for the first quarter of the 2022 fiscal year. The jump in revenue is estimated at 12% compared to the last reported segment and is disclosed to be the highest the company has ever seen for the first quarter of a fiscal year.
In April this year, Rakuten Card, a subdivision of Rakuten Group, exceeded 26 million cards issued and now holds a 23% market share of Japan's gross transaction value.
Rakuten Group houses many businesses under its name, and evidently, all had steady growth. Rakuten Securities was an exception, exceeding 8 million general secured customers.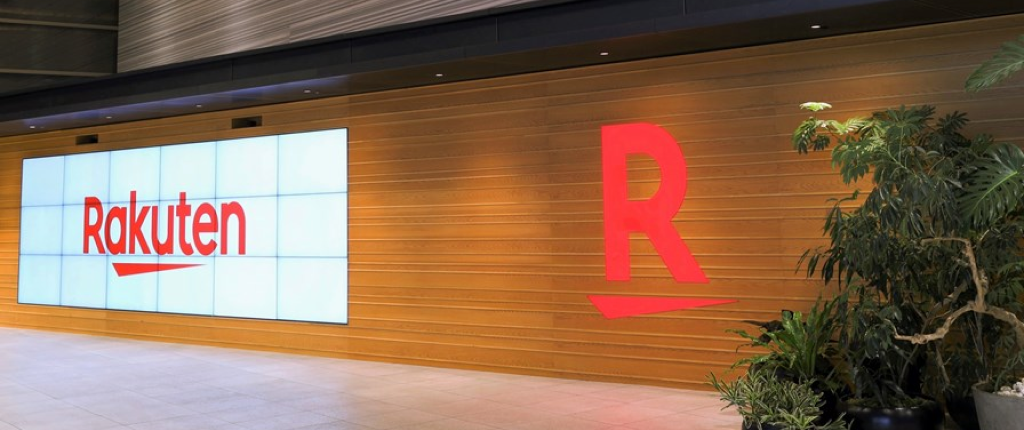 A major broker, Plus500, has experienced a great rise in popularity with the rise in demand for broker-related services. The increase in popularity is sure to bring good news for the company, as stated in their most recent trading update.
Plus500 reveals that the company expects to generate over $620 million in revenue, which is a far cry from the market expectations.
Last year the company saw an increase in revenue totaling 33% for the first quarter. The most recent report revealed that the revenue jumped by 68% more. Moreover, Plus500 employed an extra 34 thousand customers during that period.
Plus500 explains its sudden jump in revenue. According to the company, the increase in profit is due to finishing a number of new proprietary technologies and realizing new product offerings.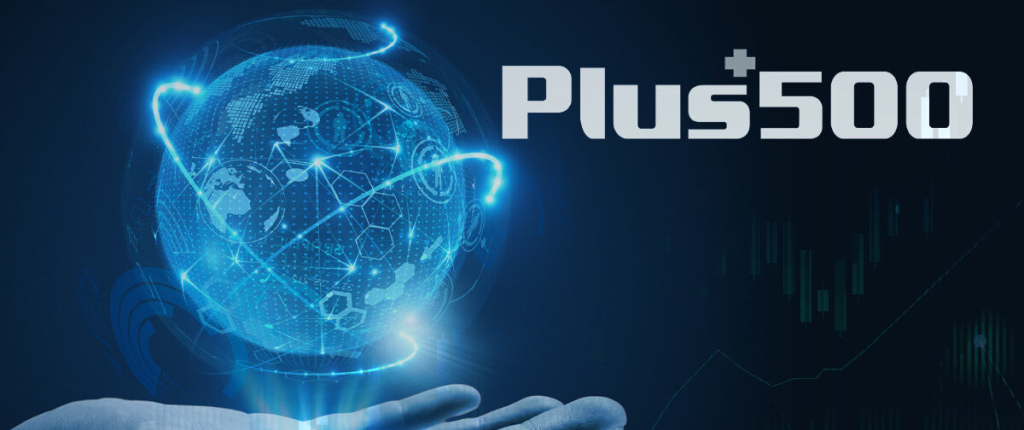 Mirae Assets Securities is a USA branch of the Mirae Assets Financial Group based in Korea. In turn, Mirae Asset Financial Group oversees and hosts a major capital markets platform fine-tuned for veteran trader needs around the globe. To further the reach of the platform, Mirae is seeking out a satisfactory service or company that will help them build a better system for global trading.
After meticulous revision of solutions available, Mirae determined the best service for their purposes to be FlexTrade's CollorPalette OMS.
Although, after the implementation of the order and execution system, operational costs sky-rocketed, so did the efficiency and global reach of the Mirae platform.
The orders on the Mirae platform are segmented into two divisions, low-touch and high-touch orders. The ColorPalette OMS was incorporated into the low-touch order system so that Mirae intelligence can focus more hours on perfecting high-touch orders, which in turn decreases operational risks.
Moreover, due to the close relationship, FlexTrade and Mirae have, the deployment process was almost instantaneous and didn't cost the platform too much of a loss.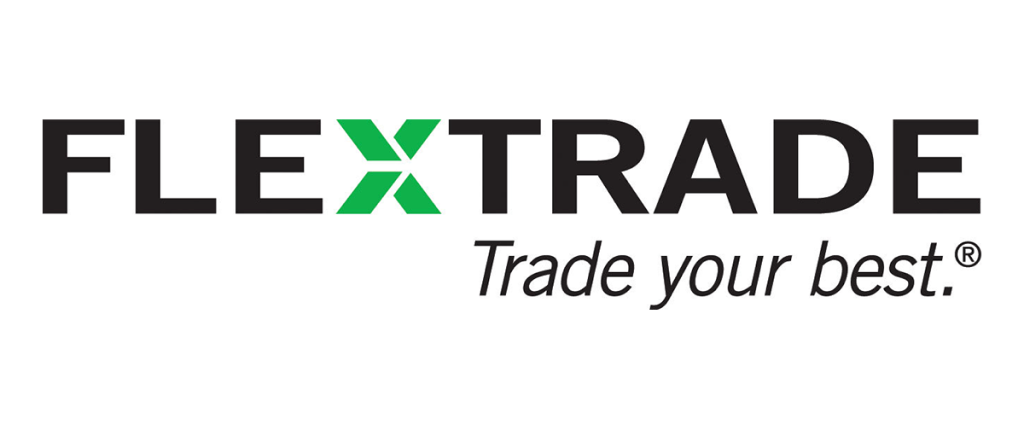 Peter Hetherington, the previous IG Group CEO, is now announced to become CEO of Currency.com and Capital.com. The announcement was made by Viktor Prokopenya, the owner of both of the companies.
Previously, announcements were made about the resignation of the previous CEO, Jon Squires. Although the CEO was expected to resign on May 31st, it looks like Peter Hetherington has already taken his place.
Now Peter Hetherington's main focus will be the expansion of the two companies into many more markets. Even though Peter only oversees Currency.com and Capital.com currently, soon Shares.com is rumored to come under his supervision as well.
Prokopenya adds that after studying IG Group's success, Peter Hetherington seems to be the best new lead for his companies to lead them into the next chapter of growth and success.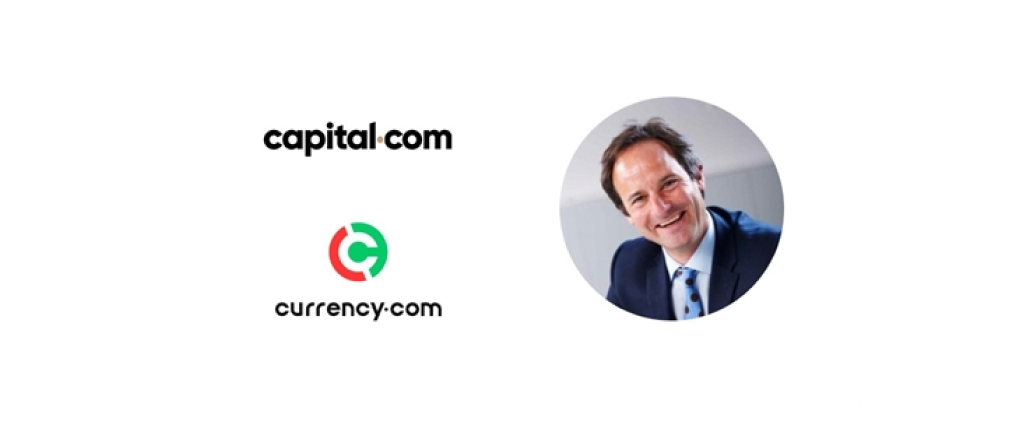 Interactive Brokers clients from Western Europe, Hong Kong, and Singapore are expecting a new feature. Carbon Offsets is accessible through the use of IMPACT, Interactive Brokers' mobile trading app.
This new feature aims to reduce the carbon footprint that's so often associated with the broker industry. Now users in Europe and Asia are allowed to choose from many greenhouse-gas emitting order formats or even select a specific amount of carbon to offset in their orders.
The way the company achieves this is in two ways. First, they try to reduce as much travel time as possible. Second, they partner with waste management agencies to safely dispose of unnecessary ecological waste.
Will Peterfly, ESG Director at Interactive Brokers, believes that this is a step forward within the broker industry to join the collective culture of bettering our planet and raising awareness about the ecological issue we're faced with today. In his mind, sustainability and ecological awareness can be joined together to bring prosperity to the generations to come.
Emission data was provided with the help of Sustain.Life. Sustain.Life focuses entirely on helping other companies reduce unnecessary environmental impact.