This week was full of cases in the world of trading and finance. We have created for you a selection of the most interesting news below.
Recently, the FCA published an announcement that Orbex has applied for the cancellation of its license. It was also stated that the Orbex license (553071) is no longer registered within the FCA system. The company has not officially stated the reason for this decision. Orbex is a Forex company that provides financial services. After the cancellation of the license, the company cannot provide services to British customers. However, the company still has FSC and CIF licenses. Orbex continues to operate in other countries besides the UK.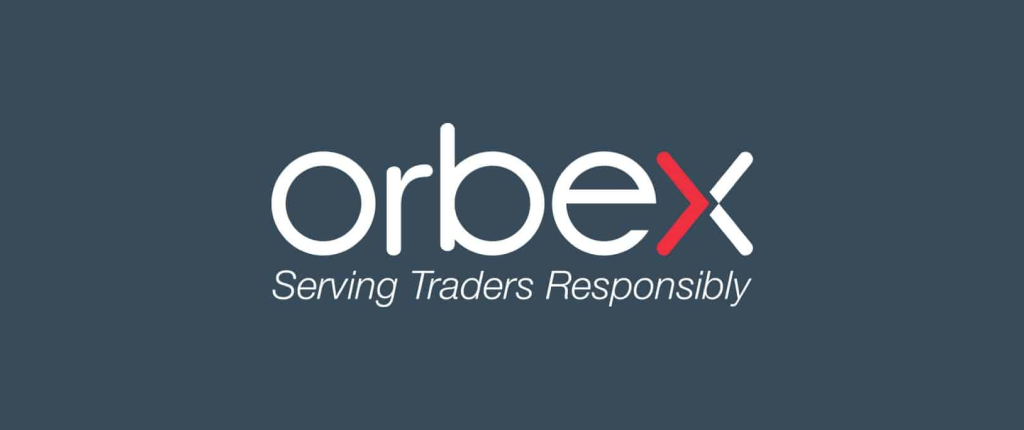 SC stated that ACY Securities provides unlicensed investment advice. Because of this, ACY Securities is now on the list alert for investors. This list was created by SC so that investors could protect themselves and find reliable information about a particular company. ACY Securities carried out activities in the field of capital and securities without an SC license. The only license that is attached to the company is the ASIC license and the VFSC license. Be careful and check accessible licenses of the company before carrying out investment activities.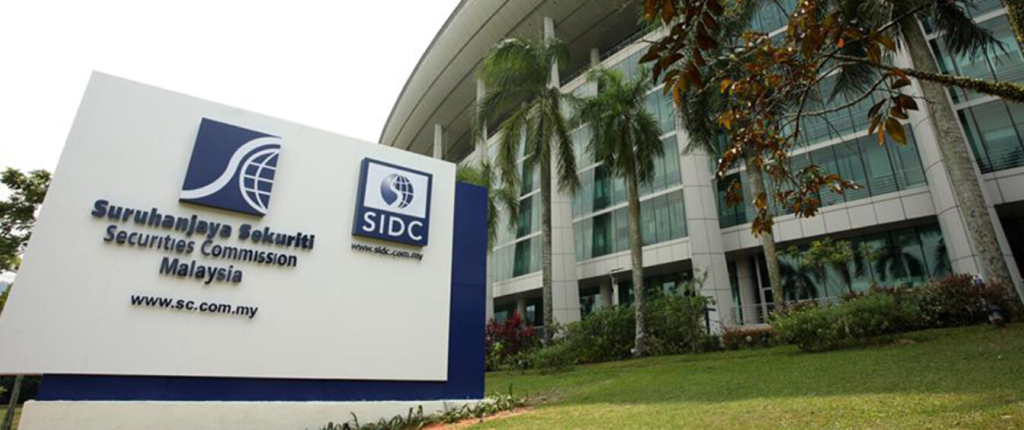 IS Prime posted its financial year statements and stated that its revenue exceeded £37 million. Compared to last year, it has grown by almost £2 mln. According to the team behind the project, they strive to grow and develop the project. IS Prime also stated that net assets increased to £18 million from £10 million. However, operating profit declined. The company is growing and spending more money on employees and new technologies.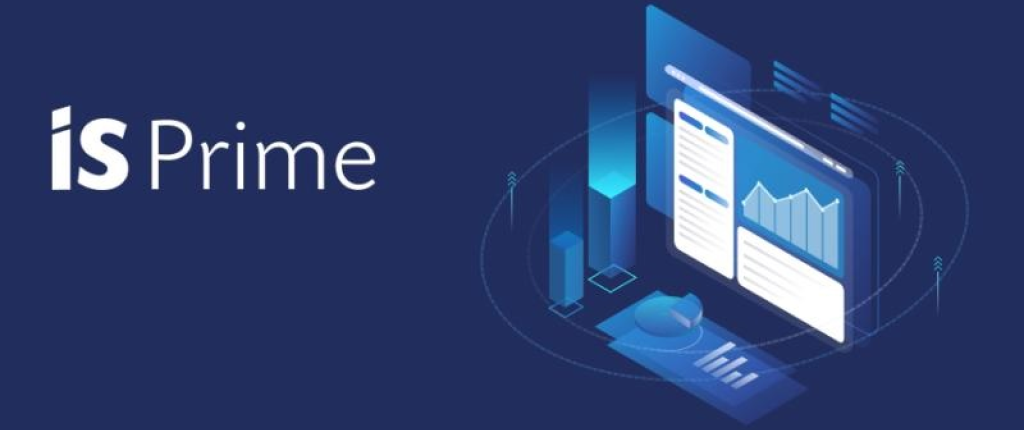 HokoCloud is a company founded in Cyprus in 2014. The organization is an independent platform that provides social and copy trading services in the Forex market. For several years, the company has worked with several brokers at once. Now Blackbull is the only broker working with HokoCloud. Due to this partnership, all Blackbull users will access HokoCloud services without extra fees. 
Social and copy trading services are becoming more and more popular. Such collaboration will bring new customers to both parties.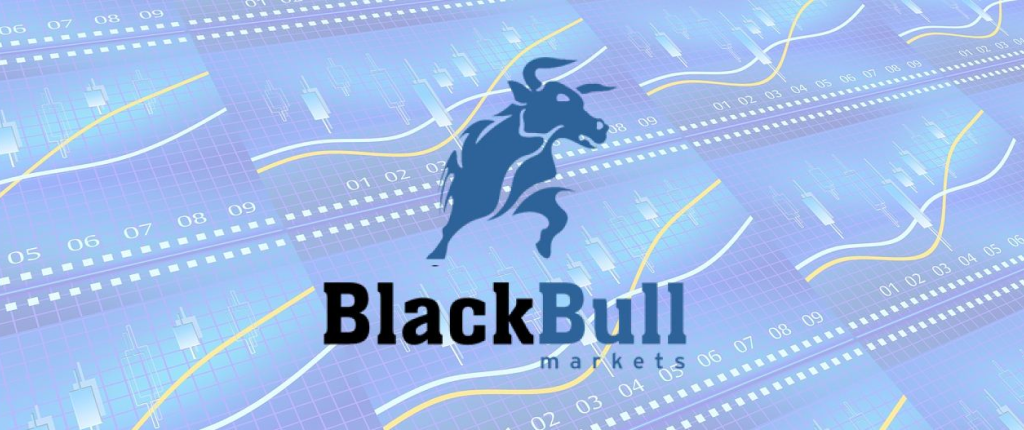 On Friday, Magnit was liquidated by eToro. For each share of this company, traders received $ 0.0124. But traders launched a petition against this decision. At the moment, the petition has not achieved any results. eToro delisted Magnit due to the negative impact of sanctions on Russian stocks. eToro also published a statement that all investment tools and services may become unavailable to customers in Russia due to international sanctions. It is also important to say that the market situation is quite shaky due to high volatility, making it difficult for many services to work.