Our team has prepared a list of the newest and brightest news from the world of crypto, investments and finance. Financial markets are growing and changing rapidly, but you have to stay in the trend, so take a look at the news below.
Robinhood is a major American platform for trading stocks and investments. The company allowed platform failures and violated the control of accounts. As a result, it received a fine of $590,000. The company also had to pay $50,000 to the Financial services Victims fund. It was stated that Robinhood is obliged to provide high-quality service to its customer base. In 2020, users of the service were unable to withdraw their funds, which undermined the reputation of Robinhood.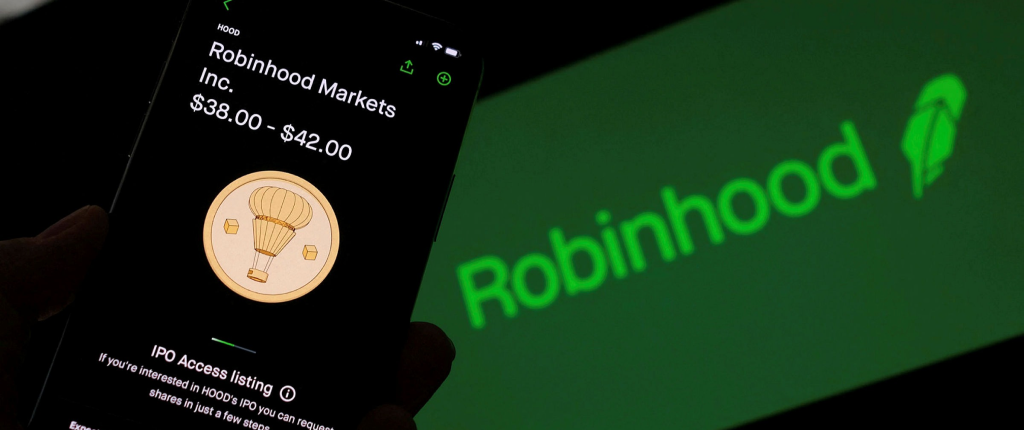 It is a firm that has its own trading platforms that decided to broaden its presence in the global market. This week, the organization acquired EZ Invest Securities and entered the new Asian market. EZ Invest has a Type 1 financial license from the FSA. In addition, it has a wide set of solutions. Among them are CFDs and OTC. Plus500 began its global expansion in 2021. The firm also received Estonian permission to operate within a country a month ago.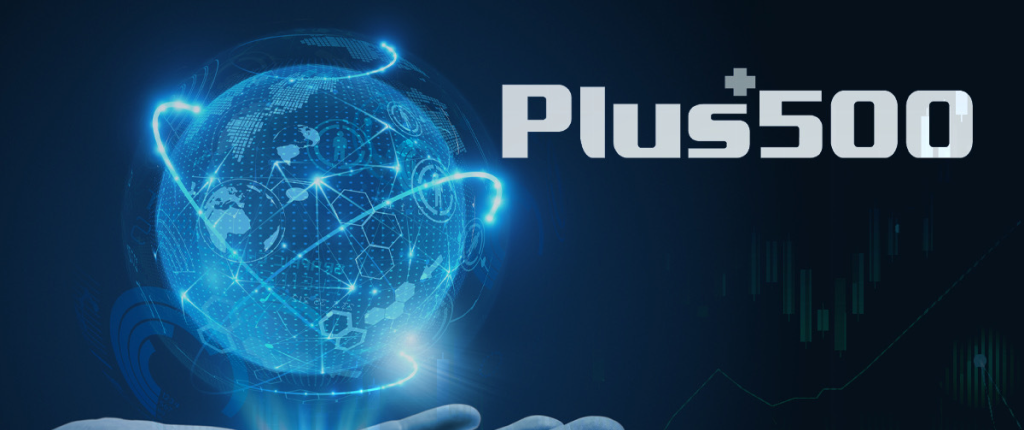 The British court ruled that the IS Prime charges against ThinkMarkets have no legal basis. It was mentioned that the second company violated the agreements of the exclusive liquidity contract. Both organizations announced an exclusive partnership 5 years ago, entitled 'Supplement to Liquidity', as part of a deal to supply ThinkMarkets with liquidity through FCA-regulated compliance documentation. It is important to note that ThinkMarkets noted that it suffered losses of $15 mln, and they tried to claim damages.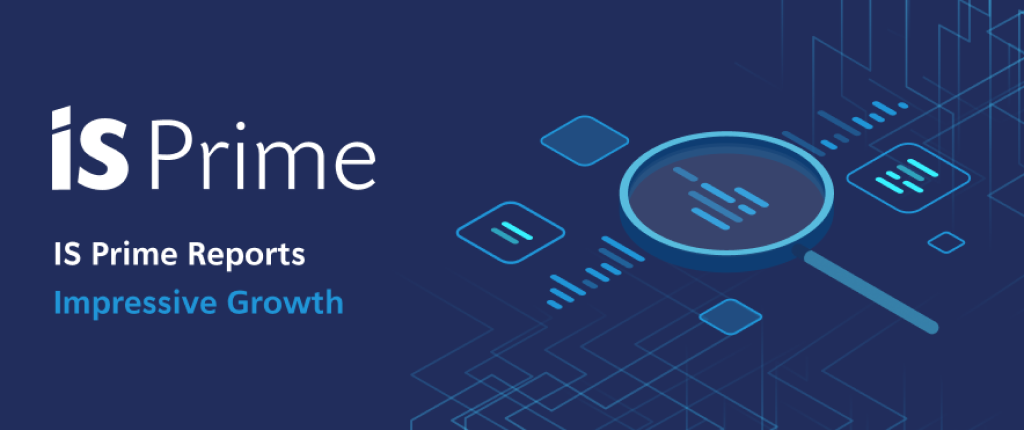 Interactive Brokers was recently accused of attempting to evade the process of creating court documents, as well as of complicity in the fraudulent Ponzi system. The organization notes that, critically, the CFTC's prior investigation concerned IBKR's AML program, and the vast majority of the documents produced did not concern Haena Park. The case itself is quite complicated, and it is quite hard to hold the investigation. Therefore, the final decision has not yet been made by the court.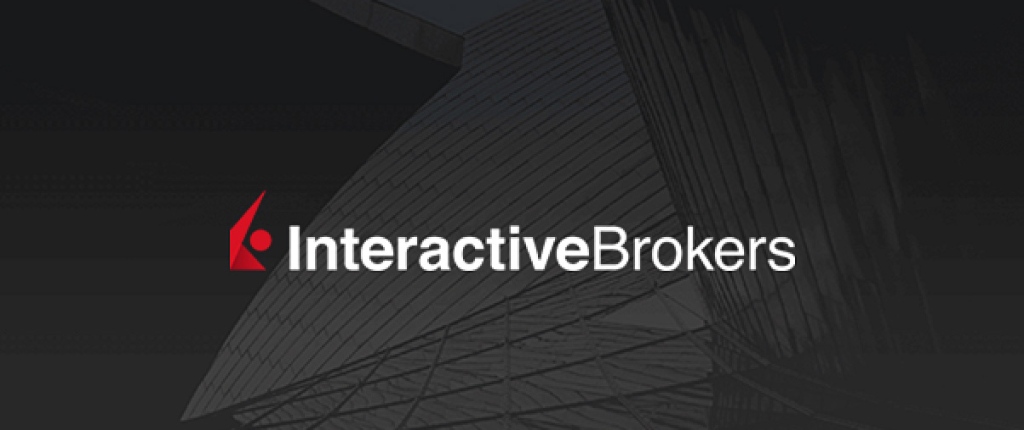 This week, Saxo Capital Markets HK Limited announced the launch of a new company, "Let's Trade Better With Saxo". The purpose of this campaign is to raise awareness about Saxo services, the opportunity to invest in Hong Kong-based on global market trends and to increase investment income. Saxo has been introducing new technologies and innovations since last year to make it easier to invest. The first 1000 new customers of the company get free Amazon, Tesla or Apple shares.