In this week's digest, we touch upon new investment opportunities, court intrigue, incredible new expansion directions for established companies, and more! Our digest is fine-tuned each week to bring you the best information any investor wishes they had. Have a nice read, and we hope to see you again next week!
INFINOX expands its reach with 22 new cryptocurrencies. The total amount of offered cryptocurrencies on its platform now adds up to 43. Any and all cryptocurrencies are available to users across Latin America, MENA, and Southeast Asia.
This new addition is a win-win situation for both INFINOX and its users because while INFINOX steadily expands its reach in the crypto sphere, its users gain an expanded variety of digital assets to trade. Creating new opportunities for everyone involved.
Currency variety isn't the only thing INFINOX has for it. Included in the list are 24/7 trading hours, giant liquidity pools, and no withdrawal fees.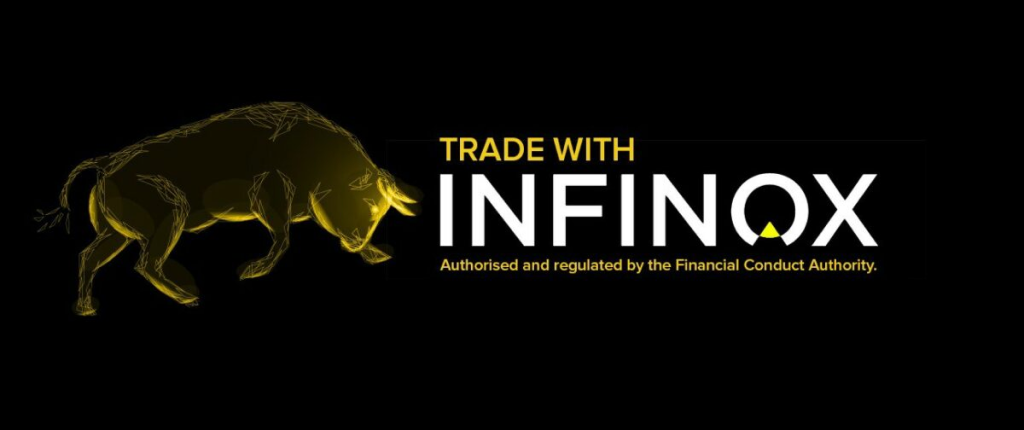 It is announced by the broker itself that holders of LUNC are going to be compensated with the new LUNA tokens once they're released out in the market. 
This is all part of a community recovery plan suggested after the initial Luna collapse. The plan dictates a new blockchain to be created with a whole new token to inhabit it. 
Although this all sounds great, there are a few caveats. The main one is that you need to be eligible for a Luna return before eToro hands you the new LUNA token.
To become eligible for the new LUNA token handout, you need to have a positive account balance, and the number of tokens that crashed needs to equal or be greater than one US dollar.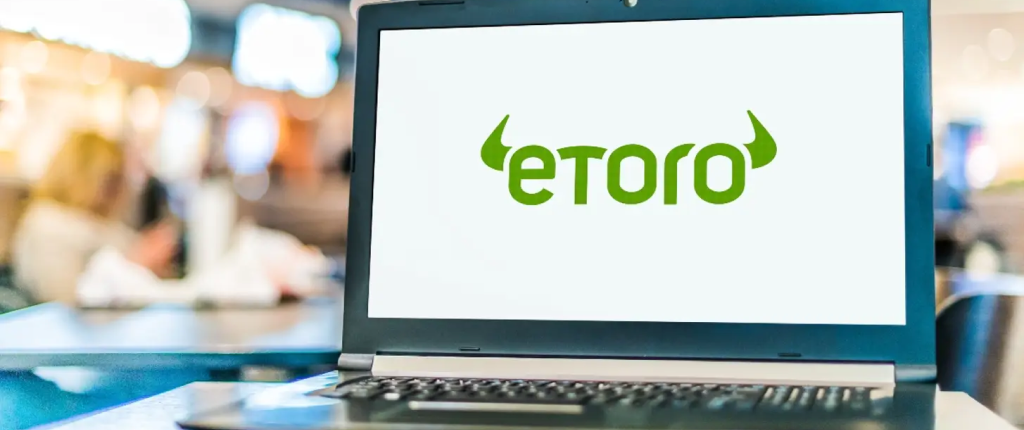 Ever since March of last year, the rates of FX trades of Saxo Bank have been steadily growing, but recent results outshine all its previous accomplishments. In the month of May, Saxo Bank clients are reported to have traded more than $7 billion daily. Almost a 20% rise compared to April's $6.7 billion.
The bank's total FX volume for the month of May sky-rocketed to around $150 billion, while a year earlier, the number was 43% lower.
Moreover, Saxo Bank's daily volume, collected from any and all types of assets it provides clients with, added up to $20 billion.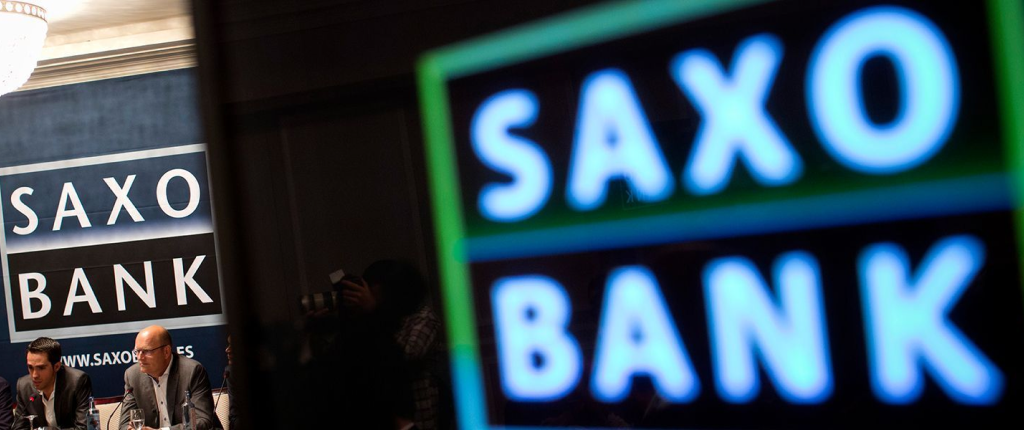 The investigation was launched by SIX Exchange Regulation AG after a possible mishandling of ad hoc policies.
Swissquote is said to be responsible for disclosing price-sensitive information. The exchange that this whole investigation is based upon has given new information. The exchange indicated that possible leaks of information have occurred but nothing further.
In response, Swissquote admits that there may have been a possible leak but cites technical issues as the cause of the untimely report to SEG about the exchange.
The further direction of the case is still unknown as SEG keeps Swissquote under a watchful eye.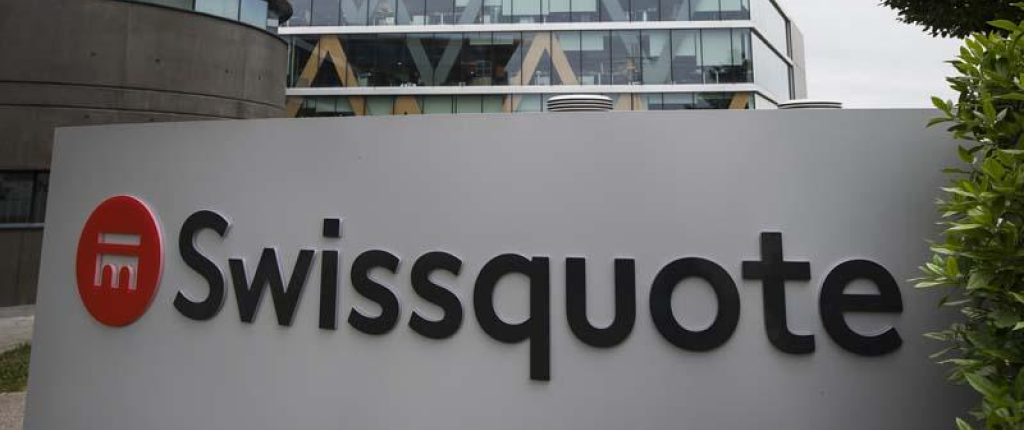 Binance, one of the largest crypto exchange platforms, is trying to conform to license obligations to successfully enter the Philippine market. 
In recent years, Binance had already expressed its intention to expand within the middle eastern markets in hopes of furthering crypto adoption even more.
The reason for all this is an already high adoption rate for crypto within the region. The CEO of Binance recently stated that this movement would have the most beneficial outcome for the company. Additionally, Binance expects the region's financial institutions and administrative structures to support its services.