We have prepared a digest for you with the biggest news and updates in blockchain, Forex, and cryptocurrency companies. Check them out.
Multi-asset investment organization Saxo Bank revealed its plans to integrate the 16th equity basket. It will be devoted to the cybersecurity segment.
This industry has boosted considerably over the past year and delivered strong returns to investors over the past five years. The firm noticed that the best tool of the cybersecurity segment is that it has defensive options mixed with an above-average growth outlook.
Its cybersecurity basket contains 25 firms mainly based in the U.S., with only three non-US businesses showing U.S. dominance in cybersecurity. Despite the growing threats from fraudsters, the sphere is quite small, with a combined market value of $381bn across these organizations.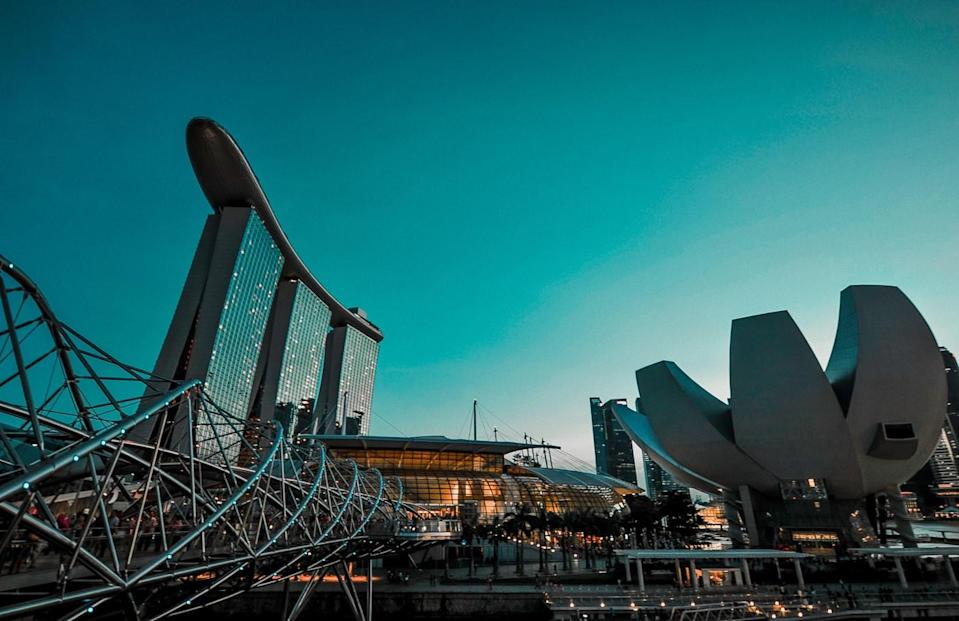 The Japanese subsidiary of online trading major IG Group is expanding the list of trading instruments that will face a cut of minimum trade size.
If we pay close attention to its website, we can notice that the firm noticed that it integrated stocks subject to CFD.
These changes were integrated with response to the comments and requests of its consumers. I.G. has reduced the minimum transaction size of the above-mentioned brands on top of other options such as Japan 225 and Wall Street. Now, CFDs on these assets can be traded starting from 0.1 lots.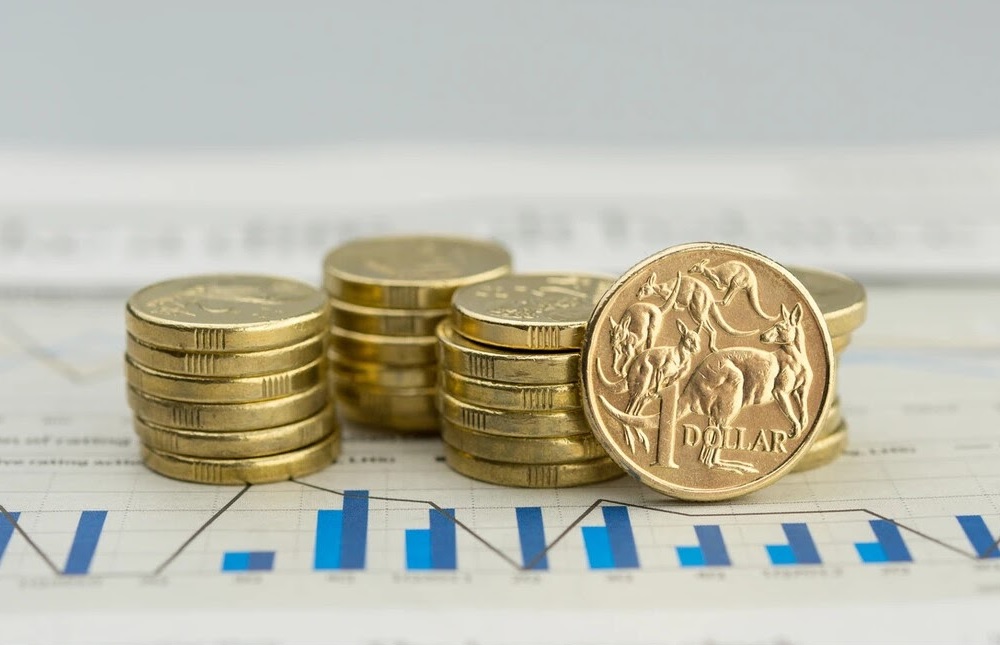 Recently acquired Retail F.X. broker Fxview revealed that it had added an offshore arm, providing an entity in St Vincent & The Grenadines. It is important to notice that the south Caribbean island is a popular destination for offshore F.X. investors.
The Cyprus-based and CySEC-licensed Fxview was obtained by Indian-Canadian financial business Finvasia, which has established offshore subsidiary Charlgate SVG LLC. The firm said that this decision would boost the expansion of tools and services on its platforms. It will also give an opportunity to offer regulated Forex and CFDs trading options to consumers all around the world.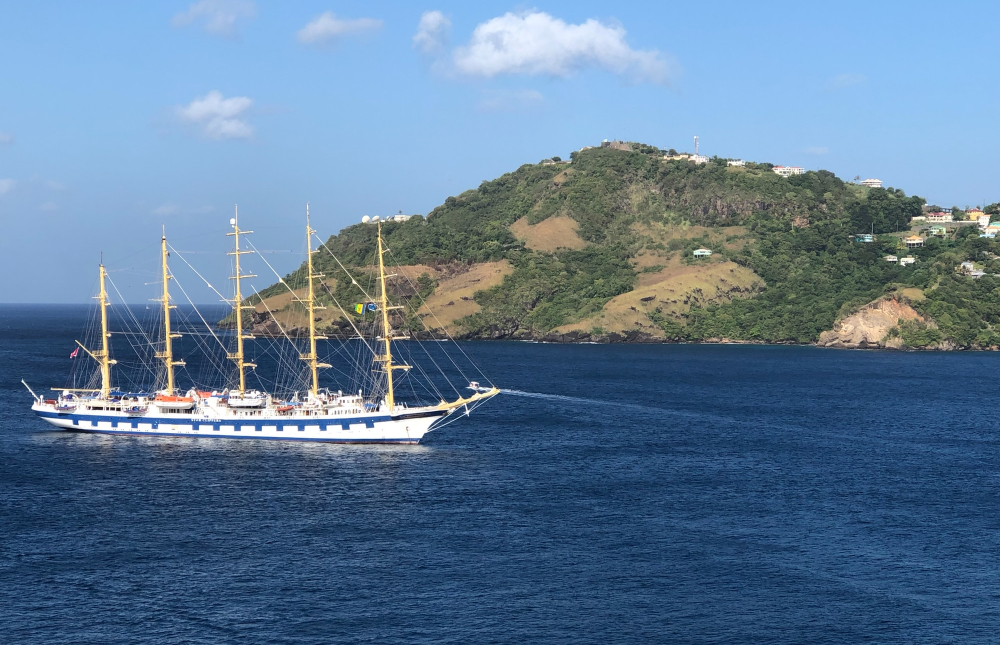 Electronic trading major Interactive Brokers Group, Inc has expanded the list of supported services and tools accessible for trading processes within the website.
Speaking of recent additions to the lineup of trading instruments available to clients of Interactive Brokers, let's mention the integration of US GOLD, enabling users to trade U.S. spot gold in amounts as small as one ounce, side-by-side with other asset classes from a single, integrated profile. U.S. investors and traders will be able to request physical delivery settlement of COMEX Gold and Silver futures directly from their personal accounts.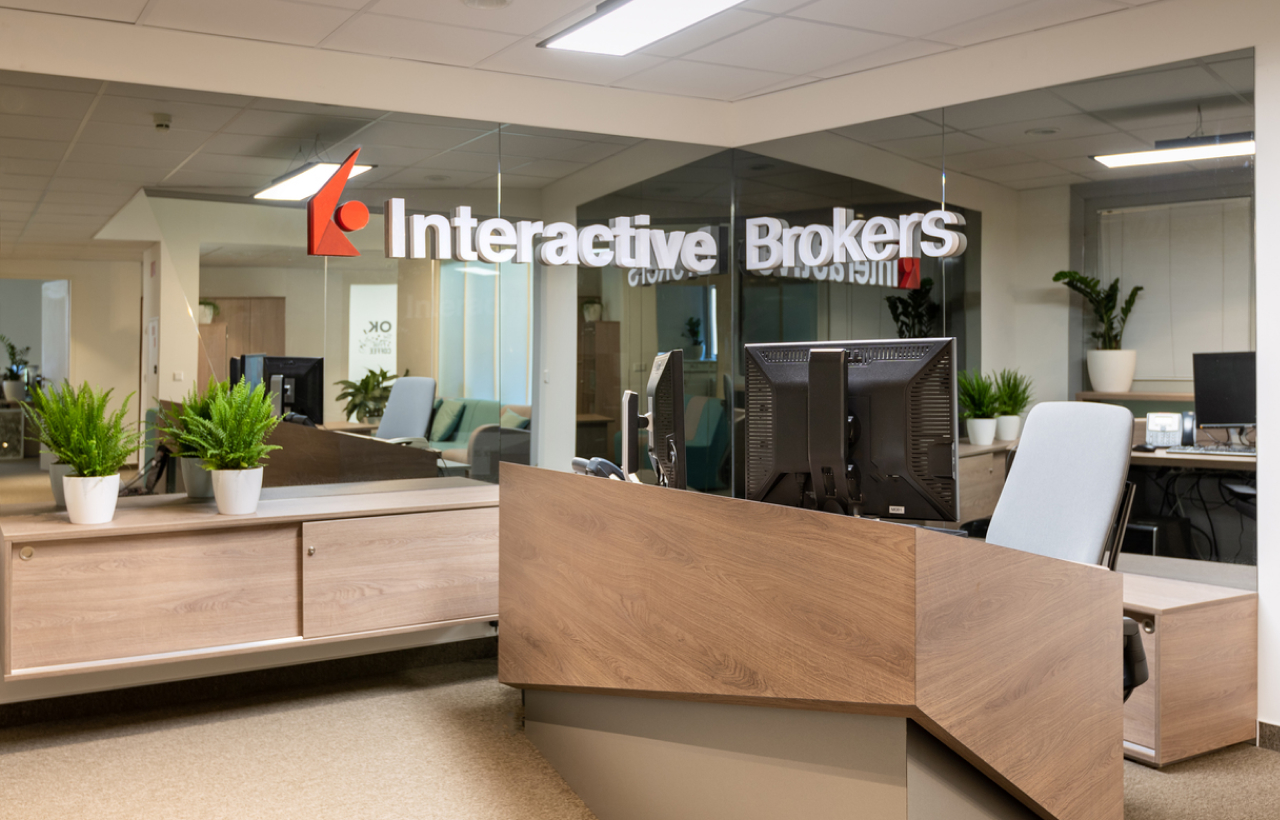 The multi-asset service is now added to TradingView's network of venues, liquidity pools, and asset classes.
Trading service company TraderEvolution revealed its new collaboration with the social trading ecosystem TradingView. This upgrade will provide an unparalleled connection through TradingView's network.
TradingView, whose website tradingview.com is among the most popular websites accessible worldwide, is one of the world's largest social trading ecosystems. It offers live quotes, stock charts, and trading hacks made both for retail users and brokers looking to provide a vast range of opportunities to their customers.