Another week, another digest from the Finarm team! This week's news brings a lot of interesting opportunities to invest: court intrigue, decreased minimum transaction size by a very famous platform, new technological developments, and more!
This Wednesday, the Ontario Security Commission penalized both Bybit and KuCoin on account of operating unauthorized digital currency platforms. KuCoin is now banned from entering and enforcing its business within the Canadian market, and both companies have been fined.
KuCoin is ordered to pay $1.6 million, while Bybit is issued to return $2.4 million on top of paying almost $7 thousand to cover investigation costs.
Both firms have been charged with violating Ontario security regulations, but it is reported that only Bybit was forthcoming and maintained a constructive dialogue to fix its infrastructure with the authorities.
This isn't the first action of this kind that the Ontario Security Commission is taking. This is just the latest step in a recent trend of OSC warnings within the cryptocurrency sphere.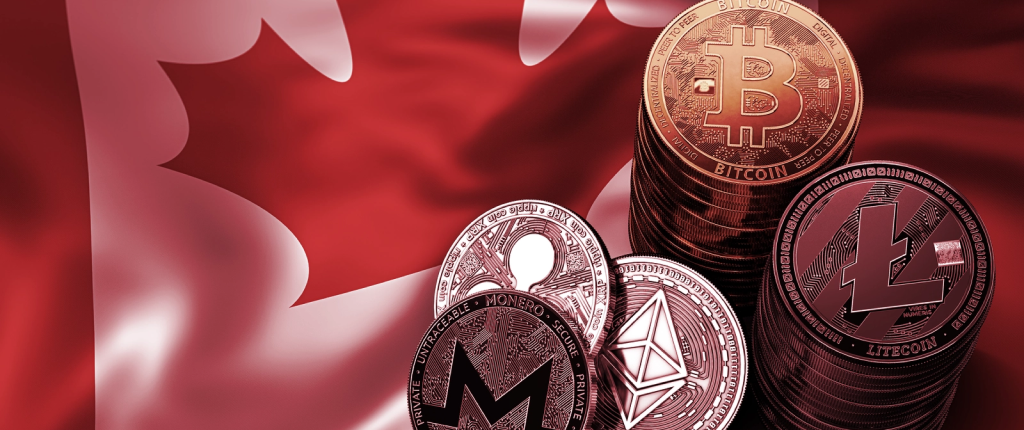 Admirals has made a public announcement that users should anticipate a cutdown in the minimum size of CFD transactions, the companies' most popular asset by far.
Moreover, users should expect two and one more hours added to trade windows with Europe and USA indices, respectively. The new allocated time slots fill in the break in the previous trading schedule.
Users can now expect to exchange European CFDs between 1 am to 3 am and 4 am to 12 am on Mondays to Thursdays, and 1 am to 3 am and 3:15 am to 11 pm on Fridays.
USA Index CFDs can now be exchanged between 1 am to 12 am throughout the whole week.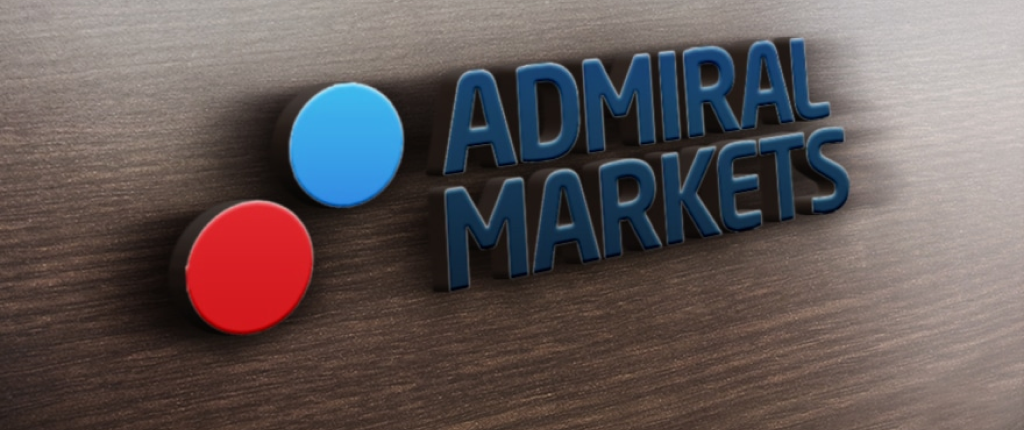 Global Logistics Smart Portfolio has recently been launched as an addition to an already sprawling broker platform, eToro. This portfolio uses innovative technology to bring thematic investment schedules and plans to the logistic exchange sphere.
With the use of this newly implemented feature, investors all around the world can advertise themselves to leading shipping and supply chain businesses.
Before the pandemic, globalized supply chains saw a skyrocket in savings associated with operational costs due to the implementation of just-in-time inventory management. Although, with the outbreak, the sphere saw varying demands for delivery services.
This resulted in a large increase in demand for logistic services worldwide.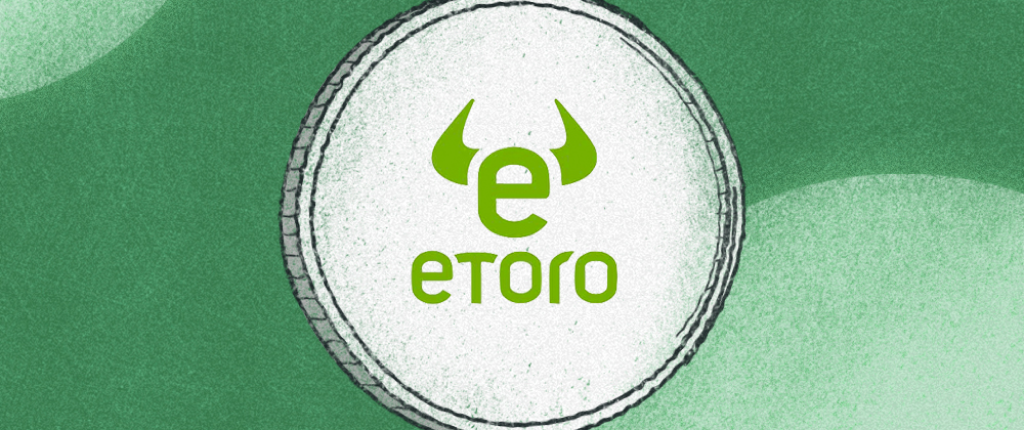 As of this Tuesday, DWS's ETF assets are now available to Swissquote users! 
DWS Xtracker has proven time and time again to be the best and most popular ETF provider in Europe. The added sum of its assets climbs up to around EUR 168 million.
All this profit comes from the great security measures that DWS Xtracker puts in place for its clients. With additional support from Swissquote, this collaboration is sure to bring prosperity to anyone who invests in it.
ETFs, a shorthand for Exchange Traded Funds, are another asset to trade within the stock market. They compile together multiple securities for the sole goal of duplicating market indicator's performances.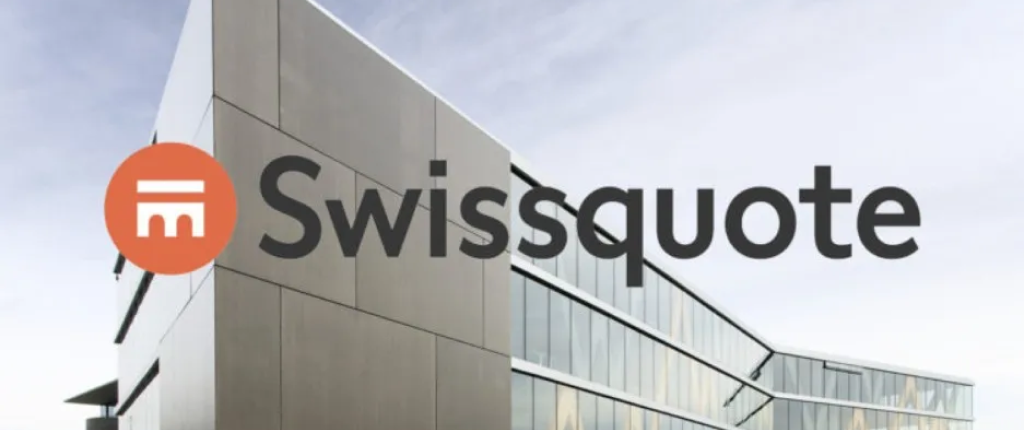 eToro is expanding once again with the addition of three new currencies to its assortment.
$BAND – a currency that hopes to close the disparity between blockchain and real-world information. It uses forecast data, stock market data, and more for trade! The native currency of Band Protocol.

$OXT – a platform for VPN providers. OXT is a currency entirely built on the back of Ethereum with which you can fill VPN-related payments.

$SKL – is a network of developers specializing in decentralized software on the Ethereum platform. SKL is the native currency for that blockchain.
This new lineup brings up the total offered currencies by eToro to a whopping 76!