Here is the latest digest made by our team. We have the latest updates from digital assets, Forex, and blockchain industries and firms. Take a look at them.
The company is waiting for a soar in net revenues and pre-tax profit for the first part of this year.
Swissquote, a Switzerland-based online website for trading, revealed that the firm is expecting its record performance for the first half of this year due to a surge in trading activities.
According to Finance Magnates, Swissquote is expecting net revenues of CHF 260 mln. The firm said that its net revenue of CHF 160.7 mln was a year ago.
Regarding pre-tax profit, the Switzerland-based financial services provider is expecting the total pre-tax profit to exceed CHF 130 million, compared to CHF 58.4 million in H1 2020.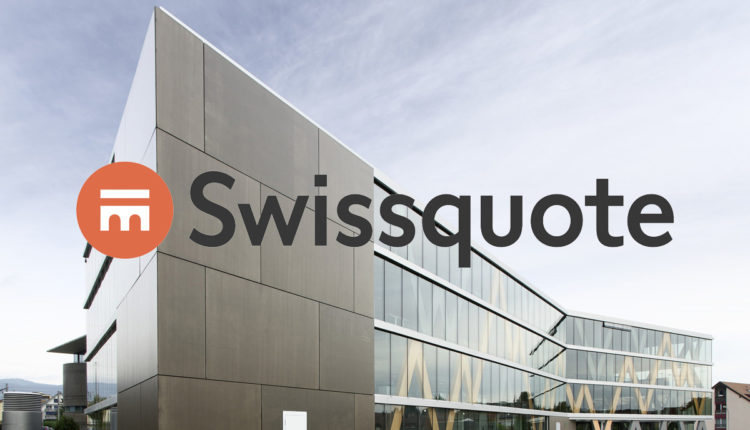 The multi-licensed global broker has shown closing its new financing phase, having raised a total of $21 mln. Growth Box Ventures and a syndicate investment led by Moore & Moore assisted with the raising of the funds.
Its funding round comes when online trading interest is at an all-time high, and the company has registered fast growth during last year. This sum will be used to integrate its new tools and projects, to fund the broker's expansion by selecting M & A deals in the most important spheres, and to grow the teams and offices all around the world.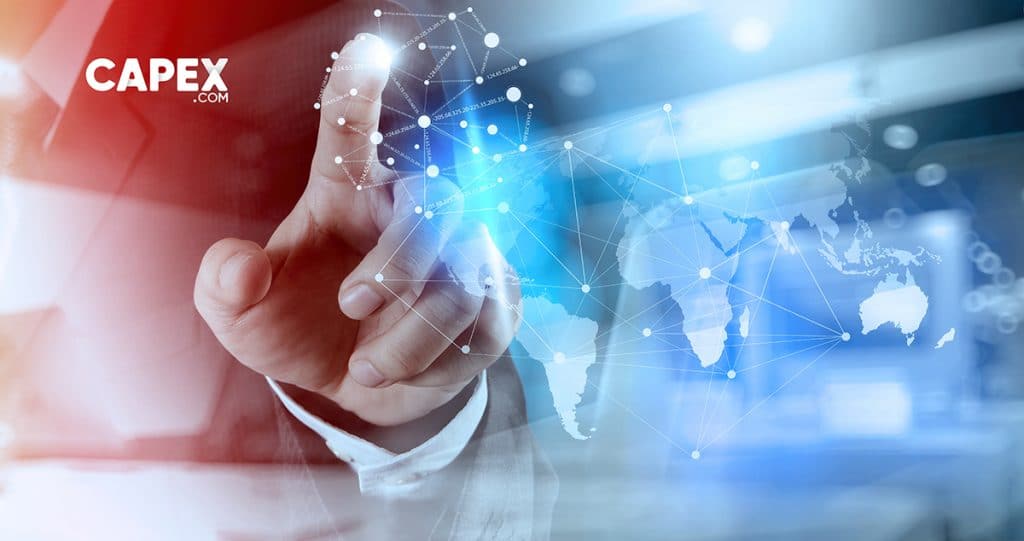 The worldwide multi-asset execution company, clearing and liquidity provider, has implemented its new mobile trading app called STAR.
This service will provide real-time trading, position monitoring, order management, and execution. It is compatible with a wide range of notifications and tools. In addition, it helps to monitor price changes in a real-time mode. It is accessible in a desktop version as well as for Android and iOS mobile users.
It was made in-house, solely for Sucden Financial's users and internal execution teams trading futures and options. The trading system can be integrated into key global platforms.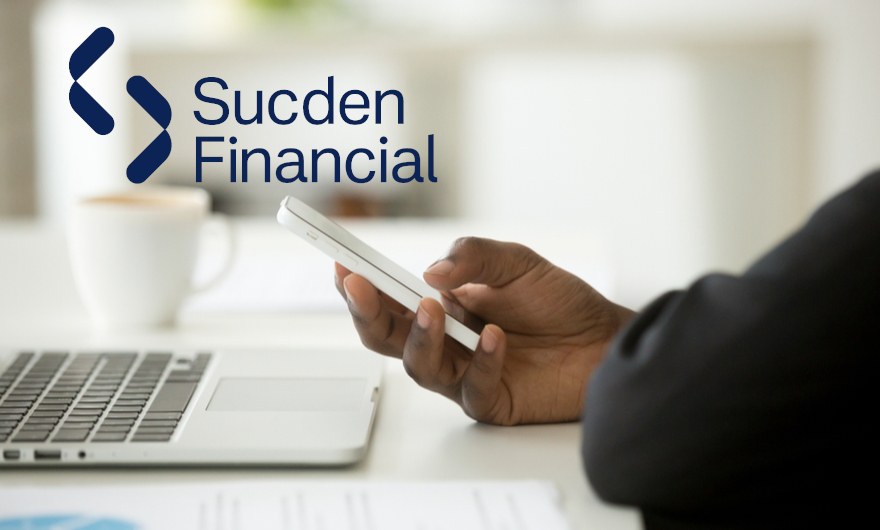 For the past 20 years, Mr. Galey has been establishing and developing retail and institutional businesses in Iberia and Latin America.
According to El Espanol and its article, the Cyprus-based group with Israeli capital TCH bought last March the 65% controlling stake of Activotrade held by Raza Pérez, founder and head of Barcelona broker.
The current board of directors of Activotrade is made up of Roei Gavish on behalf of the parent company TCH, a group of which he is its CEO and CEO, Ángel Yepes, commercial manager of the Spanish broker, Ricardo Ferreira, and the new Activotrade Chairman and CEO, Guillermo Galey.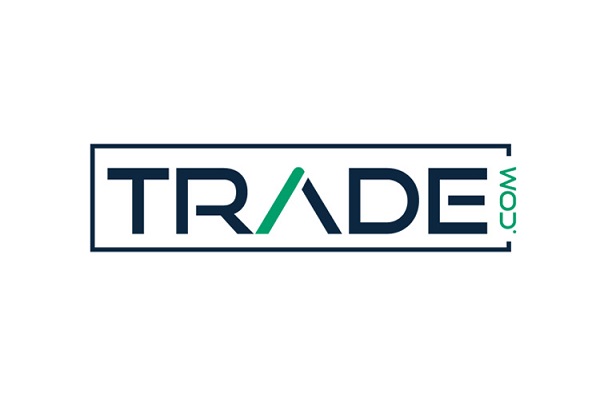 Forex and CFD broker ATFX has announced launching 54 Hong Kong shares CFDs which cover the large and popular companies listed in the region.
Traders will have access to shares of the largest companies in the stock market, based on the market capitalization in Asia.
The announcement revealed that ATFX clients located in the regions of Asia, Africa, and Latin America would immediately be able to use the share CFDs.
Traders using ATFX can trade the new shares of CFDs with 20:1 leverage available, which allows them to take positions that are much bigger than their trading accounts, and can trade in ticket sizes as small as 100 shares.