This week we bring you exciting new developments, new reports, and a change in leadership! Read further and learn about new business opportunities!
Interactive Brokers UK's financial results for 2021 raised £22 million in profit before taxation was applied, which is almost 43% of the last yearly financial results revealed!
Moreover, the business reports a jump in other forms of income, even taking into account the decrease in client numbers that happened last year.
It is reported that prior to this net loss of clients, the company had almost 54 thousand client accounts under its name. As of now, the clientele dropped to around 30 thousand. Net commissions followed suit after, dropping to around £37 thousand compared to £43 thousand in 2020.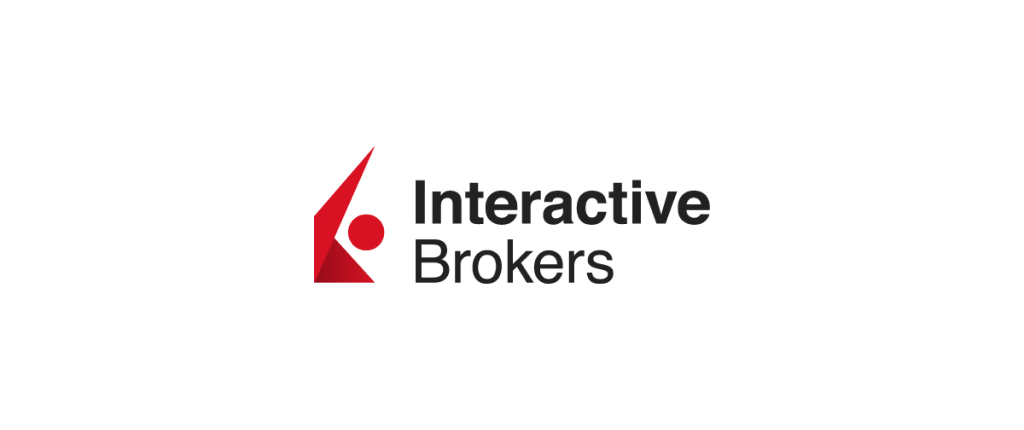 A digital currency business, BlockFi, has recently signed a $250 million agreement with FTX Ink. With the agreement signed, BlockFi now has an opportunity to pull money from an outsourced capital. This is much-needed support for any cryptocurrency company right now due to a general plummet in crypto rates around the world.
Moreover, BlockFi declares that it will reduce the employment rates and the employee count in their company by around 20%. Additionally, plans to decrease advertisement costs have been put forward.
All this is done in the hopes that the agreement will only be a timely solution, and after the changes, BlockFi will be able to stand on its own again.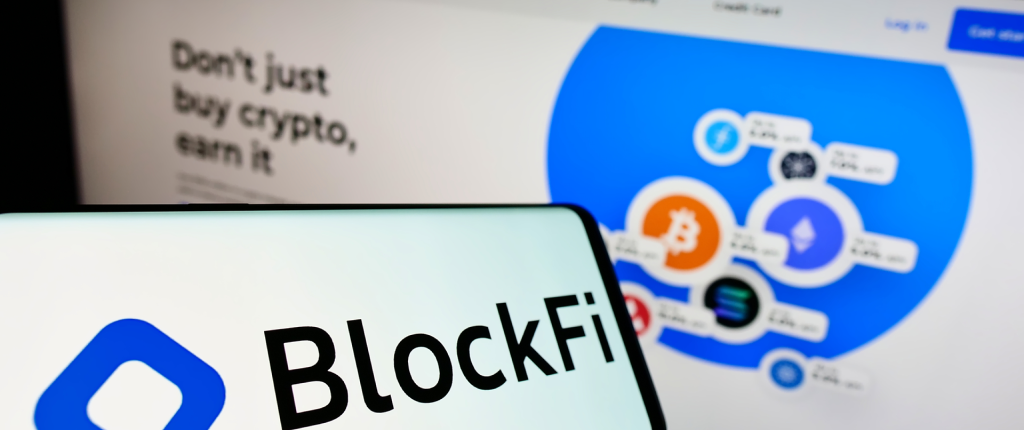 In its pursuit of growth, Admirals, a FinTech business, recently qualified and received a license in South Africa.
With this motion, the Admirals plan to set a foothold on the continent as it slowly progresses to encompass more and more space within it.
According to the CEO of Admirals, the financial sphere in Africa is steadily growing, and it's the best opportunity to jump in now as it's developing further and further with each day.
South African Admirals headquarters will be positioned in Cape Town. The reason for this is the city's recent rise to the position of the financial hub of Africa.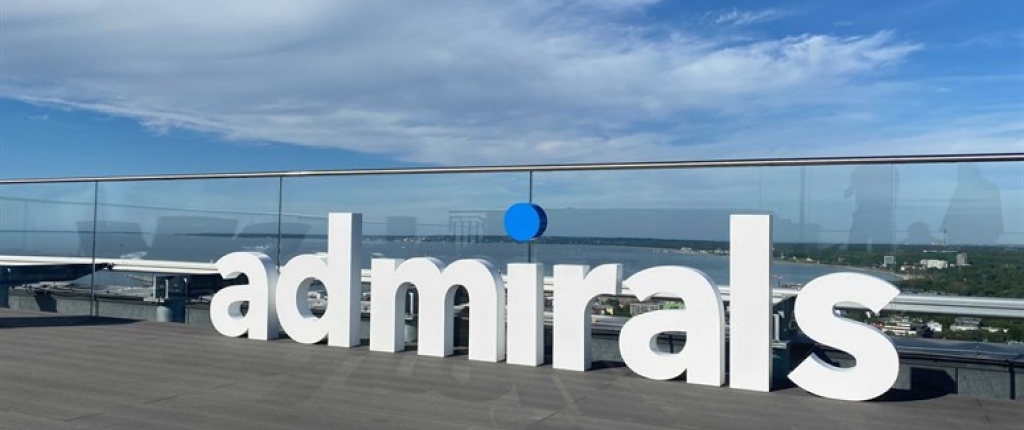 Last Wednesday, IG Group revealed John-Paul Crutchley to be the next global finance head.
Mr Crutchley is expected to officially join the company this autumn and will be reporting directly to the CEO of the company.
Prior to this, Mr Crutchely had experience in this sphere due to his contribution to Quilter plc. Moreover, he used to hold varying monetary and managerial duties at other trading firms.
IG Group CEO expresses that with the arrival of Mr Crutchley to the company, he brings with him a veteran experience in the market and how to handle finances.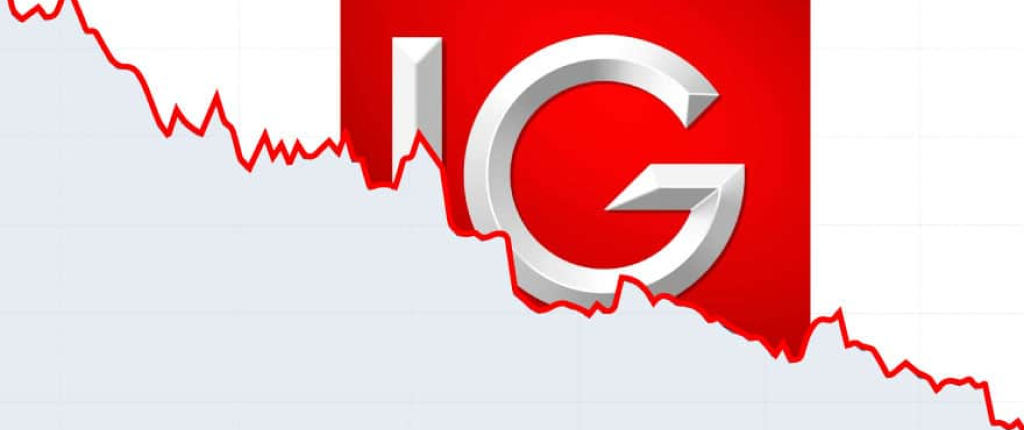 Last Wednesday, Crypto.com revealed that it has qualified and is going to receive Singapore's Monetary Administration license this week.
With this license in its arsenal, Crypto.com will have the opportunity to offer various services within the country under the Payment Services Act. The main goal of this movement is to provide Singapore citizens with DPT services.
Crypto.com CEO recently shared his thoughts that Singapore's license sets a benchmark for other licensing bodies. In his mind, the license strikes a balance between inspiring innovation and bringing the best security measures to clients.