Check out the latest digest prepared for you. We have the latest updates from cryptocurrency, Forex, and blockchain companies.
The total profit before tax increased 127% over the year, which ended 31 March 2021.
CMC Markets, an online financial trading services provider, released its financial results for the year ended 31 March 2021 today. The company saw a jump of 63% in its NOI compared to 2020.
According to the official results, its profit reached £409.8 mln. The financial services organization saw a significant spike in profit before tax as the number touched £224 million, compared to £98.7 mln in 2020.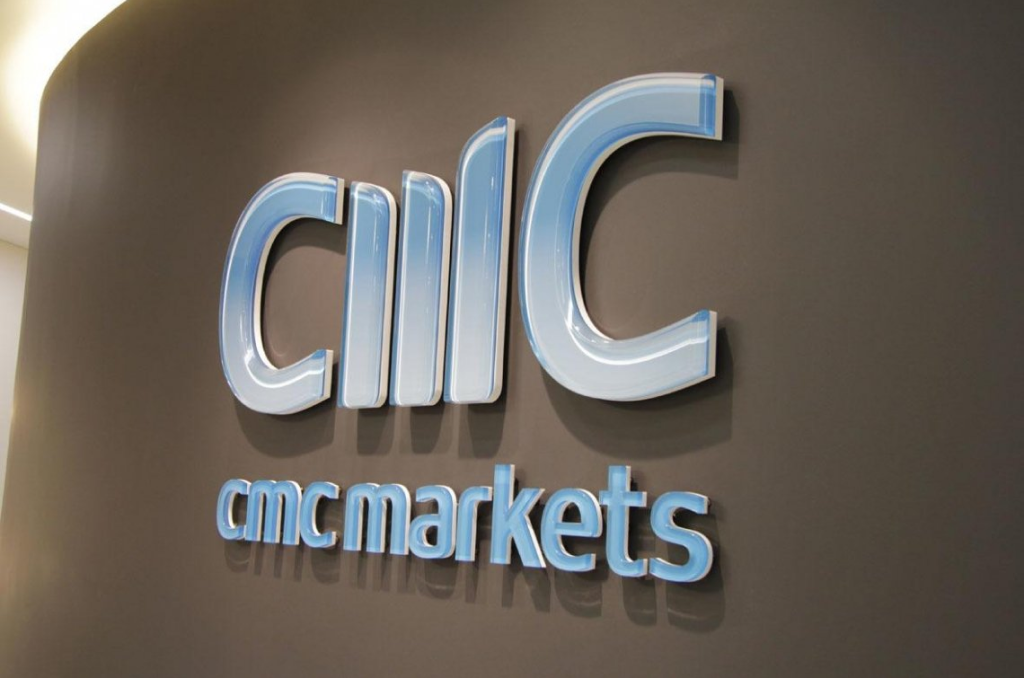 The firm now operates around the world, having four regulatory licenses.
FX and CFDs brokerage, easyMarkets, reported that the company gained a new operating license from the financial authorities of the British Virgin Islands.
Officially announced on Thursday, the broker has received the license for its local organization EF Worldwide Ltd.
The firm has been operating with its license from the Cyprus Securities and Exchange Commission (CySEC) and the Australian Securities and Investments Commission (ASIC). Additionally, it received another approval from the Seychelles Financial Services Authority last year.
The two new licenses will allow the firm to offer its services globally, showing its robust growth plans.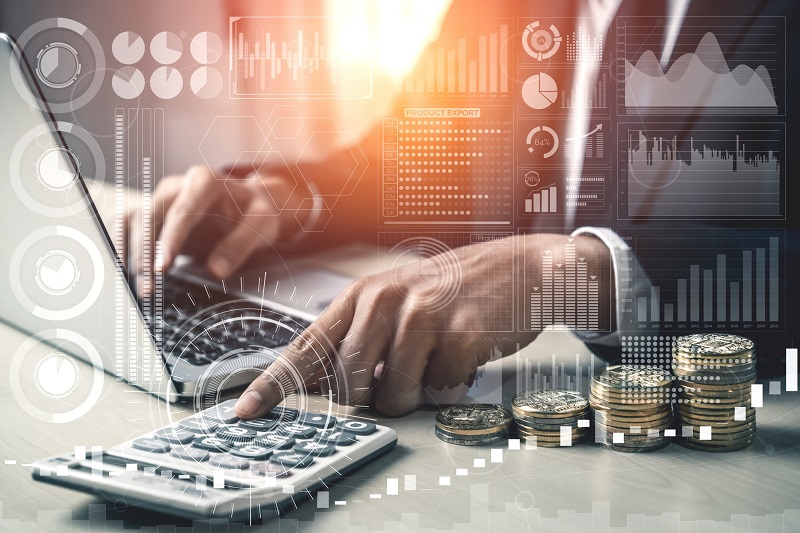 Electronic trading major Interactive Brokers has made improvements to the Portal for individual consumers.
The latest set of enhancements contains account queries and a new system for sending reports.
Consumers can seek and use filters to choose accounts by specific criteria such as profile status, its type, application and margin types. It is now accessible due to the Account Queries option.
Further, advisors and brokers will be able to create custom statements, flex queries, and PortfolioAnalyst reports on behalf of users and customize them. So, they can be sent directly to the user's email.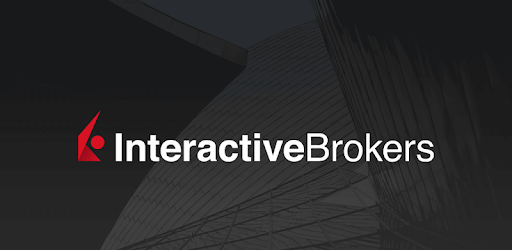 The founder and chief executive of CMC Markets PLC has become Lord Peter Cruddas of Shoreditch. The head of the company remains concentrated on the development of new trading and institutional opportunities.
FTSE 250 firm prepared its annual stats. According to the data, it was the highest for the firm. He is sure that a new group of consumers will join a long-lasting collaboration and become loyal.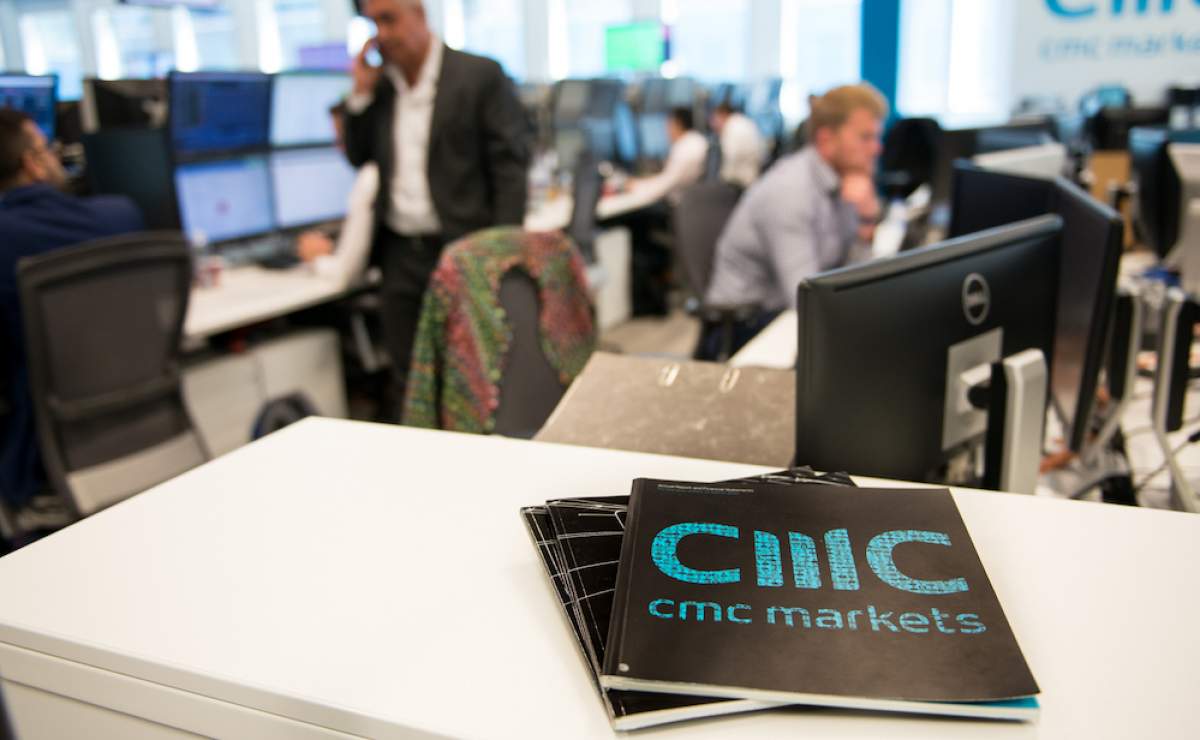 FNG has found out from company sources that FCA-regulated online brokerage organization Trading 212 UK Limited has collected an additional £6.0 mln ($8.5 mln) sum. The investment was made by its majority shareholders Borislav Nedialkov and Ivan Ashminov.
Its base capital soared from £4.8 mln to £10.8 mln to help support the growth of the business in the near future. Like its analogs, the firm has faced a quick boost in all data over the past year.
While that growth has come with a boost of the firm, it also needs more investments.