We build our weekly digests to act as a learning opportunity for all traders, and this week's digest doesn't go against that idea! This week we cover new trading opportunities opened up by well-known companies, interesting court developments, and a safety warning. Сatch a new digest and keep up with the most important stories right here.
The new trading platform is unique in a few aspects.
Firstly, traders of the platform get the exclusive opportunity to run their strategies up against signals from other traders. Moreover, providing other traders with signals isn't a profitless venture. Traders that share their signal get awarded a Social Trading reputation, which makes their trades look more desirable.
Secondly, Brokeree's new trading platform is the first to be actually multi-server. A lot of the time, when trading platforms claim that they have multi-server functionality, it's just a restriction from sharing or copying signals between the users of the same server.
With a better-integrated multi-server solution, Brokeree's new trading platform brings in a giant pool of traders under one platform.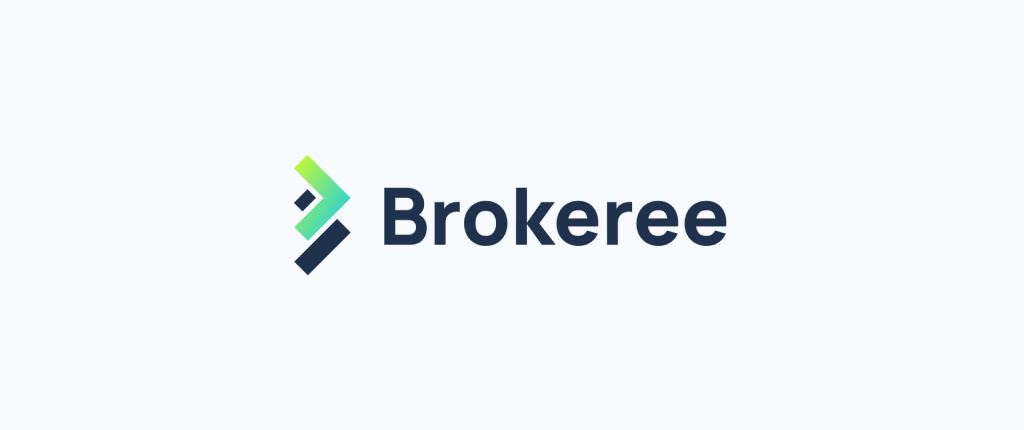 There are certain risks that are associated with the forex trading sphere; a large part of them are financial losses. 
Financial losses are devastating, but a lot of the time, you can get out of a bad financial situation with the use of strong market knowledge and business sense. When it comes to scams, which are an inevitable part of any online interaction, there's no good way of recovering from a fraudster profiting off of you.
Therefore, our main concern is to inform you about what companies and businesses to avoid when planning your forex trading career.
24Options is a newly found scammer. It operates rather simply but effectively. Its main way of luring clients into its scheme is by providing unassuming users with profit-making opportunities and great bonuses on top. After that, the scammer is deliberately providing their clients with poor money management strategies, which in turn made it so that their accounts would hit 0 very soon.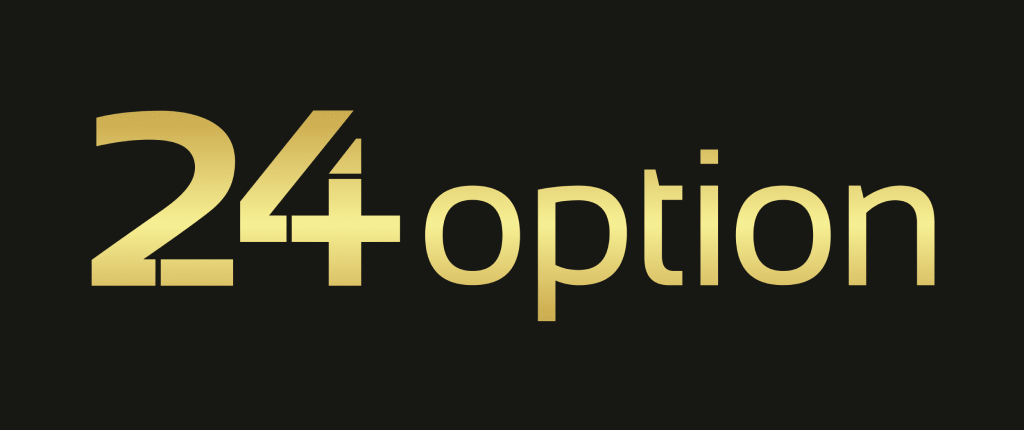 During the period July 2017 to September 2020, HSBC Securities has failed to comply with NMS regulations, and as a way to disarm the situation, HSBC has agreed to pay a fine of $19,197.
HSBC's transgression concerned order routing that didn't conform to the regulatory frameworks. HSBC totaled 10,265 ISO orders routed incorrectly. The business didn't identify the issue with this until it was too late, and it didn't have the time to fix it in due time.
In most cases, the nonconformity lies within the absence of a lot of order reviews that the company needed to go through. As a result, a lot of orders came incorrect in size, time, or price, making a whole mess on the other end of the transaction.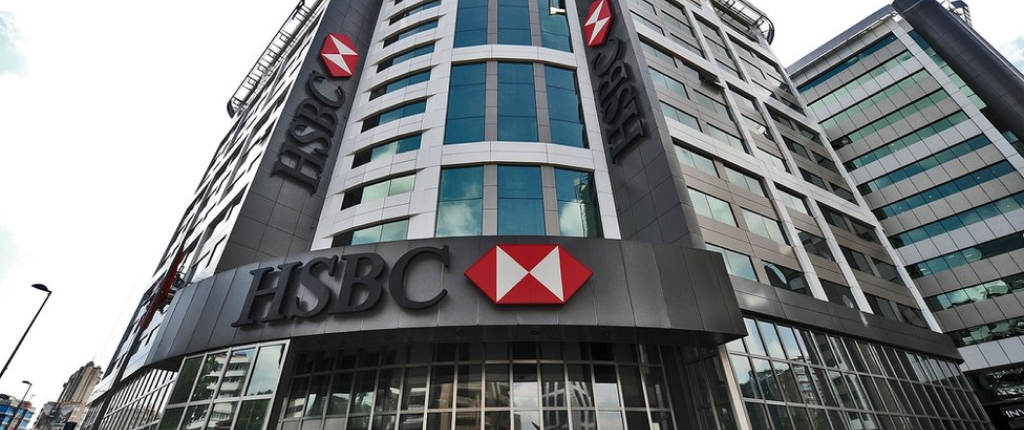 FlexTrade reveals that APG Asset Management has chosen its solution, FlexTRADER ESM, to make the trading process easier to discern and fine-tune.
APG has recently found a problem within its execution management system that needed a complete rebuild to overcome. After many successes FlexTRADER ESM has brought to other businesses, APG decided that it is the best option for it right now.
APG hopes that FlexTRADER ESM will help them create a meticulous but flexible workflow. Additionally, FlexTRADER ESM is adamant about integrating thinkfolio access in hopes of further providing the company with streamlined and seamless OEMS solutions.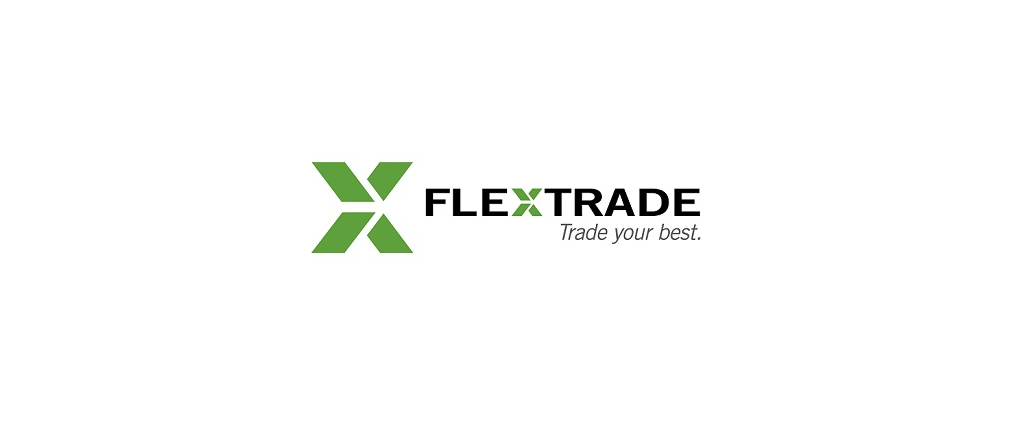 The European eToro branch reveals that with the help of DASP registration now, French clients can invest directly into digital assets.
eToro only recently gained the DASP registration within France, which allowed them to spread their services to french clients.
This newly developed expansion of eToro comes directly after it increased its range of available digital assets to 62. This new way forward is sure to bring prosperity to eToro, and we are hoping to see it include more and more digital assets over the years.
Moreover, the firm expresses that gaining DASP registration is only the first step in the process of agreeing to EU regulations soon to be put in place.