Within this week's digest, we're presenting you with a bunch of new and innovative tech collaborations between companies, court intrigue and more! Have a pleasant time reading, and we hope to see you again soon!
Centroid Solutions, a world-renowned tech provider, reveals that the engine it works on now hosts FTX integration.
Recently, Centroid Solutions successfully implemented Binance within its system and has gained great popularity from it. Afterwards, Centroid Solution switched its focus to FTX and now has successfully integrated it as well.
Here and now, Centroid Solutions users, with the help of Centroid Bridge, can freely access connections to FTX and achieve access to a myriad of crypto trading opportunities.
Moreover, the company expresses that this isn't the last crypto integration it's currently working on. Expect more from Centroid Solutions soon!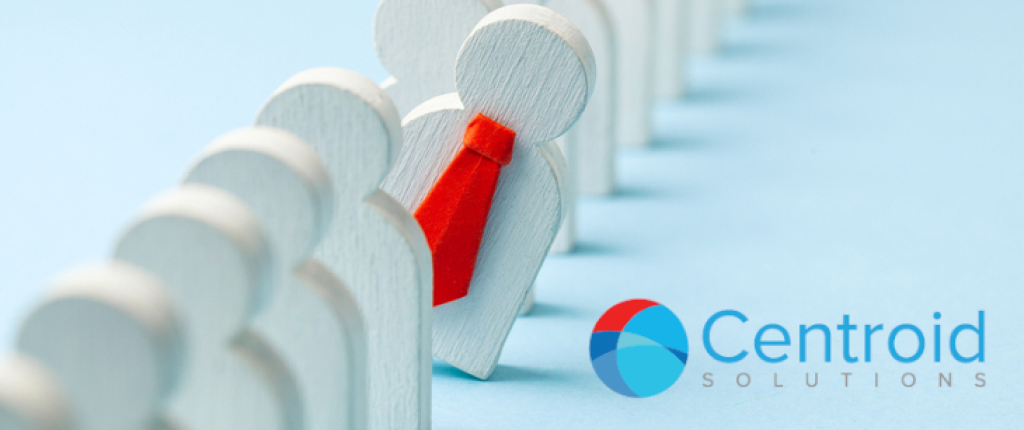 ETX Capital rebranded after a successful collaboration with Oval, and now both services are provided under a new web address.
The collaboration came about after ETX Capital was bought by Gurur Capital, under which OvalMoney operates.
In the words of ETX Capital CEO Phillip Adler, the merging of two companies is in line with the aspirations of the firm to switch from CFD brokerage to the marketplace of financial services.
The combination of both companies was foreshadowed all the way in November, and now we can see the fruits of both companies' labor. Now, OvalX headquarters in Italy, UK and Cyprus.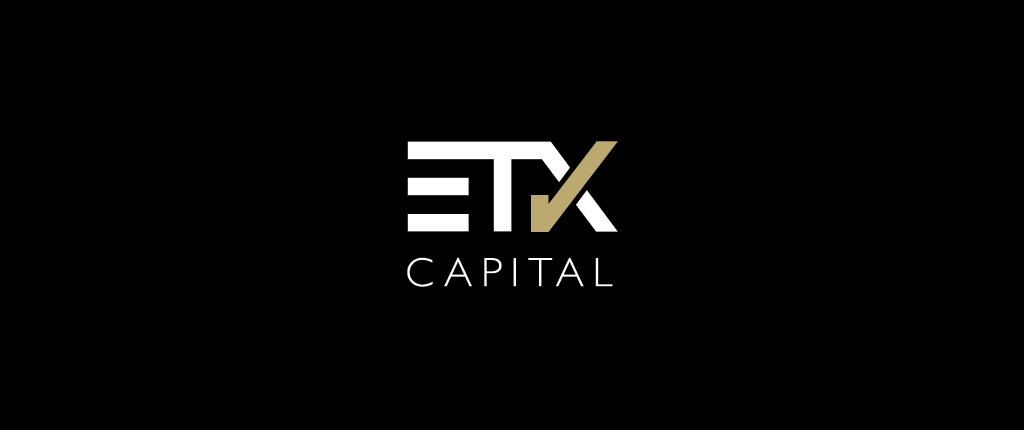 Scott Stuart was previously an employee of HSBC Bank and later leader of the FX trading department at HSBC. Later as part of the deal between Cairn Energy plc, Scott Stuart was let in on confidential Cairn information that he had no right to disclose.
Using this information, Scott and another HSBC employee, Mark Johnson, used the information to directly benefit themselves, acting against HSBC's best interests.
Scott sought to dispel the arguments by mentioning how in his mind, wire fraud statutes do not have the right to cross over from one country to another. Moreover, he mentions that he has no ties to the United States and therefore wouldn't benefit from the fraud personally.
The Court is persuaded to reject these dismissals as the case itself gives enough connections for Scott to the US to be judged within said country.
The US authorities claim that the fraud went through with the help of Mark Johnson, who, at the time, resided in the USA.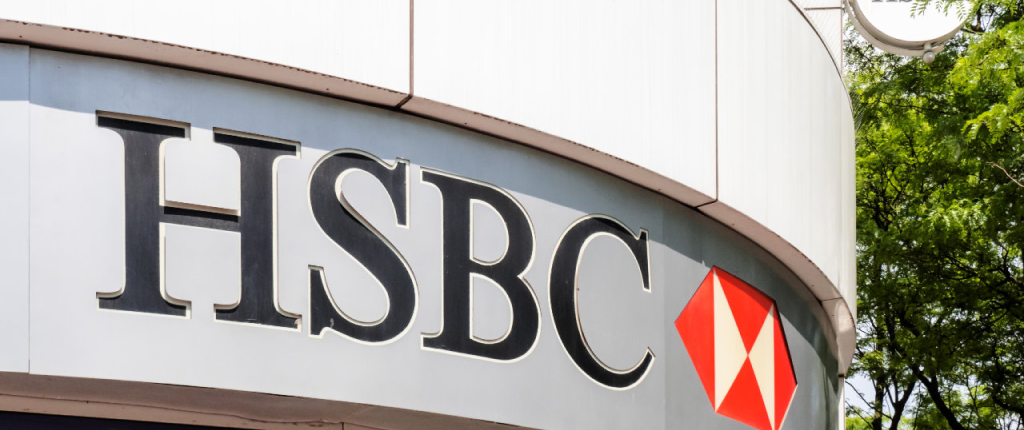 To achieve a long-term effect on the crypto trading market, platforms need to provide their users with the best and fastest connections and transaction speeds possible.
With this mentality in mind, FXCM Pro, a subsidiary of FXCM, is collaborating with FlexTrade to provide low-latency connections to all traders, not just the most elite of the elite.
This collaboration shouldn't come as a surprise to any one of our readers, as in 2020, FXCM pro was already seen using FlexTrade's MaxxTrade technology to onboard clients.
Although, this new collaboration is sure to break the wall for a lot of trading firms. Now, FXCM Pro, with the help of FlexTrade, provides medium-sized companies with the best liquidity, prices and lighting-fast execution speeds.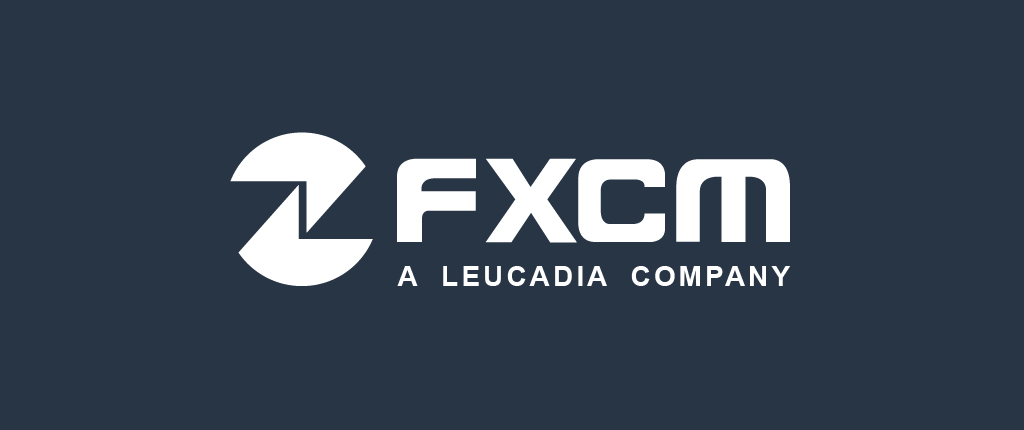 IG has requested users to share their opinion on how to further develop the Client Sentiment Indicator it has implemented onto its platform.
IG's Client Sentiment Indicator is there for users to understand how other traders feel about the current market or economic situation and whether or not they should invest now.
When the sentiment indicator increases with the particular subject, it is analyzing. Then it's a good time to invest. When the indicator provides chaotic or extreme results, users are advised to step away and wait before investing.
With how important the Client Sentiment Indicator is to IG's platform, updating it and adding more features is its primary concern.