We have prepared a digest for you with the biggest news and updates in blockchain, Forex, and cryptocurrency firms. Take a look at them.
Multi-asset investment firm Saxo Bank carries on building its lineup of equity theme baskets.
And its latest integration is Saxo's basket on 3D printing organizations.
This is the smallest basket Saxo has integrated with only sixteen participants.
Saxo's Head of Equity Strategy, Peter Garnry, explained that the company plans to provide transparency to its theme basket is much narrower than its competitors.
Mr Garnry noticed that the 3D printing sphere had experienced fluctuations since the late 1980s, with the customer hype period around 2013. It had a vague future, and a lot of investors decided to quit the segment.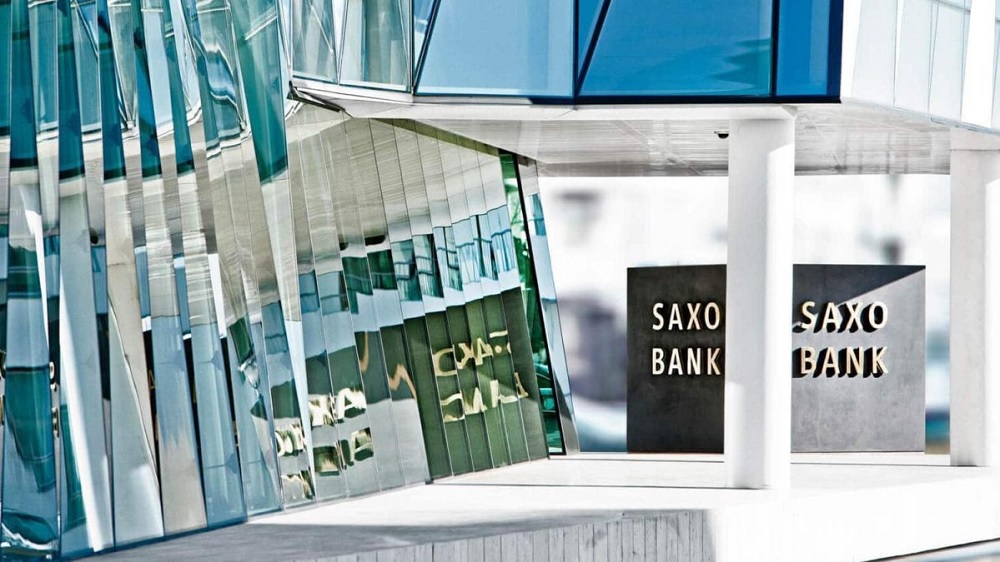 According to the latest information, the Cayman Islands Monetary Authority announced that it started an investigation against the biggest crypto web platform.
Financial authorities have filed a criminal complaint about illegally providing services within the country.
The financial regulator also mentioned that it published a warning letter against Binance this April, but the platform and its spokesperson did not respond.
It's important to note that Thailand has a strict regulatory framework for cryptocurrencies under the Digital Asset Business Emergency Decree. Trading platforms, exchanges and wallets have to obtain a financial license to offer any services within the country.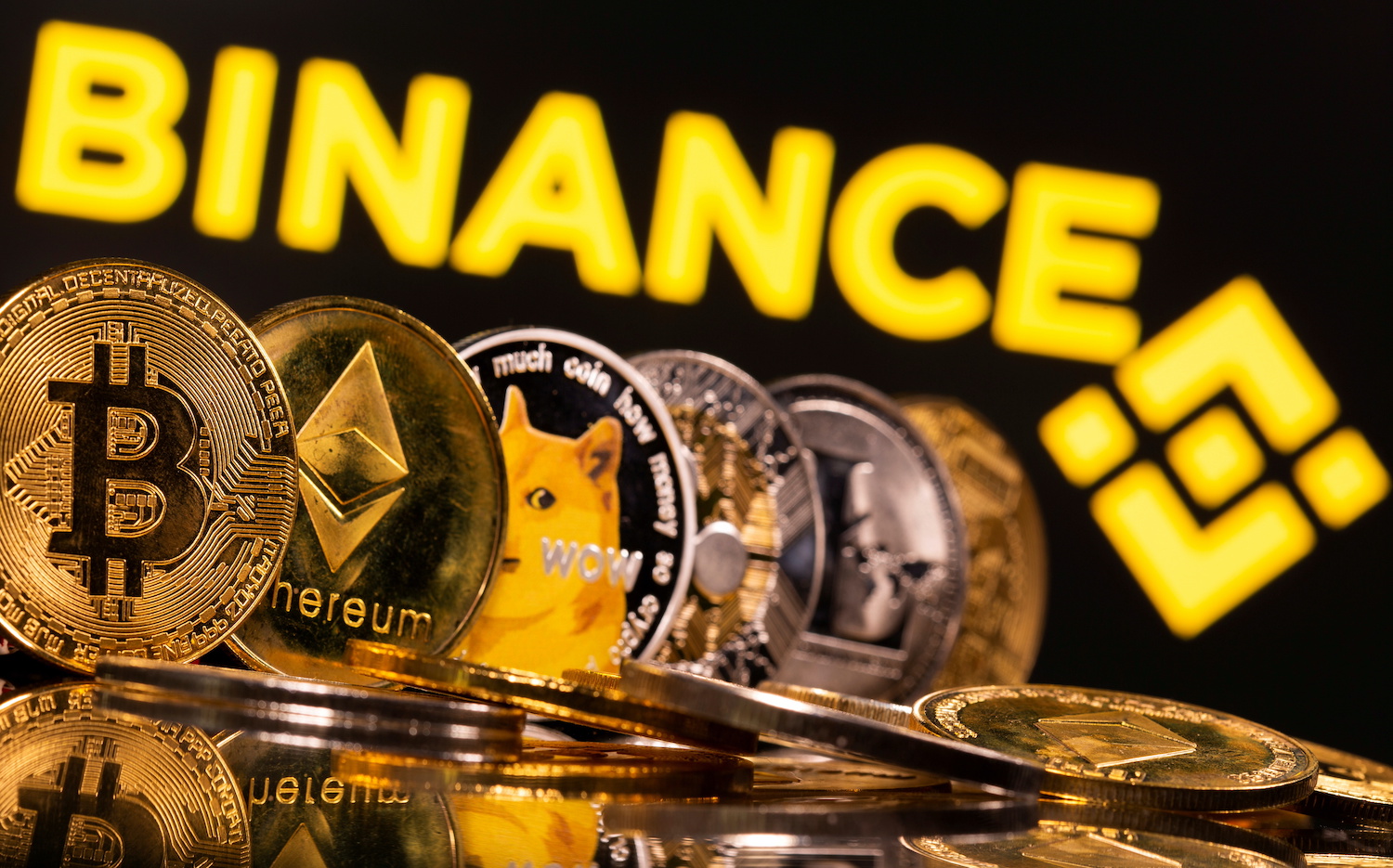 Electronic trading major IG is expanding its offering by integrating new ETFs that provide access to space and tourism segments.
UK investors can now have a wide range of abilities to segments via new exchange-traded funds: Airlines Hotels Cruise Lines UCITS ETF and Procure Space UCITS ETF.
HanETF has implemented Europe's first airlines, hotels and cruise lines exchange-traded fund (ETF) under the ticker TRIP, which listed on the London Stock Exchange (LSE) in June. The company plans to give mass accessibility to segments that have suffered heavily over the last year and are ready for a post-pandemic recovery.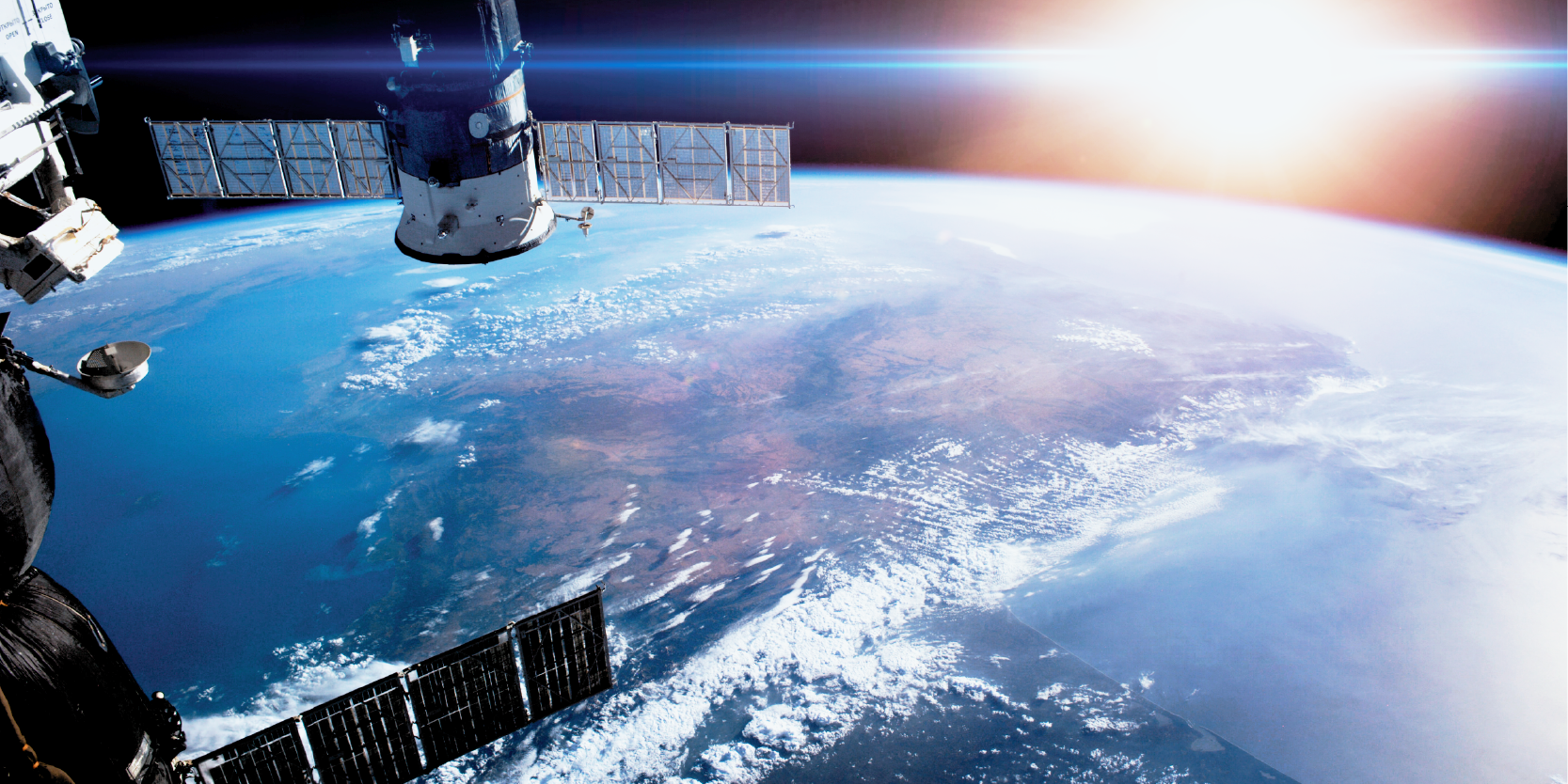 Worldwide multi-asset investment website eToro and CFR 1907 Cluj announced their collaboration during the reigning Romanian football champions in a long-lasting deal.
This cooperation shows that eToro plans to enter the Romanian market. We will be able to see their logo printed on all official club team wear, including the playing shirt.
CFR 1907 Cluj is one of the oldest football clubs in Romania and has dominated Liga 1 in recent years.
eToro wants to rush into the community behind the team, giving free educational content to fans so that more users can learn how to invest funds.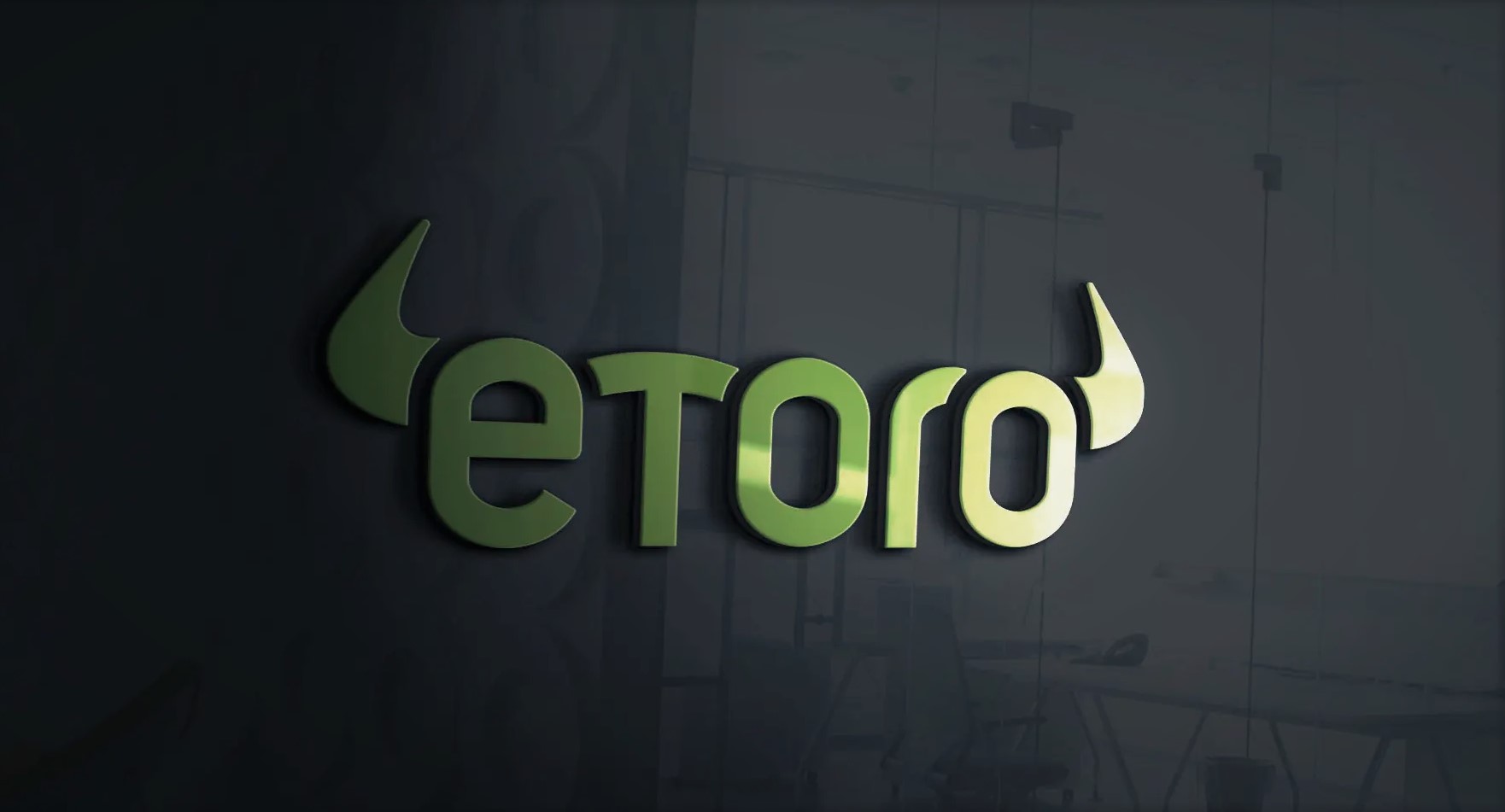 Not so long ago, FINRA announced that it has fined Robinhood Financial LLC $57 mln and charged approximately $12.6 mln in restitution to thousands of harmed consumers.
The sanctions represent the largest financial punishment ever ordered by FINRA. It shows the scope and earnestness of the violations.
While choosing the appropriate sanctions, FINRA took into consideration the widespread and significant harm suffered by customers, including millions of users who received false or misleading information or were affected by the firm's systems outages in March 2020. Thousands of consumers the firm approved to trade options even when it was not appropriate for the customers to do so.