Take a look at this list of the biggest news and updates in the financial companies and in the whole sphere.
CMC Markets Connect, a popular and leading global supplier of technological solutions, announced that it recently signed a distribution agreement with Integral. Integral is a globally recognized cloud solutions development company. The organization is engaged in the association of liquidity providers. According to Richard Elston, head of CMC Markets Connect, this is the last step of the campaign's mission to expand coverage. After all, using such a wide network as Integral, the company will be able to make prices even more affordable for a larger circle of people. Thus, the collaboration of two large organizations allows them to deliver high-quality services in any market conditions.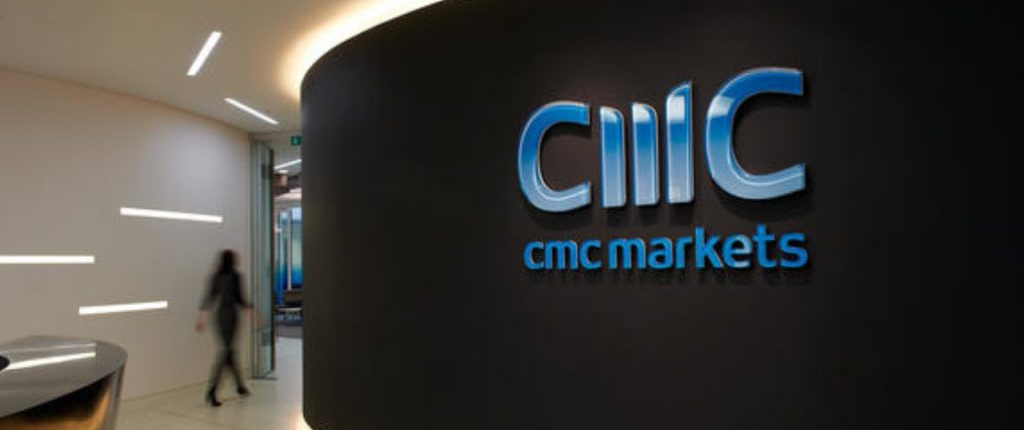 It is an online trading platform that recently announced that it is starting to buy back its own shares under a new program. It is important to note that more than $ 50 million has been invested in this new program. Already on February 15 of this year, the company bought back more than 27 thousand ordinary shares of ILS. According to the application, these shares will be stored in the Treasury. The purpose of this program is to confirm the confidence of the Board of Directors in the promising future of Plus500. And also to reflect confidence in the financial stability of the organization.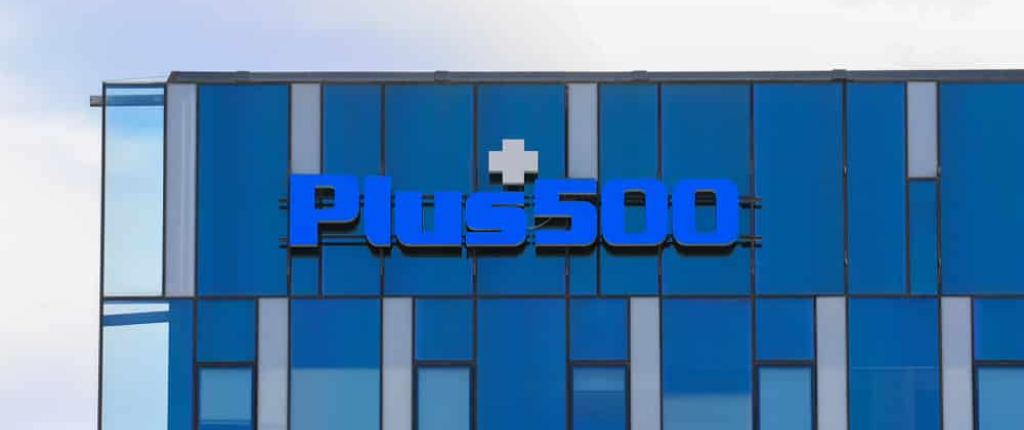 NAGA Group AG recently announced that it would launch its own crypto exchange in March this year. The company is developing very quickly and is now making a significant enough step for development in the crypto industry. The platform was named NAGAX and, at launch, will support more than 50 cryptocurrencies (digital assets) and its own crypto wallet. The platform will also provide social trading services using cryptocurrencies. According to NAGA, the platform will provide users with fast, secure, and profitable trading. The company also stated that its revenue reached a record level for the entire time of its existence of 8 million euros. It is almost 3 times higher than the income level a year ago.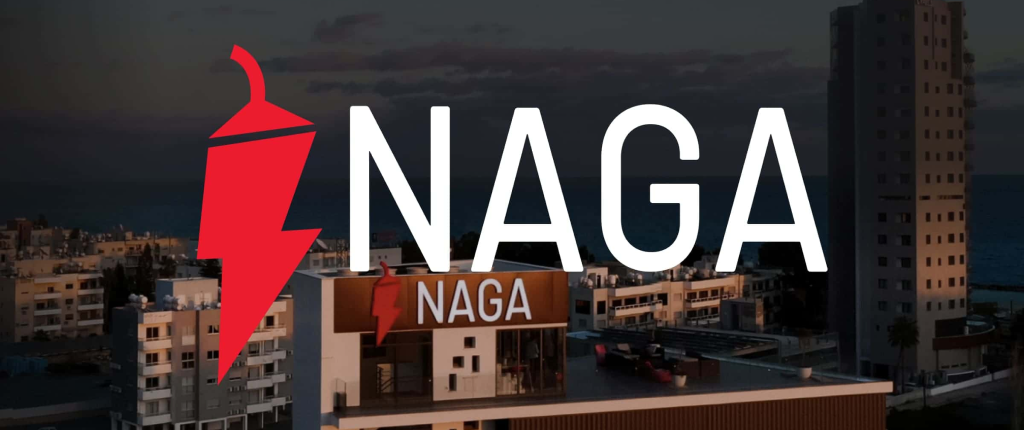 Rakuten Securities Hong Kong is an online trading company that recently released an announcement about changing trading conditions. This decision had to be made due to the tense situation in Ukraine. The company recommends that traders closely monitor their positions and accounts, as well as be more careful when trading on the market. According to the broker, it is very important that there is enough margin on the account to avoid forced liquidation. The company also warned its users about a possible slippage and an increase in the margin percentage. Many other brokers have also issued a similar warning in response to the growing tensions in Ukraine.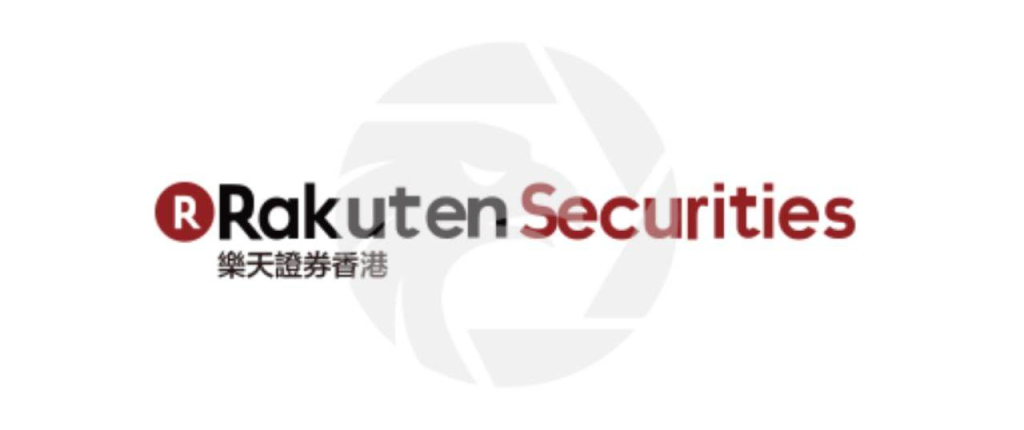 eToro has always sought to provide its users with the widest list of crypto assets, and they have succeeded. Recently, the company announced that it would soon introduce a set of new tokens to the public. Now on the investment platform, you can purchase assets such as: 
Avalanche is a new intelligent platform aimed at improving safety, speed, and stability. Hedera Hashgraph was also launched. However, so far, these assets have not been launched in the USA.
Now 48 crypto assets are available to users on the eToro platform.