Take a look at this list of the biggest news and updates in the financial companies and in the whole sphere.
This company is one of the biggest market makers known worldwide, and the proprietary trading firm announced its cooperation with MarketAxess Holdings Inc – an international financial technology organization that works an electronic trading solution for the institutional credit markets. According to the latest information, it will be a name-disclosed liquidity supplier. In addition, the organization is contributing streaming prices as a market maker for American high yield corporate bonds on the private Live Markets order book.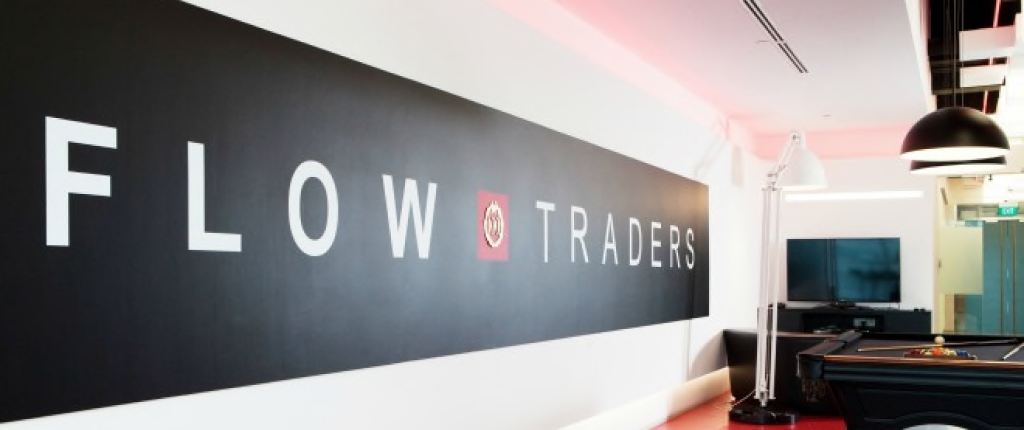 This organization is one of the major American brokerages, announced the integration of its new app that will be accessible worldwide.
IMPACT is a mobile application produced to supply customers with the ability to control their investment portfolios and shape their strategy. It is now accessible for all customers all around the world, and it is an important solution for investors on a global scale.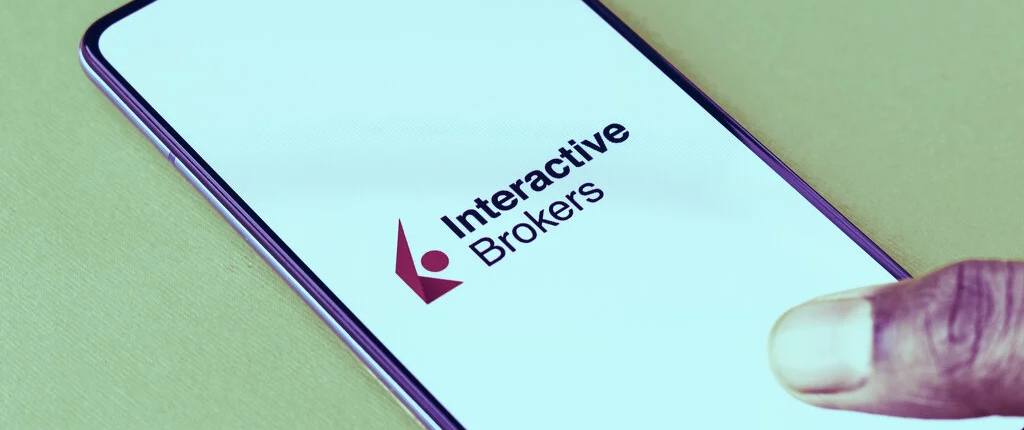 The biggest social trading supplier has published info about the integration of eToro Money. It is a new solution to manage money in the UK.
As stated in the official publication, this new solution connects to users' eToro investment profile easily and allows them to top up and withdraw money in a matter of minutes. In addition, they can keep and control fiat and crypto assets in a single profile.
In order to promote the integration of the debit card, eToro Money is offering 3% cashback on all transactions made with this card during the last month of the year.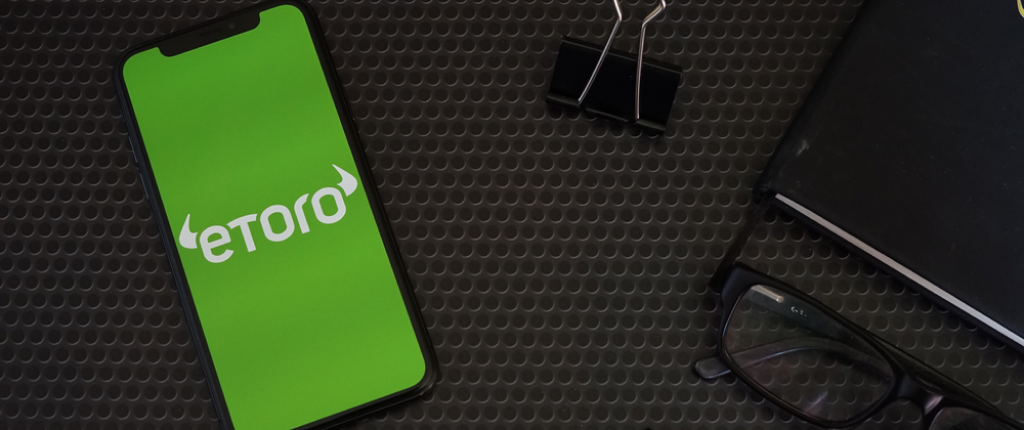 The Forex and CFD brokerage organization known as Capital.com joined KRM22. Thanks to the KRM22 project, capital markets organizations are able to cut costs and lower possible risks.
Its major solutions can be taken from the traditional capital sphere and applied to the top-notch segment of financial technologies, as well as providing clients with a cloud-hosted and real-time processing solution, an extensive alerts library and implementation with leading suppliers of the latest info.