August is finally over, and we have made a digest for you with the biggest stories and updates in blockchain, Forex, and cryptocurrency companies.
A Japanese-based Forex, CFD and stock brokerage firm, announced that it will widen the list of ETFs controlled by US company First Trust.
According to its official document, these novelties were rolled out by the end of August.
The enhancements will allow users to watch full investment details on the individual stock webpage of each US ETF after opening an account. After the new feature will be accessible, users will be able to track the fund overview, expense ratio, top stocks as well as distribution information on each US ETF stock page.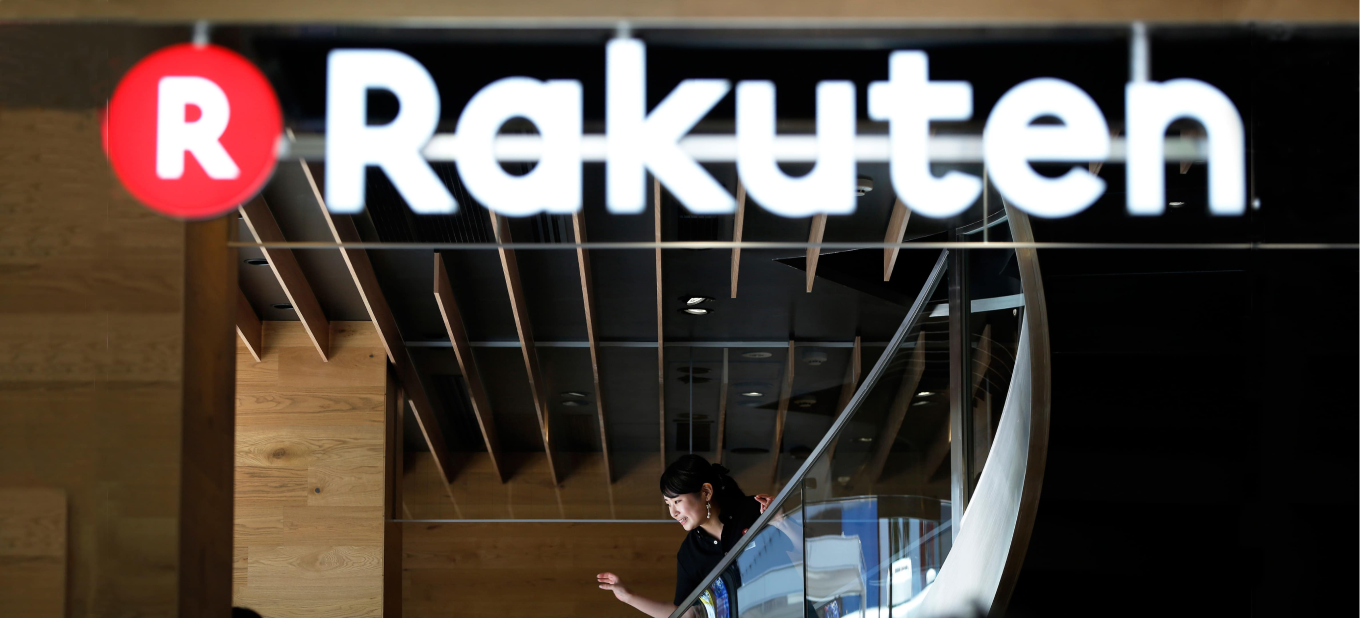 Legitimate and high-quality forex and CFD brokerage firm informed users that they could help with a trading account transfer. This decision was made as a result of the latest decision made by the Securities Commission of The Bahamas. They will require brokers to follow a new framework (including lower leverage limits) to the operation of their clients' profiles.
Starting from next week, the company will transfer clients' trading accounts to TigerWit LLC in St. Vincent and the Grenadines.
If customers plan to continue trading on the platform at the currently available leverage, no action is required.
Customers who do not plan to transmit their accounts have to contact the company and its support service to solve this issue.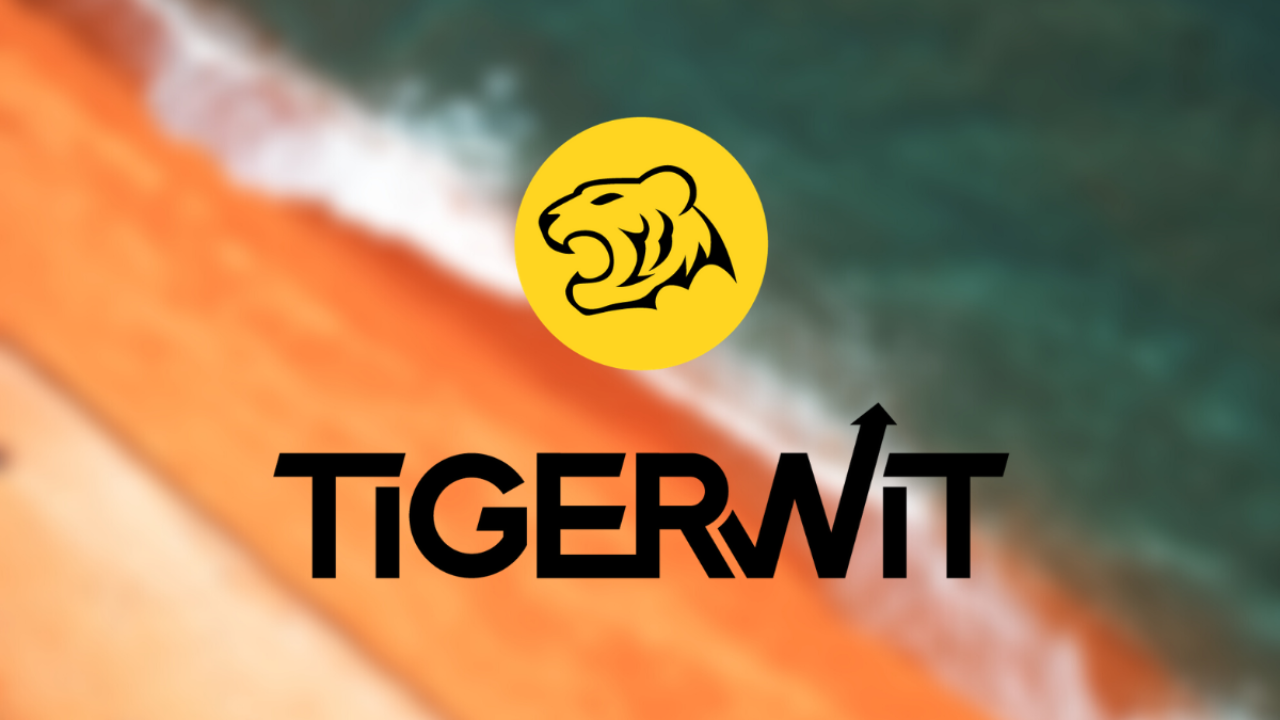 The company that operates around the globe announced the integration of the Interactive Brokers Canada (IB Canada) Prepaid cards. The Mastercard broadens the money management benefits accessible to IB Canada customers, implementing the opportunity to compensate transfers against their account balances.
Currently, its customers are capable of trading securities in a big set of markets all over the world via robust solutions having the lowest prices in the market via Interactive Brokers' Integrated Investment profile. In addition, the company has impressive benefits, such as acquiring and fund withdrawal options to the wide range of solutions presently accessible to its Canadian customers.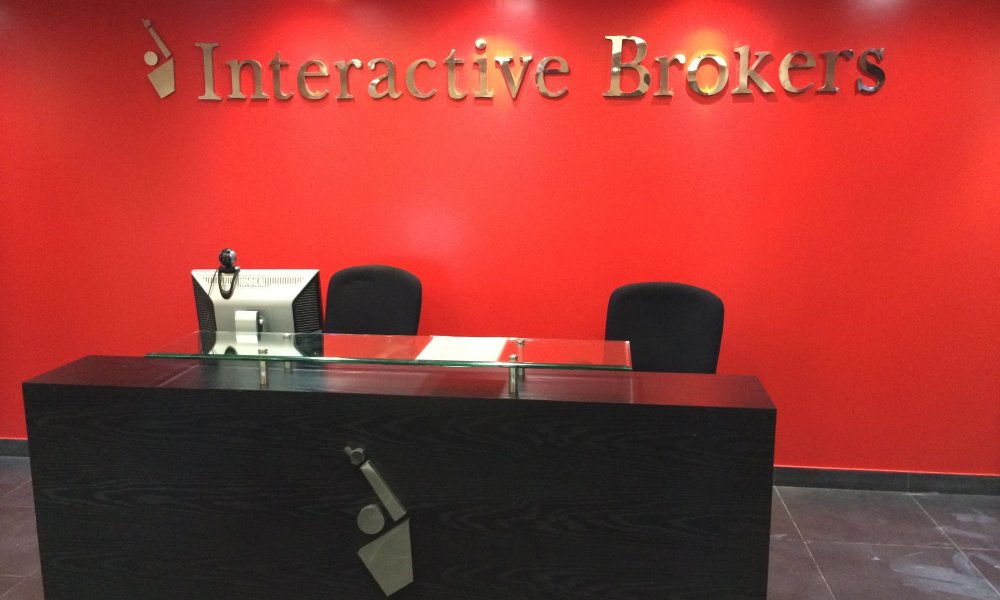 ACY Securities, an Australian-based retail Forex and CFDs brokerage company, made an announcement. According to the latest information published by the company, it integrated four digital assets as Chainlink, Stellar Lumens, Polkadot and EOS.
In addition, the company also offers Bitcoin (BTC), Ripple (XRP), Ethereum (ETH), Litecoin (LTC), and Bitcoin Cash (BCH). They all can be traded against the USD.
The company admits that it is striving to provide its customers with a wide set of options.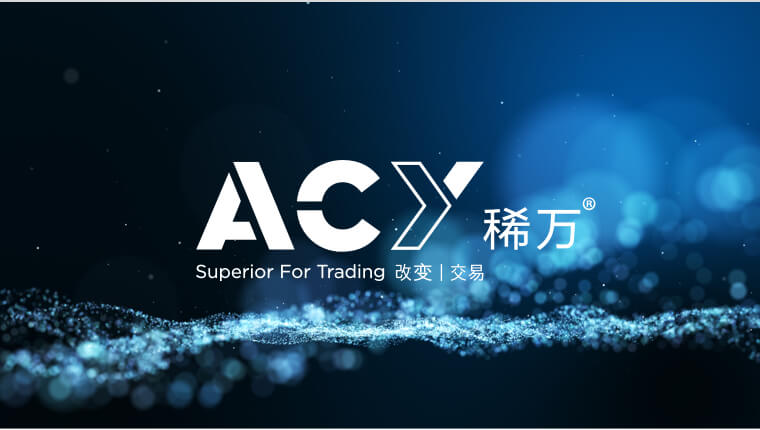 This multi-currency financial software company published information that it has extended its collaboration with SBI Liquidity Market. It is the biggest Japanese Forex firm.
According to the results of this fruitful cooperation, SBI has transferred its trading facility into smartTrade's Tokyo data centre to ensure its ecosystem is permanently monitored and updated as its organization grows, as well as to take advantage of smartTrade's fully managed services.
The extension of their partnership is a result of rising enthusiasm towards trading and digital assets. It is developing within the country rapidly.