We have prepared a digest for you with the biggest news and updates in blockchain, Forex, and cryptocurrency firms. Check out stories of the first week of August.
Estonia-based provider of turnkey solutions for brokers has implemented a great list of products to the MetaQuotes Appstore.
This considerable improvement includes services and solutions from a wide range of categories. Among them are flagship options like Social Trading and PAMM, new technical support, and MetaTrader maintenance tools.
In addition, it is important to note that users are now able to use six new gateways. So, they can accept quotes and send trade requests exactly to specific liquidity providers. These compact solutions allow brokers to solve liquidity problems with low costs.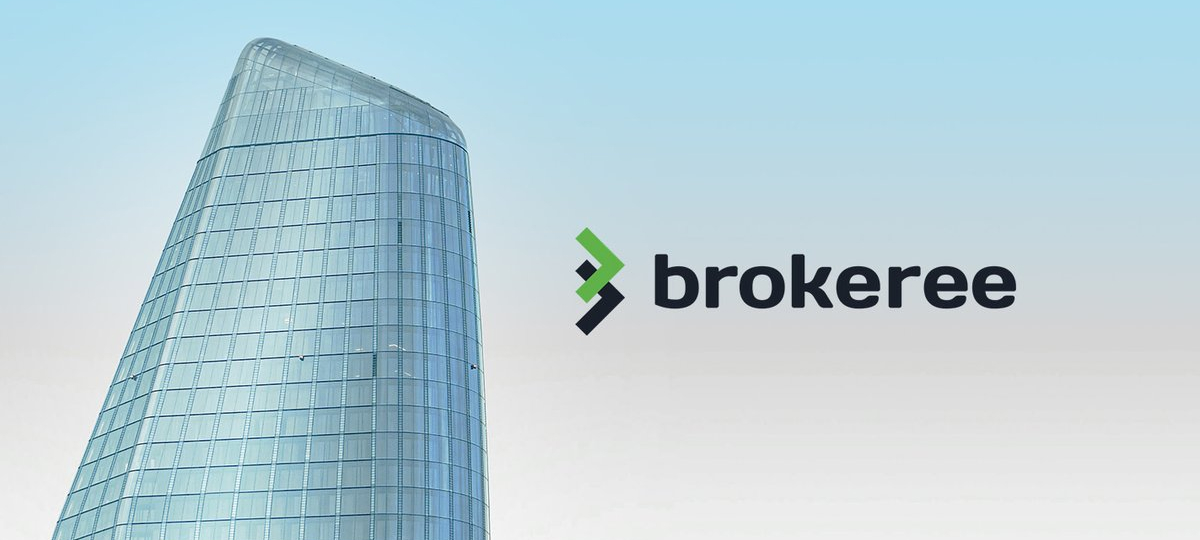 These firms announced collaboration. Blockpass and OpenDefi are planning to prepare a framework, security and different other solutions.
The two firms will also manage to ask me anything sessions, robust ads, as well as making useful content. It is really important for the new segment, but by now, it is difficult to pick up helpful websites devoted to digital assets and decentralized apps.
OpenDeFi is the Open Finance protocol rolled out by OroPocket. It is designed to tie applications and coins, making financial products that will be backed by existing assets.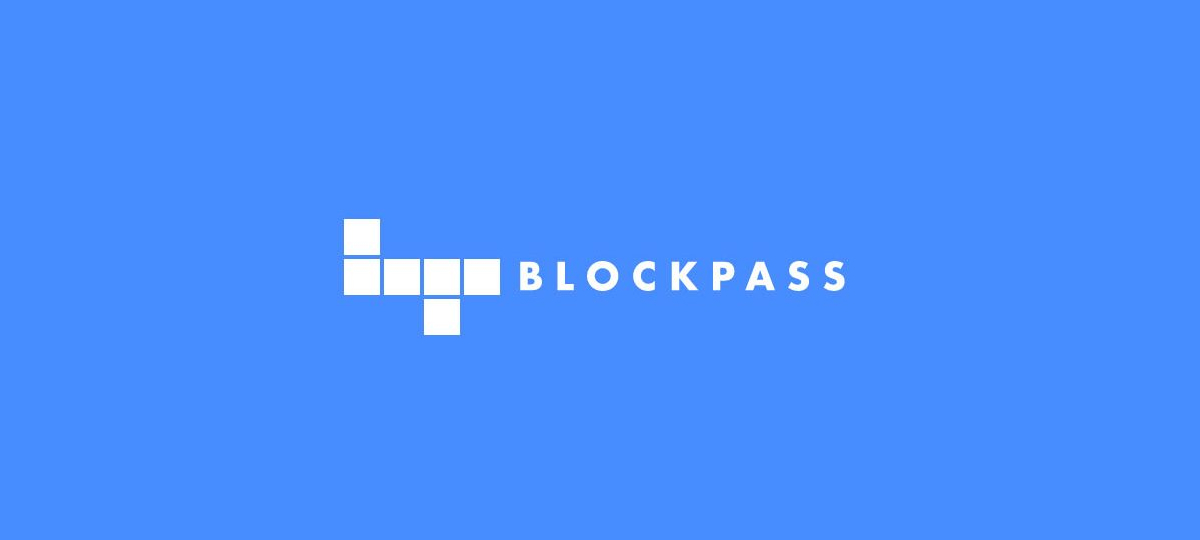 The company collaborated with BAE Systems Applied Intelligence, a proven regulatory compliance and transaction monitoring company, to implement a market-leading cryptocurrency intelligence program and transaction risk rating. These apps supply financial institutions with an extra security layer from laundering risks connected with digital assets and crypto-related scams while publishing detailed data that can be used to achieve a regulatory framework.
The BAE Systems and CipherTrace alliance provide accurate, defensible cryptocurrency intelligence to prevent cybercrime and ransomware attacks. CipherTrace's capabilities, services and reputation for providing authentic real-time information on illicit financial actions have been lauded by experts, consumers and media.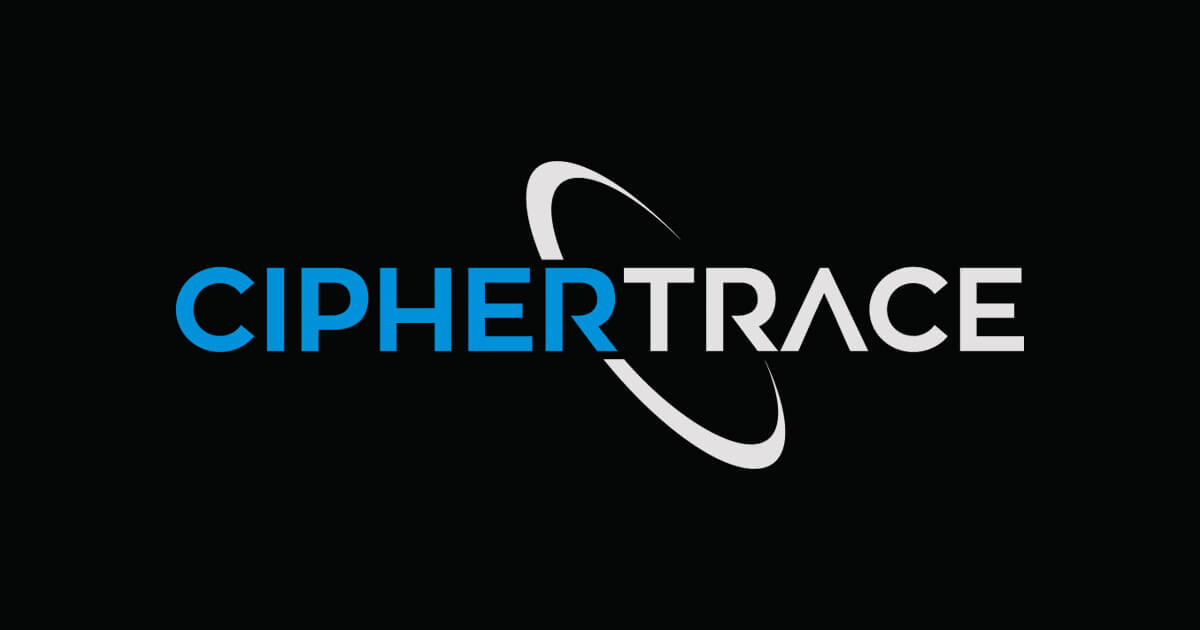 The company collects, analyzes, and evaluates a trove of information about blockchain addresses, cryptocurrency transfers, wallet owners, their clusters, and dependencies.
Now, it has efficiently simplified a process so that anyone can help the company build the cryptocurrency database and be awarded for this help.
With just a couple of clicks, the crypto community can easily share data about blockchain addresses they know. They can mention positive, neutral or negative information. In all cases, the company asks for several words of explanation: it is important to mention proof about these addresses added on the platform.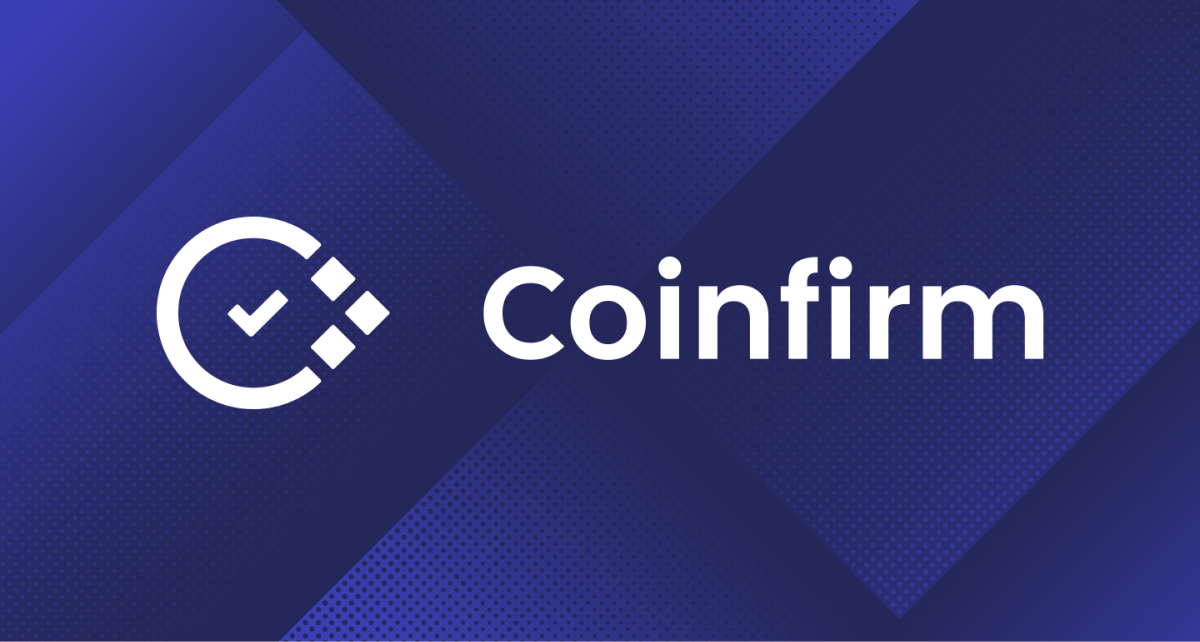 This platform is one of the most popular cryptocurrency trading websites known in Europe. It has published the Atari chain coin, giving users from the EU ability to utilize ATRI. This listing shows the launch of an era between the blockchain videogame segment and European cryptocurrency trading.
The video game company Atari created Atari Token. It was designed to create a decentralized digital asset that would become the standard in the blockchain video gaming segment. Atari Chain, which is a part of Atari company, has already made a strong reputation over time with the creative gaming system they are bringing for both IT experts and gamers. ARTI is multi-beneficial in its safety, ease of implementation, and liquidity.