It's the best moment for the latest digest from the Finarm team. We have collected for you the latest news from the world of finance, investments, and cryptocurrencies. Read the news below and stay tuned for the upcoming updates!
This week, the CySEC regulator announced that it had fined the online trading brand Capital.com. The fine was 10,000 euros. CySEC said the company was abusing the market. And also announced several suspicious transactions with a delay. The fine is quite small because, in the past, the company followed the rules.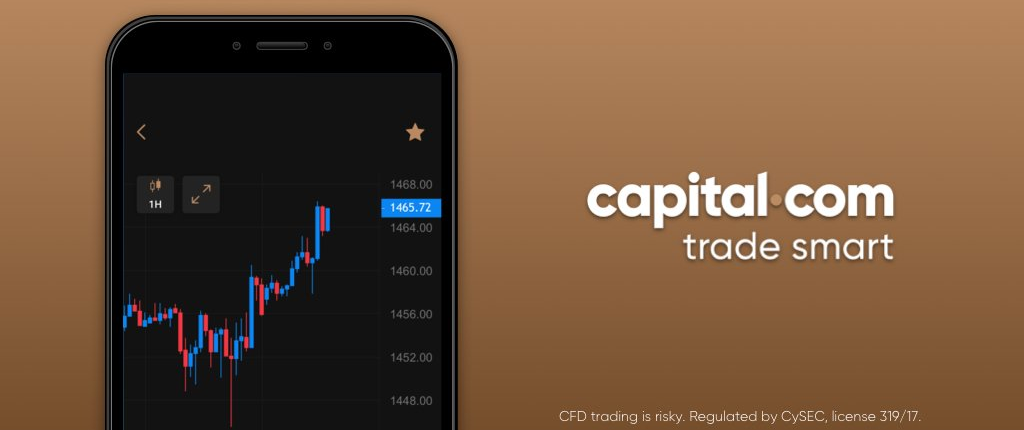 During this March, Saxo Bank Bank showed impressive trading results. The total trading volume in March reached $ 460 bn. This amount exceeded the maximum amount of the total trading volume for April 2020. The total trading volume grew by almost 10%, higher than the previous month. In its report for 2021, Saxo Bank noted a slight increase in trading volumes, but now it reached high results.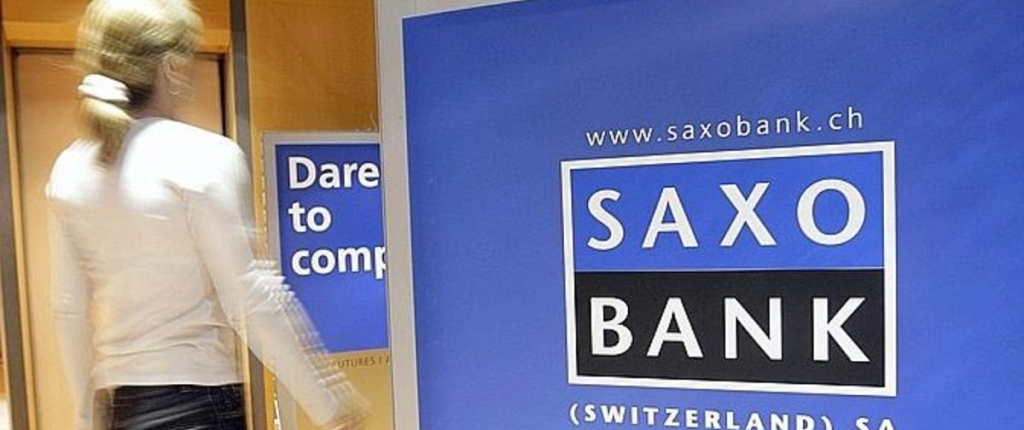 Exness announced a new record reached in trading volume for March. Last month alone, the trading volume increased by 170%. Due to the high tension and unstable political situation in the world, the market is experiencing high volatility. Traders react and open trades. During this month, a new height of 2.5 trillion dollars was recorded. Also, the number of active customers has increased significantly.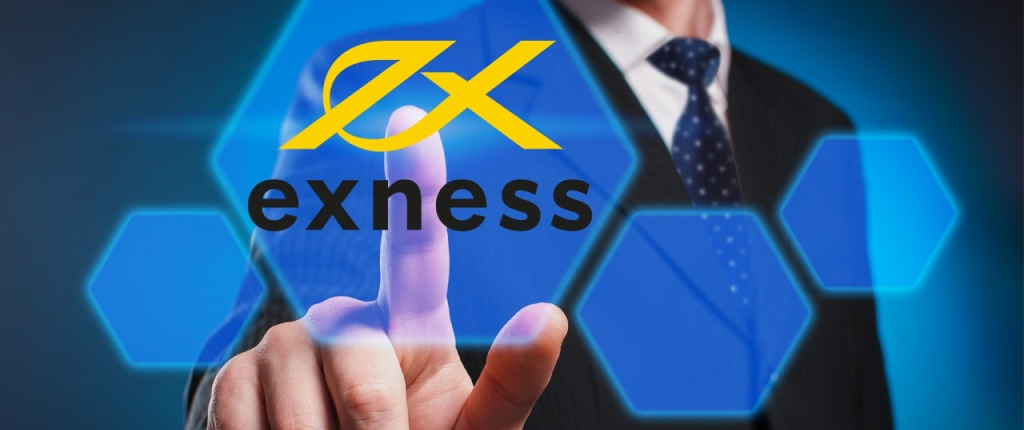 According to the research conducted by Interactive Brokers in March, the number of DARTs slid down by 2% compared to February. As stated in the data that was published, the number of DARTs decreased by 18% compared to last year. However, margin loan balances soared by 14% compared to last year. But it is still 2% lower than in February reached this year. The final balances on customer loans increased by 4% compared to last year.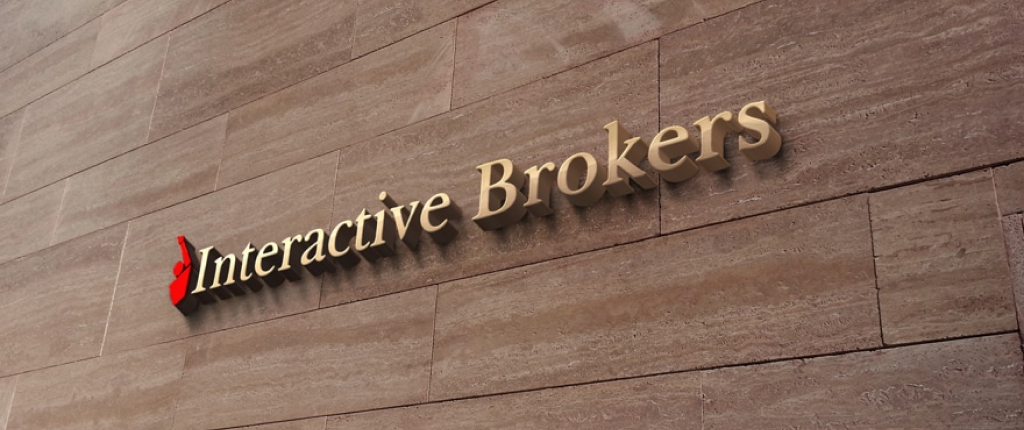 The trial in the CFTC case against ex-director Christophe Rivoire will be extended. He was accused of illicit actions and market manipulation. The accused is trying to extend the deadline and even filed a petition. It is also important to say that the trial started in 2019, and the contract was signed in 2012. It is not clear when this investigation will be finally over.