It's a new week, and we at the Finarm team are ready to bring you more news to take note of! You can notice many big changes in the cryptocurrency sphere coming your way this week. So take notice, enjoy reading and visit us again next week for the next digest from the Finarm team!
Vice President of the Association of Banks of Russia (ABR) Anatoly Kozlachkov stated that in the light of challenges associated with seizing crypto lying in accounts of debtors and criminals, ABR is introducing criminal liability for keeping crypto assets in non-custodial wallets.
The initial proposal of the Association of Banks of Russia, in accordance with the Russian Ministry of Internal Affairs, was to criminalize any and all undeclared storing of digital assets in non-custodial wallets. Although, recently, the ABR has been contemplating addressing refusals to hand over wallet keys when asked by authorities.
ABR notes that it isn't referring to wallets provided by crypto exchange platforms but wallets controlled by the user directly. As in the former, the platform itself acts as the body of control over the wallet in question, similar to how a bank company would.
Opposing this opinion, the head of the Legal Development Department of the Center for Strategic Research, Maxim Bashkatov, thinks that forbidding non-custodial wallets isn't the right answer. He points out that keeping crypto assets on digital currency exchange platforms is currently unstable for Russian traders because of the risk of asset freezing in light of the recent sanctions imposed over the war in Ukraine.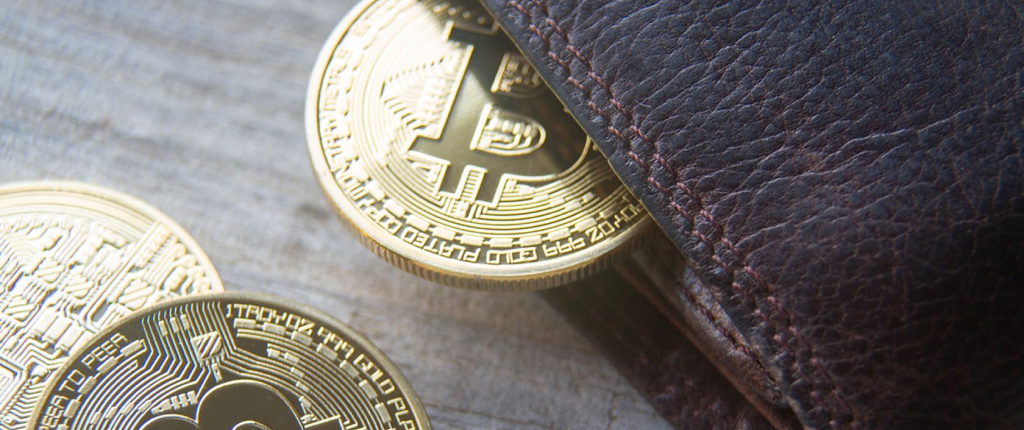 A digital asset and currency technology platform aimed at providing its services to both corporate and professional clients, GCEX announces a teaming up with an FCA-regulated firm, Centroid Solutions. This collaboration will provide extended multi-asset equity distribution to GCEX.
Centroid Solutions focuses on providing many services to brokerage firms and even develops specialized solutions for brokers looking for improved risk visibility and foreign exchange. Centroid Solutions' main technology is their 24 risk management suite. It collects data and makes up solutions and conclusions that brokers can rely on when making business choices.
Centroid Solutions CEO, Cristian Vlasceanu, states that this collaboration with GCEX is mainly to benefit their clients. In his experience, it's hard to find such a unique LP that combines both strength, broadness and cost-efficiency in its value propositions. In his mind, GCEX will provide great service to those clients who seek to add crypto as an additional asset class to their offering.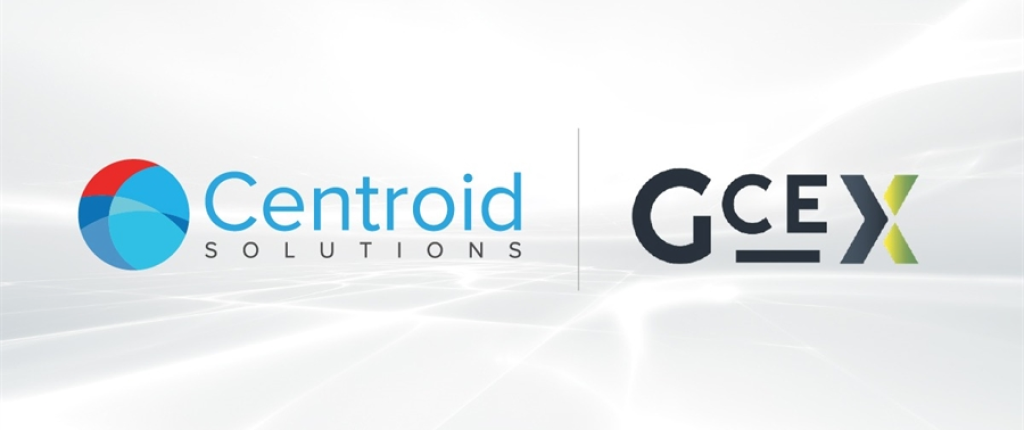 The upcoming World Foreign exchange Awards nominates Finalto, Playtech's finance division, and Finalto 360.
The Award Nomination will commence 9th of June this year, and it focuses on acknowledging and awarding companies for their accomplishments and innovations in the Foreign Exchange sphere.
The World Foreign Exchange Awards get printed each and every year to raise awareness about firms that provide among the best liquidity services.
Finalto and Finalto 360 have been awarded for the following outstanding achievements:
Finalto – Finest All-Spherical Liquidity Supplier

Finalto – Finest Transaction Execution

Finalto – Finest White Label Supplier

Finalto.360 – Finest Consumer Buying and selling Expertise

Finalto.360 – Finest CRM Supplier

Finalto.360 – Finest FinTech and Options

Finalto.360 – Finest Multi-Asset Buying and selling Platform

Finalto.360 – Finest Know-how Supplier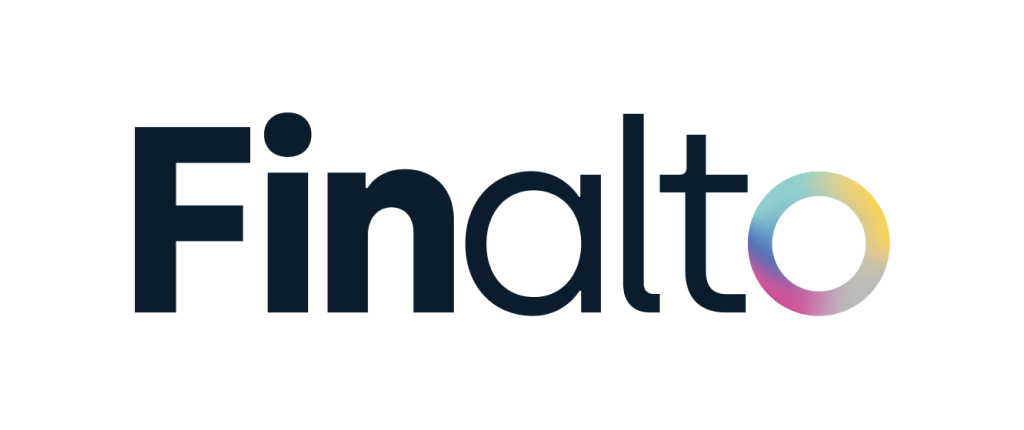 Tickmill, a global multi-asset broker, launches another asset class to boost its already wide library of product offerings. Not so long ago, the company rolled out more than a hundred CFD stocks to its platform, which will surely capture the interests of beginner and veteran traders alike.
The new CFD assets encompass various sectors such as technology, medical, automotive, banking, retail, and software. That is not all! Tickmill has one of the best asset varieties on the market currently. Investing with Tickmill has never been an easier choice than now.
The main reason why CFD assets have become so popular is the leverage they provide. With CFD assets, traders are able to disperse their funds between many assets rather than investing most if not all their capital into one asset.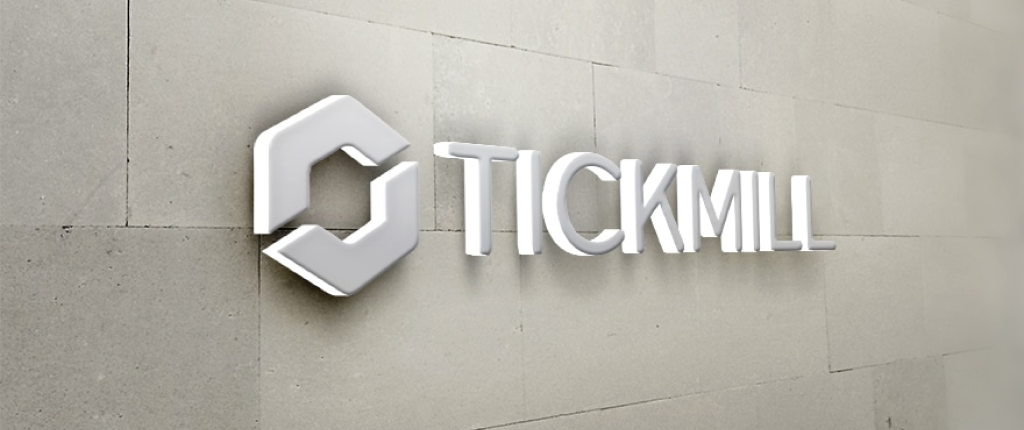 Notesco UK Limited, which governs the UK branch of IronFX, has been reported to double from $431K in the year 2020 to $863K last year.
Even though the company's operating expenses were raised last year, 2021 ended with an operating profit of $111K compared to an operating loss of $75K in 2020. Adding up various other costs, taxes and incomes, IronFX UK closed the year with $69K of net profit in comparison to a profit negative of $56K the previous year.
Operating in the UK under FCA's authorization has let IronFX make dealing in investments its main goal for last year. Moreover, Notesco UK discloses that it kept up a low-cost base strategy for the whole of 2021 to achieve these great heights.