The crypto space has been expanding rapidly for the past few years, and it's more important than ever to keep up with the latest news. That's why we thought it'd be the best time for the newest digest from the Finarm team! Enjoy the news, and we hope to see you visit this website again for our updates to come!
On April 11th, the Danish Financial Supervisory Authority ordered Saxo Bank to revise the suitability test data it provides.
Present regulations state that if an investor takes the suitability test, the service mustn't inform the investor that they can retake the examination immediately. Danish FSA orders Saxo Bank not to dilute the main idea of the suitability test so that customers relate to the test results before deciding on an investment.
The order's main idea is to exclude the information that clients can retake the suitability test immediately after taking it for the first time that Saxo Bank currently provides right after they present their customers with the results of the test.
ESMA guidelines are present in order to ensure the best practices under MiFID II. Bad practice, according to ESMA, is to inform the customer that they are able to immediately retake the assessment test after its first completion. Knowledgeable of this Danish FSA feels the need to issue an order to Saxo Bank to remove this information permanently.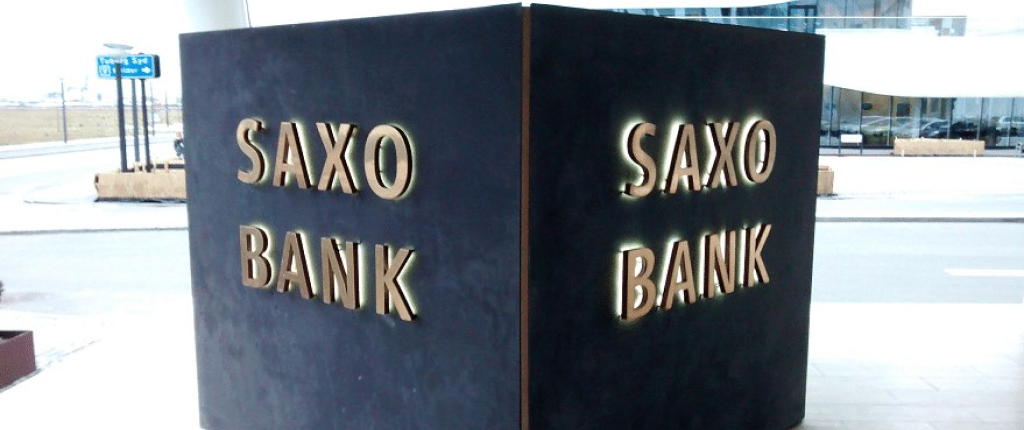 NordFX isn't the first FX broker to change its name, so we have come here to tell you about it first. Sometimes a name change carries with it a lowered security of a broker's trading environment or even how easy it is to find investment channels. Therefore, investors are always acute of these changes to make sure their investments don't go to a different asset.
Be warned that NordFX has not only changed its name but its official website as well. Company changes go as follows:
Company name changed from NordFX EU to Inveza Capital Ltd
The official website changed from https//nordfxeu.com to https://inveza.com
Domain change is the most important change to keep notice of, be sure to keep track of the assets that you invest in.
United Kingdom's Financial Conduct Authority announced that a forex company Axi is no longer authorized.
The official press release states that license number 509746, under which Axi is authorized within the FCA, is to be terminated.
This means that Axi failed at offering British clients monetary services that an FCA authorized service does. Although, Axi is still under the supervision of New Zealand's Financial Market Authority, Australian Securities & Investments Commission, and Dubai Financial Services Authority. This means that residents of New Zealand, Australia, and Dubai can still benefit from Axi's services according to their country's monetary administrations.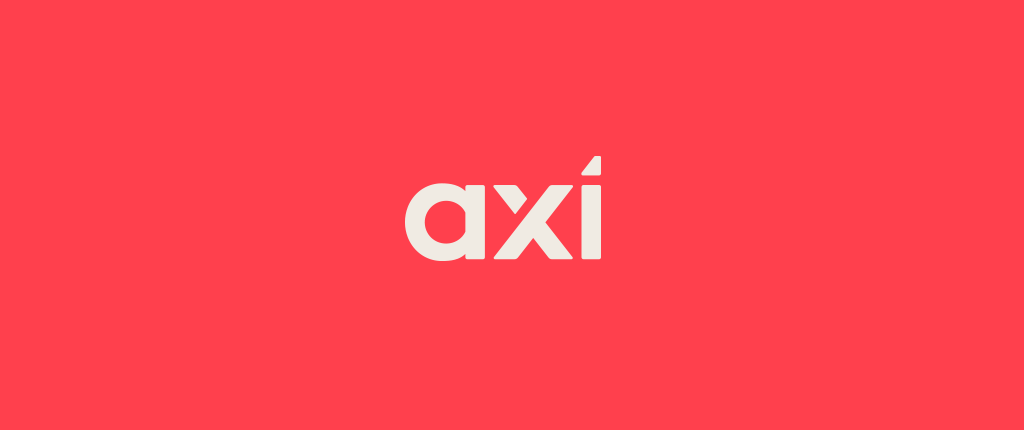 Trading 212 per its filing with the United Kingdom companies house announces a jump in online trading revenue from £54.2 million to £94 million compared to 2020.
Although, the astounding revenue jump was offset by an equally large operational cost that increased by 55% during this period. Including rising staff costs and other expenses, the operational expenses added up to £42.4 million compared to a more reasonable £27 million from 2020.
With the exponential growth of the company, the chief directors decided on a shift to stockbroking with their newfound strategy delivering enormous increases in client money and asset balances.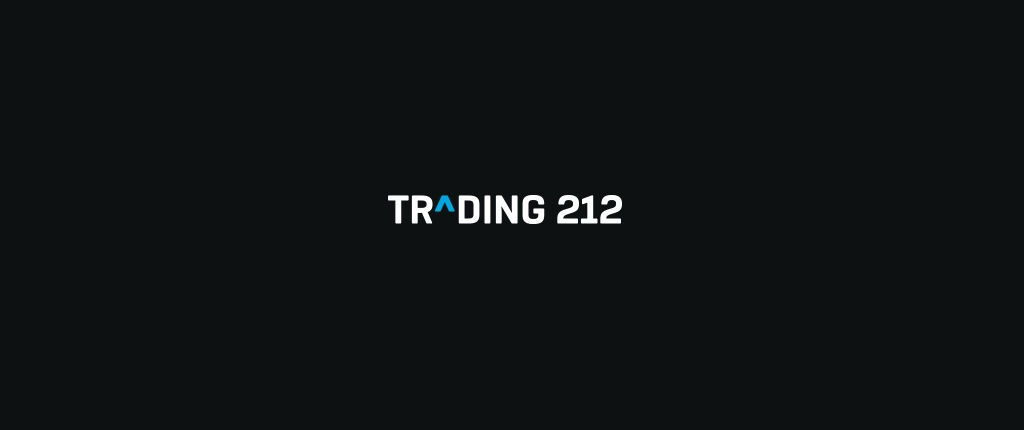 ActivTrades, a multi-asset brokerage, is working with a Finetech company, Conv.rs, whose main goal is to help other businesses improve communication with customers.
The first thing ActivTrades is planning to do with this collaboration is to improve user experience, the main factor in gaining and capturing the interests of potential customers. Conv.rs also offers traders the ability to contact ActivTrades representatives immediately with a messaging app of their choice while allowing ActivTrades to manage multiple conversations at once.
Conv.rs' partners can seamlessly integrate their market data and signal provider services into messaging apps like Whatsapp, Telegram, and many others. Obviously, we can expect ActivTrades to tap into this possibility very soon.