The South African financial regulator published a notification that cryptocurrency scams are evolving rapidly within the country.
As stated in the document, the government received a huge heap of emails from victims of financial fraud. They invested money in fraudulent schemes and had no ideas about the crypto sphere.
The growing crypto scams showed the government that a regulatory framework is needed for virtual assets.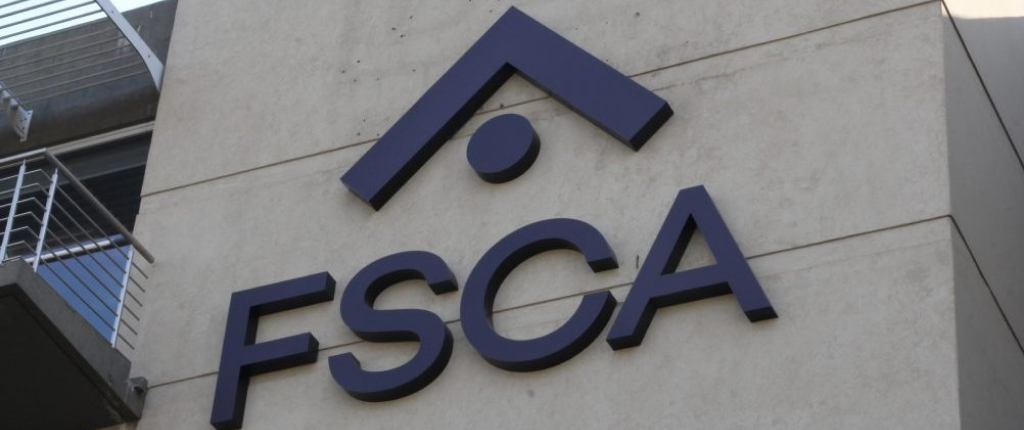 By the end of April, the commission rolled out a register of UK companies that have decided to make use of the system and whose applications have been adopted.
It is important to say that this implemented Temporary Permissions Regime, established for post-Brexit financial segments, does not demand physical presence in Cyprus for UK organizations to supply customers with investment solutions.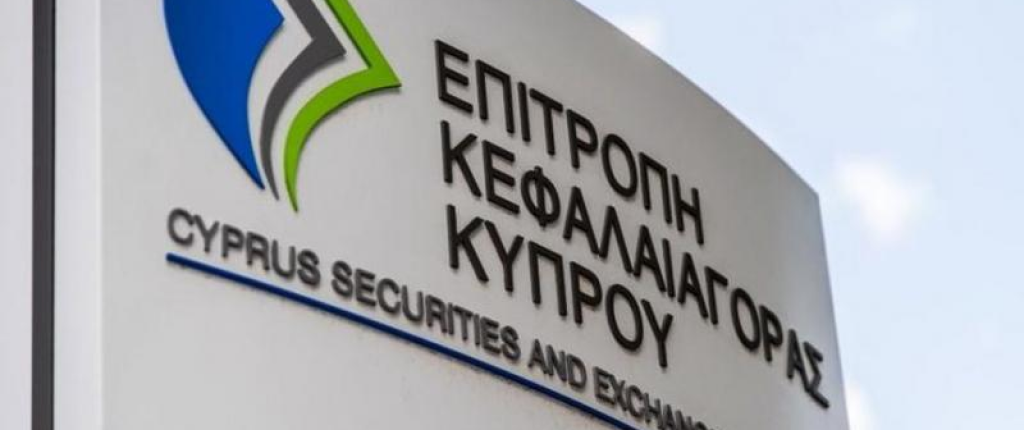 This August, the central bank of Singapore published information and its plans to approve digital payment service providers. That meant that 170 applicants had a chance to get their legal documents as soon as they had met a set of requirements.
At the time of the announcement, 30 companies failed to follow AML rules, and two applications were declined.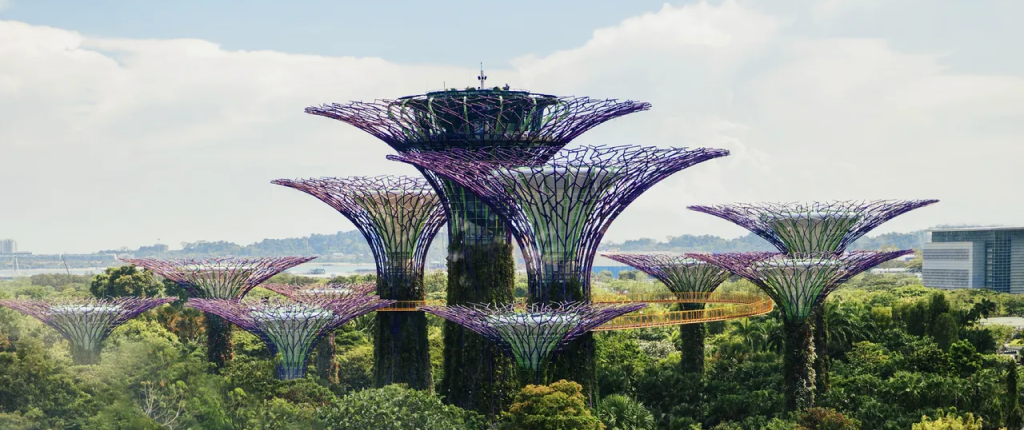 Not so long ago, a new regulatory framework was integrated within the country. As a result, only 29 cryptocurrency exchanges survived, and 37 platforms had to be eliminated.
As stated in the official document, exchanges that want to offer to trade in Korea had to collaborate with a local bank to offer real-name profiles to clients and follow a set of rules.
Companies had to send a report before the deadline. They will be checked within three months.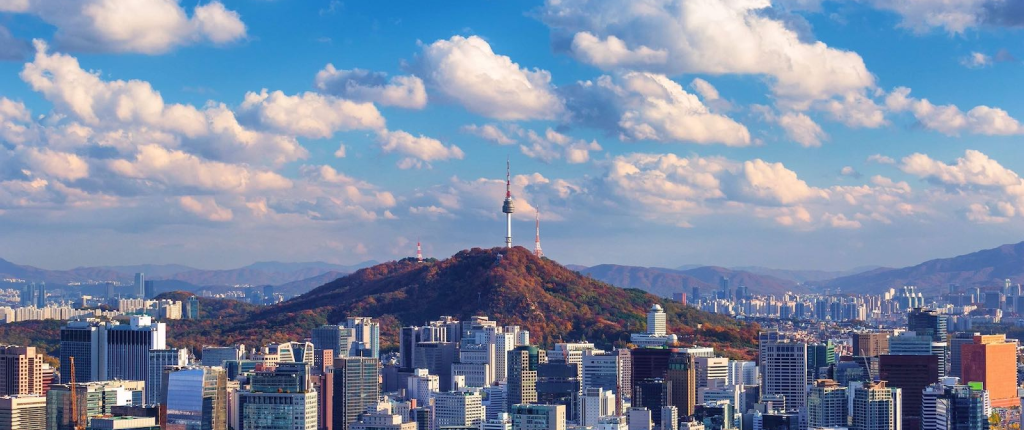 The European financial authorities plan to integrate a regulatory framework for efficient and secure virtual payments within the union.
The document was published by the end of November, which contained the ECB and the national central banks of the EU member countries. So, this regulation has a chance to exclude the need in other frameworks within the EU and its financial system, supplying customers with smooth and safe payment solutions.