Headquarters
Overview
XTX Markets LLC is a forward-thinking algorithmic trading firm that seeks to deliver smart automation to both its services and in-house processes. The main focus is to provide liquidity to exchanges and e-trading venues.
Review
As its mission, XTX Markets sees helping market participants stay afloat in any market conditions. To provide liquidity and facilitate trading, the firm employs state-of-the-art machine learning solutions (the firm's own intellectual property) to extract the most up-to-date and comprehensive market data.
The firm partners with e-trading venues globally to provide consistent liquidity in multiple asset classes, including equity, FX, fixed income, and commodity markets.
The vision
XTX Markets Limited strives to be the company's number one when it comes to workplace conditions, ethics, policies, and other aspects of business development.
The organization boasts that it is a valuable player in the worldwide arena. It strives to fund and support not only e-trading venues globally but also charities, initiatives, climate pledges, and other organizations that can make a difference in the world.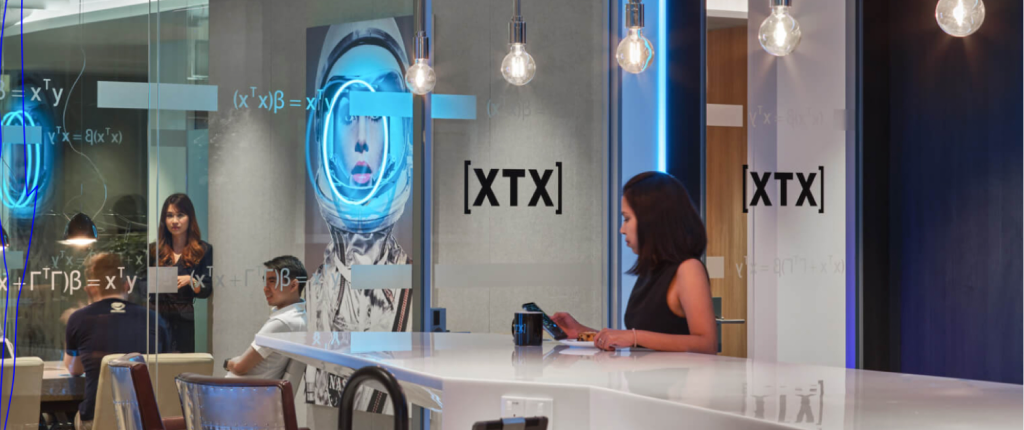 The Team
The XTX Markets team hires 170+ workers from all over the world. More than 26 languages are spoken in the workplace at any given time.
The team is drawn from a range of financial and non-financial backgrounds. Alongside specialists in fixed income and commodity markets, there are seasoned and forward-thinking professionals in other market types and business areas recognized by numerous e-trading venues globally.
XTX Markets prides itself in cultivating open, positive, and constructive interactions across all of its many facilities.
The Tech
Behind XTX Markets' operations are robust, scalable solutions that are constantly improving efficiency whilst maintaining absolute accuracy when it comes to data analysis and reporting. The cutting-edge machine learning solutions (powered by the XTX Markets Quant Research team) enable the firm to perform comprehensive scanning across many markets, e-trading venues and asset classes, such as equity, FX, fixed income and commodity markets.
However, XTX Markets doesn't limit itself to mere price movements and indicators. The in-house team of analysts closely monitors real-world events and their impacts on financial markets, which allows the firm to further enhance its trading and business development strategies. The analytic tools behind their research are scalable and highly automated, enabling XTX markets to supervise their operations with unprecedented levels of accuracy.
The data gathered is then forwarded to trading venues globally and used to provide liquidity and automate trading.
Advantages
60+ Integrated Exchanges, 10 Million Daily Open Orders, 150+ Active Markets, Team of 150+ people / 26 languages spoken, 3rd largest FX liquidity provider globally (Euromoney 2020), Over 13% pan-European lit cash equities market share (Cboe website/XTX own figures Q1 2020), Largest European ELP Systematic Internaliser by volume (Rosenblatt – FY 2020), Offices in London / New York / Singapore / Paris / Mumbai.
Clients: Clients range from regional banks to institutional investors – including macro, systematic funds and real money. Don't offer products/services to retail investor clients.
Support: Business hours
Team

Eric Swanson
CEO at XTX Markets Americas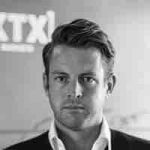 Michael Irwin
Chief Operating Officer at XTX Markets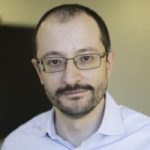 Alexander G.
CEO at XTX Markets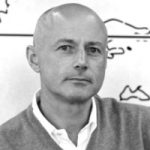 David Ireland
CFO at XTX Markets