Headquarters
Overview
X Open Hub is a fin-tech organization licensed within Great Britain by UK financial conduct authority. However, the company's technology center is located in Poland. X Open Hub specializes in developing top-notch trading technology and multi-asset liquidity, all while maintaining transparency and an open environment. It has offered its services to banks and brokers around the world for more than twelve years.
The company boasts over 100 partners around the globe and a team of more than 300 IT professionals with over twelve years of experience.
UK financial conduct authority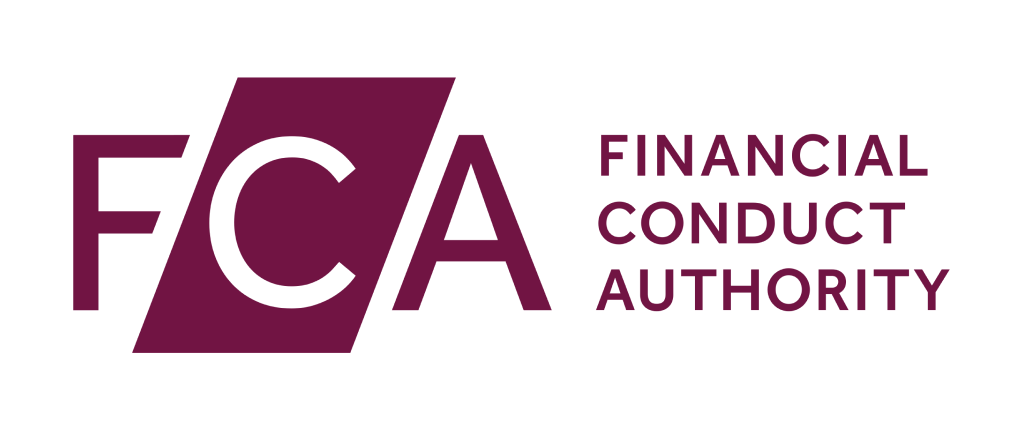 XTB Limited, the company under which X Open Hub operates, is regulated and licensed by UK FCA.
This license provides X Open Hub clientele in the UK added protection against fraudulent activity and ensures the service is 100% legal and reliable.
Available Solutions: Cryptocurrency, Forex, Commodities, Indices, Stocks.
Trading Platforms: XOH Trader, MT4
Regulated by: KNF, FCA
Review
Reseller Program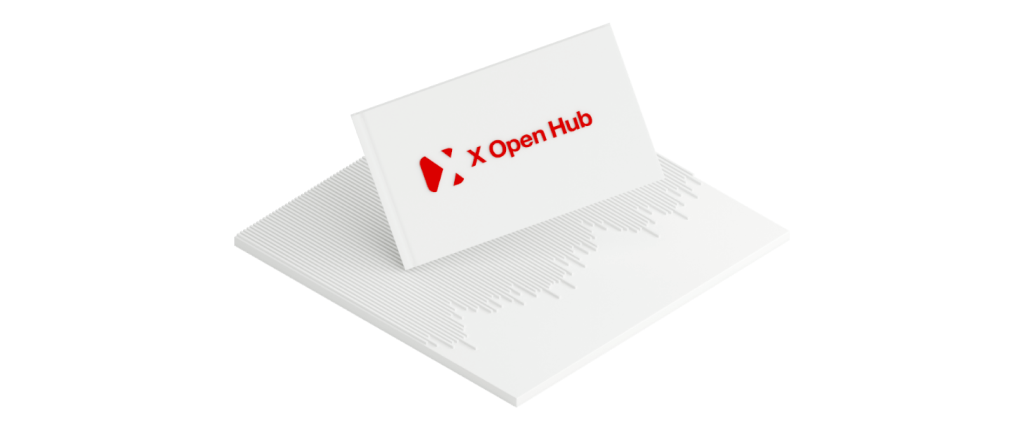 By introducing your clientele to X Open Hub, you get a unique opportunity to make even more profit than you did before!
X Open Hub works with its clientele to ensure that every step of the onboarding process is developed to perfection. This ensures both that X Open Hub receives new clientele and that your business is accumulating funds.
X Open Hub Liquidity Solutions
Liquidity for Financial Institutions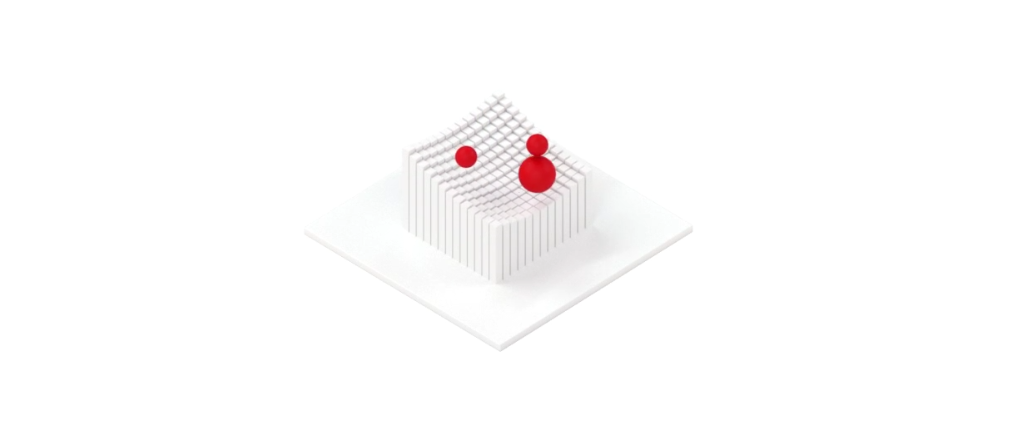 X Open Hub offers multi-asset liquidity trading to financial institutions at superior prices around the world. This liquidity solution acts in compliance with many regulating bodies like FCA, KNF, CySec, IFSC, DFSA, and FSCA, making it a bank's first choice.
The deep liquidity trading provided by X Open Hub to brokers and banks includes many global instruments while keeping minimum volume commission and big overnight fees.
Indices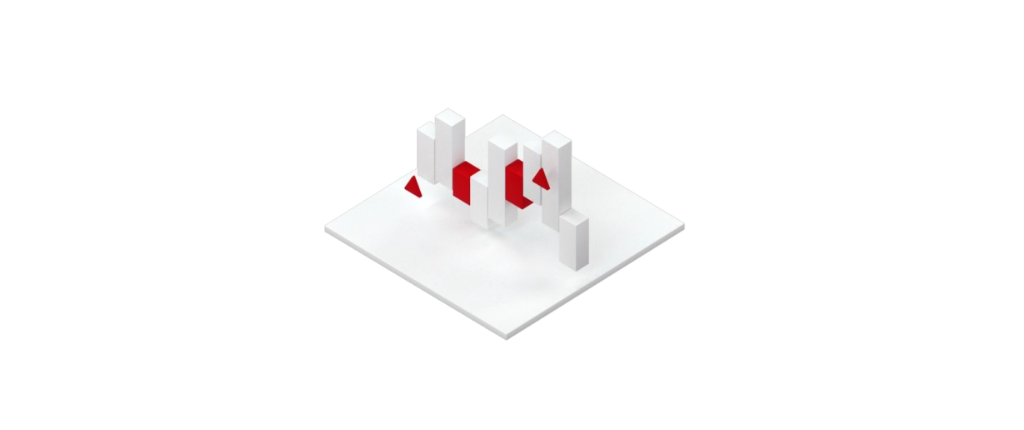 With this Open Hub solution, you can acquire the ability to liquidity trade on a giant list of global indices.
Additionally, with X Open Hub you can get access to cash and future-based indices!
Commodity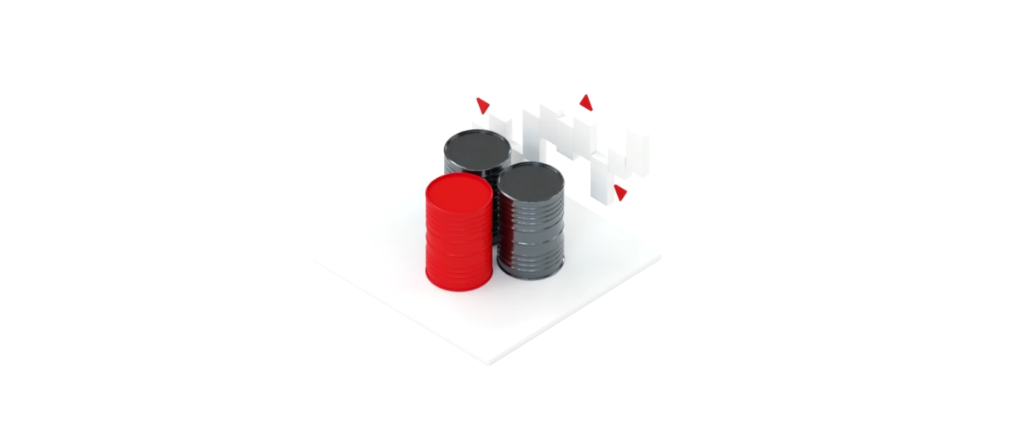 Within the wide array of services X Open Hub supplies its clientele with, the company also offers liquidity in major commodity sectors.
Commodity sectors included are energy, precious metals, industrial metals, softs, and agriculture.
Cryptocurrency Get the opportunity to offer your clientele a fast-paced and transparent way of exchanging digital assets with the use of this solution!
To make this solution possible, X Open Hub partnered with leading exchange services in the field so that they can provide competitive feeds, spreads, and executions among similar trading businesses.
Trading Technology
Front-End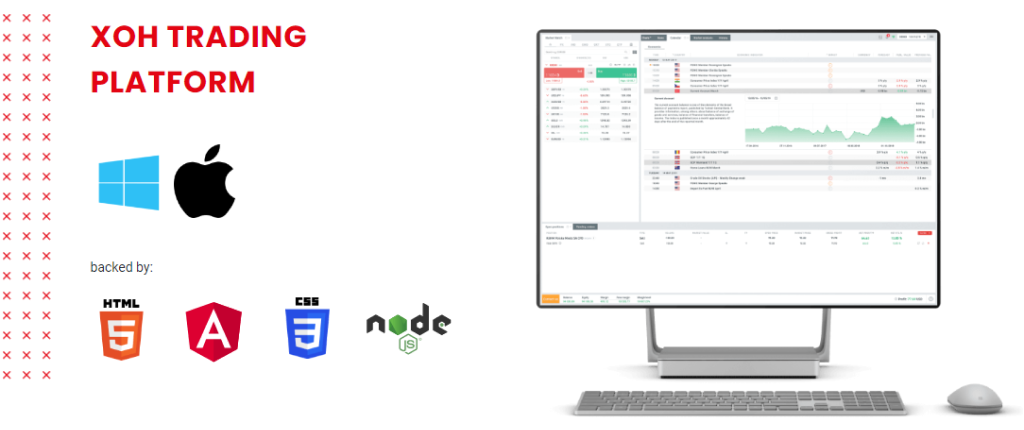 X Open Hub is aware of the difficult gateway each broker company needs to pass to come into view and start gaining profit. In an environment where each broker needs to stand out from the others, flexibility is the key. Therefore, X Open Hub created a cutting-edge white-label trading environment – the XOH Trader Platform.
XOH Trader Platform uses HTML5 to deliver high performance and ultra-fast execution across any browser while maintaining ultra-low latency.
Metatrader White Label
Smart B-Book Executor, another X Open Hub invention, grants its user the ability to easily make lightning-speed executions within the MT4 trading environment.
This executor allows for automation of even the smallest trades, which significantly reduces operational costs as less workforce is required to keep the system running. Included within Smart B-Book Executor is a risk management software, xRisk. xRisk allows you to hedge specific trades, notifications, and more.
Moreover, you can endlessly backtest your scripted trade systems against accurate market data history. Smart Executor even has a function to integrate other trader's systems into your own, making it easier to educate yourself on how the scripted trade systems work.
Widgets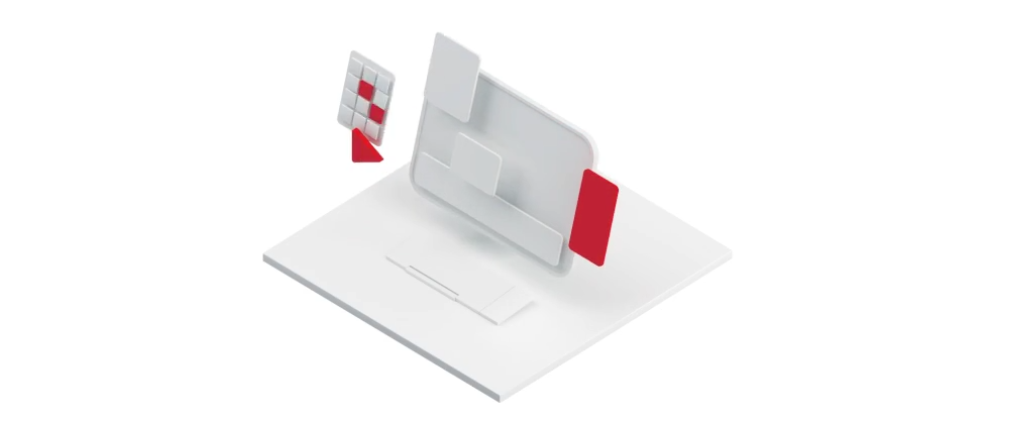 X Open Hub grants its clientele the ability to customize their brokerage website with informational widgets that display accurate market data, trading volumes, and other floating spreads.
This feature is quite rare within the institutional liquidity exchange sphere. The widgets provided are completely free but surprisingly accurate.
xAPI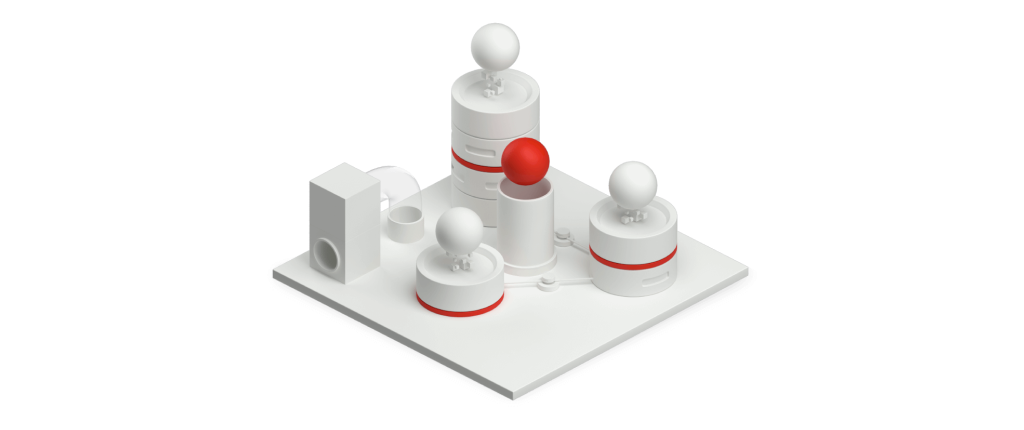 xAPI is an intuitive and easy way to create mobile apps for your firm. More so, a few competent developers can are more than capable of creating a fully functional platform with advanced capabilities.
X Open Hub additionally are there to help companies they work alongside by delivering documentation and 24/6 tech support.
Advantages
Completely new trading system, various revenue streams for your business, FCA licensed trading platform, app and platform programming, automated exchange service, multi-asset liquidity within any of X Open Hub services, reseller program profit, commodities shares, complete customization of a white label trading platform, major currencies and commodities shares available for use, access to various worldwide instruments, fine-tuned b-book executer technology, customization of business websites with market data widgets.
Clients: Institutional and individual clients
Support: 24/6
Team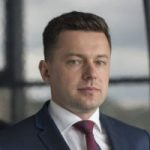 Michał Copiuk
Chief Executive Officer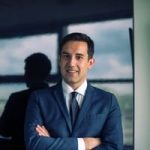 Sylwester Jezierski
Senior Digital Marketing Specialist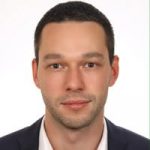 Paweł Nagajek
Head of Broker Implementation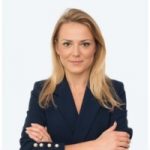 Aleksandra Kalisiak
Head of Broker Solution Specialist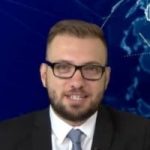 Jan Kotowski
International Business Developer