Headquarters
Overview
Virtu is a leading financial company that leverages cutting-edge technology to provide liquidity to global markets and provides clients with innovative and transparent trading solutions.
A company combines market structure expertise and execution technology to offer clients unmatched deep liquidity and competitive bids and offers with more than 25,000 securities at more than 235 venues in 37 countries. It provides no execution technology and at the same time creates a more efficient and stable market around the world.
They strongly believe that transparency allows market participants to make better, more informed decisions while making the market more efficient. They adhere to the core set of client values in all transactions of transparency, credibility and virtue.
Advantages
Customizable solutions with superior trading technologies that empower you to improve investment returns and effectively mitigate risk across asset classes. Virtu generates deep liquidity that helps to create more efficient markets around the world.
Clients: Institutional clients
Support: Business hours
Team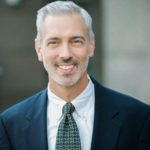 Sean Galvin
Chief Financial Officer at Virtu Financial

Richard Simmonds
Managing Director, APAC at Virtu Financial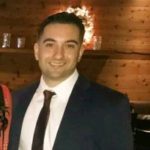 Michael DeLeo
Vice President at Virtu Financial