Headquarters
Overview
Vela is a directing self-sufficient provider of data and accomplishment technology for across-the-board multi-asset e-commerce. Their software enables customers to speedily access general liquidity, markets and data sources for superior execution. They assist businesses reduce their total. cost of ownership while successfully differentiating. and innovating in a constantly changing, highly regulated and highly competitive environment.
Vela's demand data, achievement, and automated trading software provides a phenomenal ultra-low latency technology stack to clarify and simplify electronic trading. Leverage the last creations in technology to provide cutting-edge performance, functionality and responsibility. Their modular stack provides access to a complete bunch of deal data and risk APIs that can be delivered "as a service" from multiple colocation data centers around the world.
With accession to over 250 points, Vela offers general content across all major asset classes. Customers are assisted by an award-winning team of specialized and business professionals available 24/7 from multiplex departments in the United States, Europe, and Asia.
Advantages
Leading data and execution solutions to meet a diverse range of use cases across a wide variety of client types. Clients leveraging high-performance solutions realize significant cost savings in operational and capital expense, while award winning managed and as-a-Service offerings allow you to focus on your core business. They operate a follow-the-sun support model, 365 days a year. With teams in New York, Chicago, London, Belfast, and Manila their subject matter experts are available whenever you need.
Clients: Traders, market makers, brokers, banks, investment firms, exchanges, and other market participants.
Support: 24/7
Team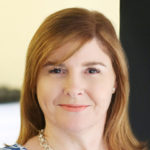 Jennifer Nayar
CEO at Vela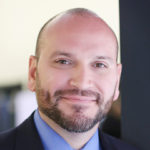 Keith Cacciola
Chief Customer Officer at Vela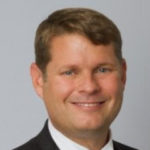 Stephen Mathey
CFO at Vela