Headquarters
Overview
Vaultoro is a  British fintech company, which was founded in 2015,  has been working toward its view of digitizing the world's assets and producing them transparently available to everyone. Products consist of Vaultoro Trading; the world's first gold-hedging solution, the Glass Books Transparency Protocol and a gold resources account. 
Today more than two tons of gold have been traded on Vaultoro, whose head establishment is located in the UK. The start-up presently has more than 31,000 purchasers from over 95 countries. 
Advantages
Distributed ledger, blockchain technology introduces stability, no trust required.
Clients: Institutional clients
Partners: Techstars, Finlab AG, Dash DAO
Support: Business hours
Team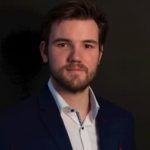 Philip Scigala
Founder & CTO at Vaultoro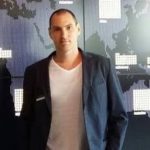 Joshua Scigala
Founder & CEO at Vaultoro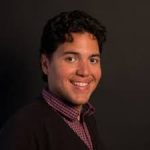 Gabriel Escalona Lobo
CMO at Vaultoro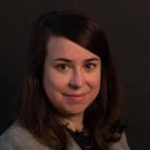 Ana Valdes
Head of Business Development at Vaultoro