Headquarters
Overview
Unocoin is India's influential Bitcoin & Crypto company. The company makes it easy to purchase transfer collect operate & estimate bitcoin securely in India. The team serves more than 1.5 million clients and have been delivering their purchasers since 2013.
Unocoin has individual aim – "Bringing bitcoin to the billions".
Advantages
Buy/Sell bitcoin instantly, high-frequency order matching engine with open order book, low transaction fees, supporting multiple Cryptoassets, consolidated wallet for crypto-holdings, live price tracker widget, transact (Send/Request) in Cryptoassets, Accept/Request cryptocurrencies, Deposit/Withdraw INR,   Mobile/DTH Recharge with bitcoin, Offers pertaining to bitcoin in India, Latest updates/news from Unocoin,  Bitcoin SBP subscription Hedge against the market volatility using Unocoin SBP (Systematic Buy Plan) module to automate bitcoin buying with fixed amount and frequency.  View Merchant transactions: enabling merchant gateway would provide complete history of merchant transactions processed on all the paired devices. Earn free bitcoin referring Unocoin to your friends.
Clients: Institutional clients
Partners: DCG, BoostVC, Blume Ventures, FunderClub, An!Ventures, Mumbai Angels, Huiyin Blockchain Venture
Support: 9:30am - 6:30pm, Mon - Sat
Team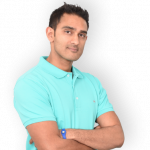 Sunny Ray
Co-Founder and President at Unicoin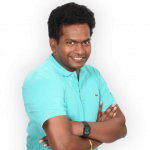 Sathvik Vishwanath
Co-Founder and CEO at Unicoin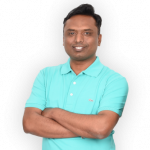 Harish B V
Co-Founder and CCO at Unicoin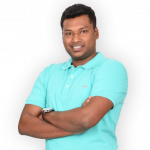 Abhinand Kaseti
Co-Founder and CMO at Unicoin