Headquarters
Overview
Ulam Labs is a software development company that makes Python and Blockchain experts. The company focuses on the different sectors: software development, DevOps, consulting and outsourcing to ensure first-rate service and help for our clients.
A team distributes software to startups and SMBs from different industries: FinTech, Telecommunication, E-commerce, Banking, Supply Chain, Production and Manufacturing, and so on.
The company has involvement in analysing complex business processes and making them into easy software applications. Ulam Labs group works in an agile manner and supplies a little costs.
Advantages
They are the first supporters of customer's products. With the honest desire for them to succeed, the company works with motivation as of the in-house team, trusts founders, project managers, and investors that they meet and crave to understand their needs first. They are agile and use Scrum to run projects. Maintaining a transparent flow of communication and an effective workflow is what guarantees success with software development. All processes and decisions are aligned with customer's budgets and deadlines. Ulam Labs is a flat structure organization with roles instead of hierarchies. That translates to a unique sense of responsibility and makes an environment in which people and businesses thrive.
Clients: Willard, MediShout, Scent Trunk, Upraisal, Lendingblock, Ruuvy, ReCap, Holm Security
Partners: Algorand
Support: 24/7
Team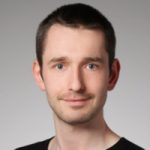 Konrad‌‌ Rotkiewicz
CEO at Ulam Labs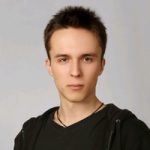 Jakub Peczke
Full-stack Python Developer at Ulam Labs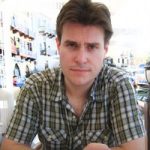 Michal Korzeniowski
Engineering Manager at Ulam Labs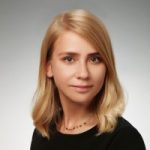 Marcela Olszak
Quality Assurance Specialist at Ulam Labs