Headquarters
Overview
Headquartered in Singapore, Tradesocio provides digital technology that enables monetary institutes around the globe to enter, operate and delegate their singular investment handling and brokerage results to their customers.
A company provides accomplished end-to-end financial control services from growth, hosting, maintenance to safety and after-trades service.
Tradesocio has come from a start-up in 2015 to a general fintech business with over 150 workers, Dubai operations headquarters, Cyprus, India and soon London departments.
Advantages
Their customisable products create a more convenient, flexible, and faster user experience while guaranteeing the security and transparency of transactions.
Clients: Private Banks, Wealth Managers, Financial Advisors, Asset Managers, and Institutional Investors
Partners: Interactive Brokers, Saxo Bank, ADS Securities, LMAX Exchange, Global Prime, Advanced Markets, FXCM, Gold-i, Prime XM, FX Cubic, OneZero, Tools for Brokers, Thomson Reuters, Bloomberg and etc.
Support: Business hours
Team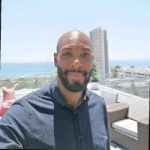 Joel Hewitt
Product Specialist at Tradesocio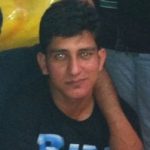 Yashpal Singh
Senior Software Engineer at Tradesocio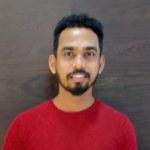 Dnyaneshwar Shetkar
Senior Designer at Tradesocio