Headquarters
Overview
Toptal is the world's leading network of talent in business, design and technology, enabling companies to grow their teams on demand. Toptal is the world's largest fully decentralized workforce with annual revenues of over $ 200 million and year-over-year growth of over 40%.
Advantages
Simple, Cost-Effective Pricing, Additional Savings, Team Value
Clients: Toptal connects elite talent with the most exciting companies in the world, including leading Fortune 500 brands and innovative Silicon Valley startups.
Support: Business hours
Team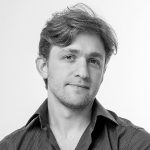 Taso Du Val
CEO at Toptal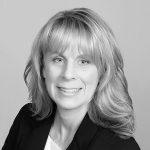 Brenda Kurz
Chief Administrative Officer at Toptal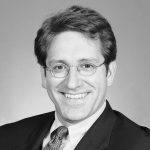 Bill Tsingos
General Counsel at Toptal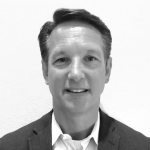 Andrew Good
Chief Financial Officer at Toptal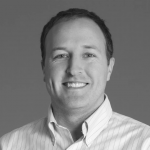 Sean Middleton
Chief Revenue Officer at Toptal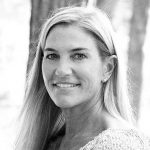 Michelle Labbe
Chief People Officer at Toptal