Headquarters
Overview
Tools for Brokers company's name speaks for itself. This team of experienced professionals provides advanced technological solutions for the Forex market.
Advantages
A/ B-book available, plugins, bonus manager, easy access to liquidity, website integration kit, automation, swap changer, demo version, 3 levels of access for users, ability to transfer orders between A-book and B-book, plugins and applications, percentage allocation management module, trade processor, advanced analytics tool, brokerage business intelligence, monitoring features.
Clients: Intuitional and individual clients, brokers.
Special Clients: Phillip Futures, Fortune Securities, Ashokfx, Aetos.
Support: 24/7
Team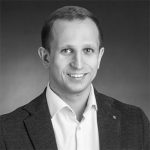 Alexey Kutsenko
Chief Executive Officer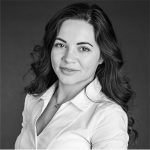 Albina Zhdanova
Chief Operating Officer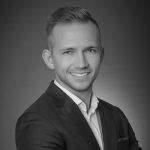 Ivan Egorov
Head of Sales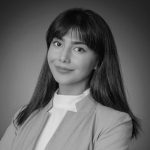 Lola Negmatova
Partnership Manager