Headquarters
Overview
Soft – FX is a software business which was established in 2005 as a provider of products and solutions for the cryptocurrency, financial organizations and professionals.
The corporation has been created as the constituent accomplished in order to deliver customers with the most up – to – date specialized solutions, complete product development and fast business decisions.
Soft – FX does not centralize its job on any small business of products, trying to generate an expansive range of tools in order to offer the capability of selection to individual clients. Each product of the company meets all modern technological conditions, market demand, and design of the top quality. All companies' background is every day combined into production growth together with the conscientious analysis of the market supply and demand to support businesses improve their effectiveness.
Soft – FX group is portrayed by experienced people. Company 's heads proceed their extreme to ingrain a content of belonging to the activity of the full business into each staff member. The business is deeply convinced that each stoner of its labors is not exactly a mere occasion of trades achievement, but a mate, having mind and force in Soft – FX.
Consistently boosting corporations will reaffirm that if you have selected Soft – FX, you will enjoy the appropriate way of strategy development.
Clients: Institutional clients
Special Clients: FXOpen, StormGain, FXPRIMUS, Libertex, Free2Ex
Support: 24/7
Team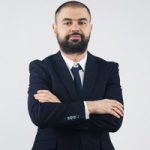 Pavel Satsuk
Head Of Business Development at Soft-FX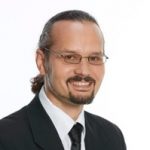 Denis Lubentsov
Director of Software Engineering at Soft-FX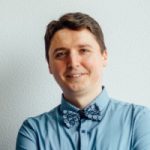 Ivan Shynkarenka
Head of C++ Development Department at Soft-FX