Headquarters
Overview
Smart Broker Solution assists companies in creating or improving brokerage firms by providing complex financial solution. Moreover, the company offers its legal services, which is an essential part of brokerage creation process.
MT4/MT5 Manager: Client terminal, super MAM, web trader, mobile, IB profit calculation.
Registration in: UK, Malta, Estonia
Review
The company headquarters in Andorra, and it has been in the trading industry for many years. The team behind the project has a thorough understanding of broker and trader needs.
Tools and services that you can access there
Smart Broker Solution helps other companies in creating or improving brokerage firms by providing complex smart broker solutions. As stated in its information, published on the official site, this English company offers its legal services, which is an essential part of the brokerage creation process.
It is also important to note that the site has a list of user-friendly and intelligent solutions created by a team of people who have first-hand experience of being customers – both as a forex startup and also as a company that supports brokers.
In addition, according to the data published on its blog, you can stay tuned with the latest updates within the company and read helpful articles to boost your skills.
Smart broker accepts almost anyone wanting to set up a brokerage and offers them access to its wealth of experience and research.
So, the site comes up with compelling tools to help startups, brokers and businesses have all the necessary features.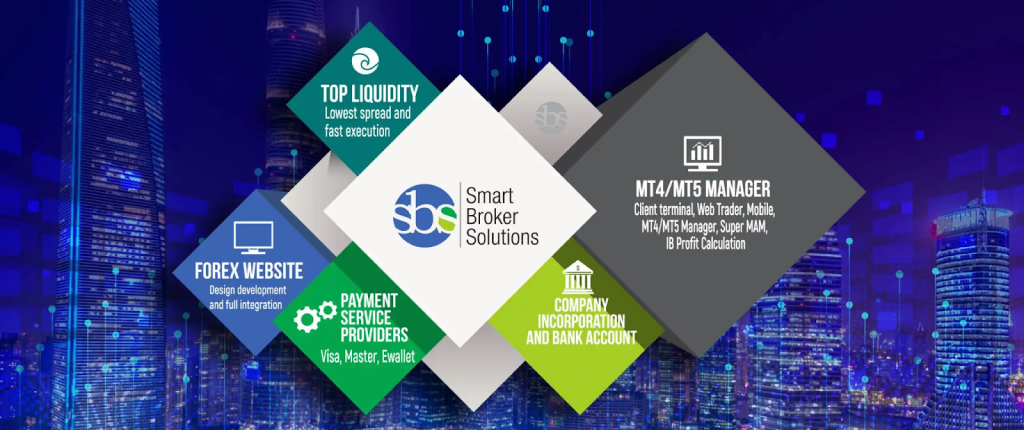 According to Smart Broker and its official site and information published there, the company keeps costs low whilst providing strong customer support and a very transparent offering. It has a wide range of features accessible both to people and companies.
FX licence from Smart broker company
Whether you are a newbie or an experienced broker, the team is able to help you to get a document to make your trading on Forex legal.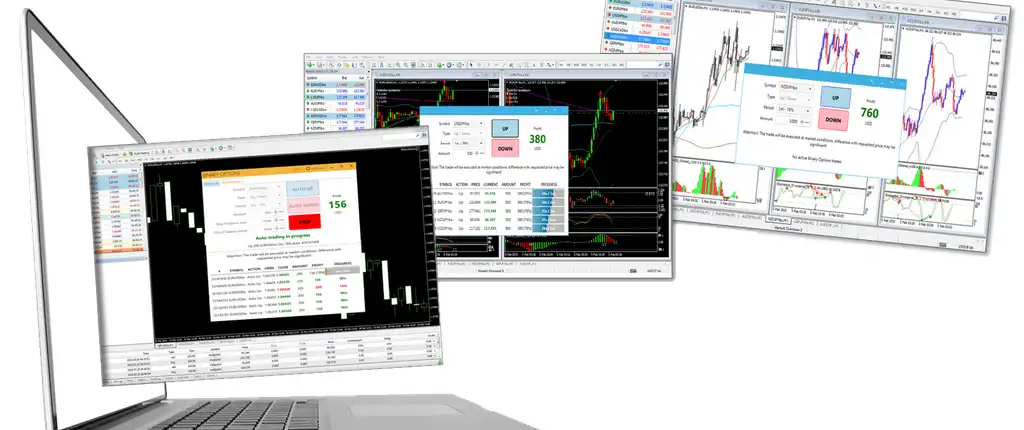 Technologies and development services
They are able to start and grow a project or a site from scratch to a successful business. The company can offer clients site development, trader rooms, CRM, and find the best services for a broker.
Smart Broker Solutions also provides access for its client to solutions such as bank accounts, liquidity, or creating an alternative organization.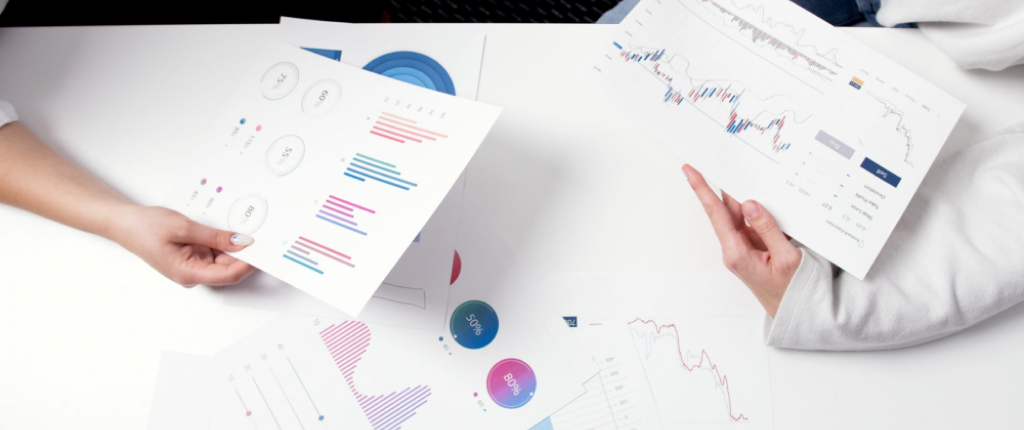 Liquidity on Smart Broker Solutions
Due to its partnership with the most competitive top tier UK (FCA regulated) liquidity providers, it has a wide set of tools such as Forex, indices, commodities and stocks from different parts of the world.
Thanks to the firm, brokers and businesses will be able to set their own markups and fees and decide whether to take part of the risk on B booking; or pass all the trades to the Liquidity Providers (known as STP).
In addition, you can create a book sharing partnership with one of its LP partners. So, the broker partner has a share from the B book P&L with no risk and no fees included.
Advantages
Customizable MT4/MT5 integration, web and mobile trader, trusted liquidity providers, full package of legal services: company incorporation, KYC checks, etc. Binary options trading.
Clients: Startup and experienced brokerages
Support: 24/5