Headquarters
Overview
Shrimpy is a financial services company which was founded in 2017 as a provider of products and solutions for the cryptocurrency, financial organizations and professionals. The company allows investors and traders to manage their entire balance across several cryptocurrency exchanges all in the one platform. 
The Shrimpy command created a platform that makes it easy to grow a crypto portfolio in an automatic fashion and copy the tactics of the first-class broker in the market. The company gives an opportunity to create custom indexes across all connected exchanges and implement a various trading tactics for each one.
Advantages
Connect multiple crypto trading exchanges into the one platform, Manage your entire crypto portfolio with a simple interface and crypto tools, Track your portfolio performance and automatically adjust investment strategy, Copy the worlds best crypto traders on social trading, Earn commission for each social trader that follows you, Automate trading strategies using various indicators and trading tools
Clients: Institutional clients
Partners: KuCoin, HitBTC, OKEX, CoinTracker, Koinly, CryptoTrader.Tax, KaiKo, CoinStats and CoinAPI.io.
Support: 24/7
Team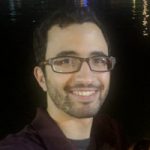 Matthew Wesly
Co-Founder & CTO at Shrimpy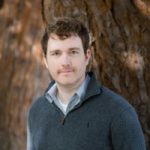 Michael McCarty
CEO at Shrimpy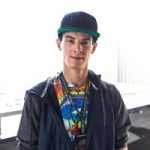 Kevin Fisch
Fund Manager at Shrimpy