Headquarters
Overview
Shift Markets supplies cryptocurrency modern solutions, new brokerage trading technology, aggregated liquidity, and tokenization services to worldwide clients.
The company was established in 2009 and has headquarters in New York. Shift Markets also has offices in Europe and Asia.
The company proceeds with leverage 150 years of electronic trading experience and a wide FX broker network, launches a lot of crypto exchanges and continues to serve hundreds of customers in the FX space.
Clients: Institutional clients
Partners: Finance Magnates, Reuters, Coindesk, Nasdaq
Support: 24/7
Team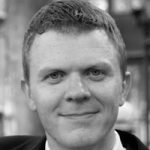 Ian McAfee
Co-founder and CEO at Shift Markets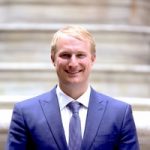 Matthew Miller
Co-Founder and COO at Shift Markets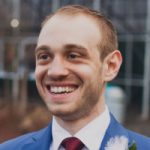 Athony DiSanti
Chief Technology Officer at Shift Markets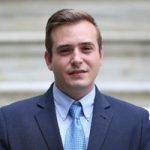 Tahsin H.
Director at SHIFT Markets