Headquarters
Overview
Established in 2014, ShapeShift is an internationally renowned cryptocurrency trading platform. It is guided by four business principles, each of which focus on delivering users: protection & self-custody, complimentary trading & high liquidity, 24/7 clients service, and an easy consumer experience.
The ShapeShift Platform allows consumers to purchase crypto with fiat, trade, track, and protected their crypto through a simple web interface.
Advantages
No KYC, no commission, and simplified DEX access through a single user-friendly interface.
Clients: Institutional clients
Support: 24/7
Team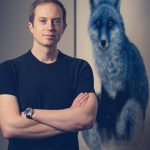 Erik Voorhees
Founder & CEO at ShapeShift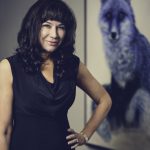 Veronica McGregor
Chief Legal Officer at ShapeShift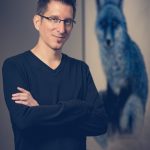 Michael Perklin
Chief Information Security Officer at ShapeShift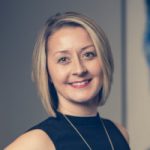 Megan Longo
Director of Customer Support at ShapeShift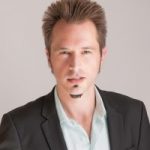 Kent Barton
Head of Research & Development at ShapeShift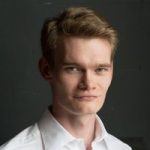 Alex Elliott
Financial Engineer at ShapeShift